Oppenheim Group co-owner Jason Oppenheim has revealed he has charged the real estate agent with working in a new office in Newport Beach, California, as the group expands.
Speaking to Fox News, he said: "Heather is going to be working out of that office and my best friend is going to be managing the office.
"The office that we're looking at is insane. I mean, it's insane. So hopefully I'll be signing the lease soon."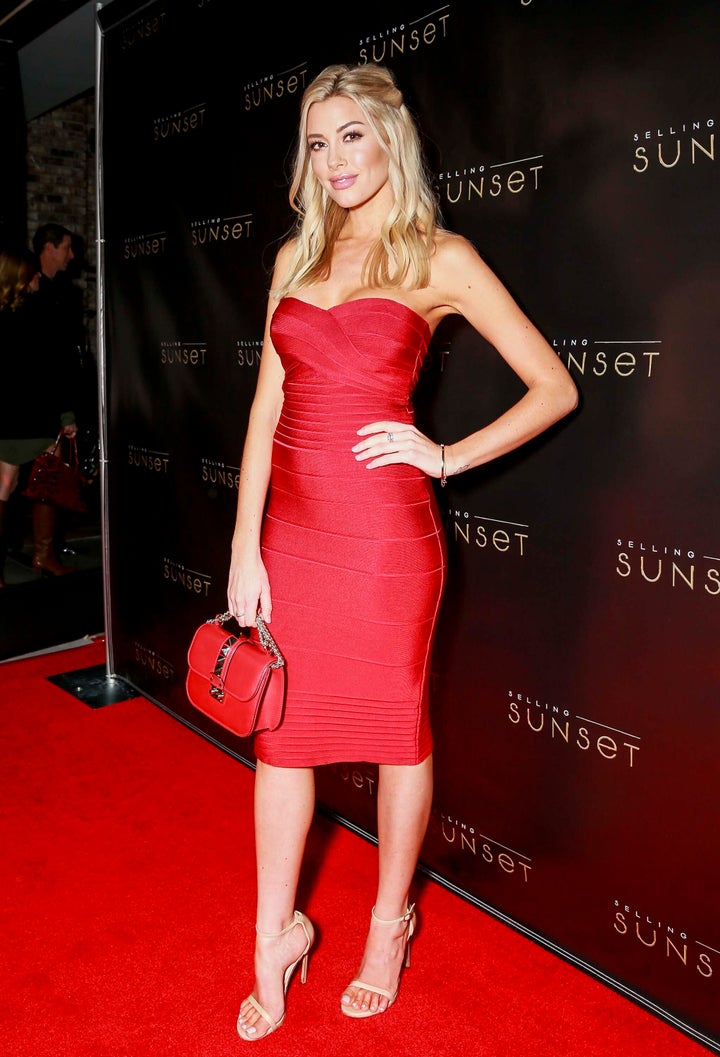 However, those worried that this could mean Heather is set to leave Selling Sunset can breathe a sigh of relief, as a rep for the Oppenheim Group maintained that Heather "will be based out of the LA office as always" as she balances her new commitment to the Orange County office.
They added that she "won't be going anywhere".
Heather's news is the latest in a number of shake-ups for the brokerage featured on the hit Netflix reality show.
"It's not that I wanted to leave, but I had a great opportunity. It was a purely business decision," she told People magazine at the time.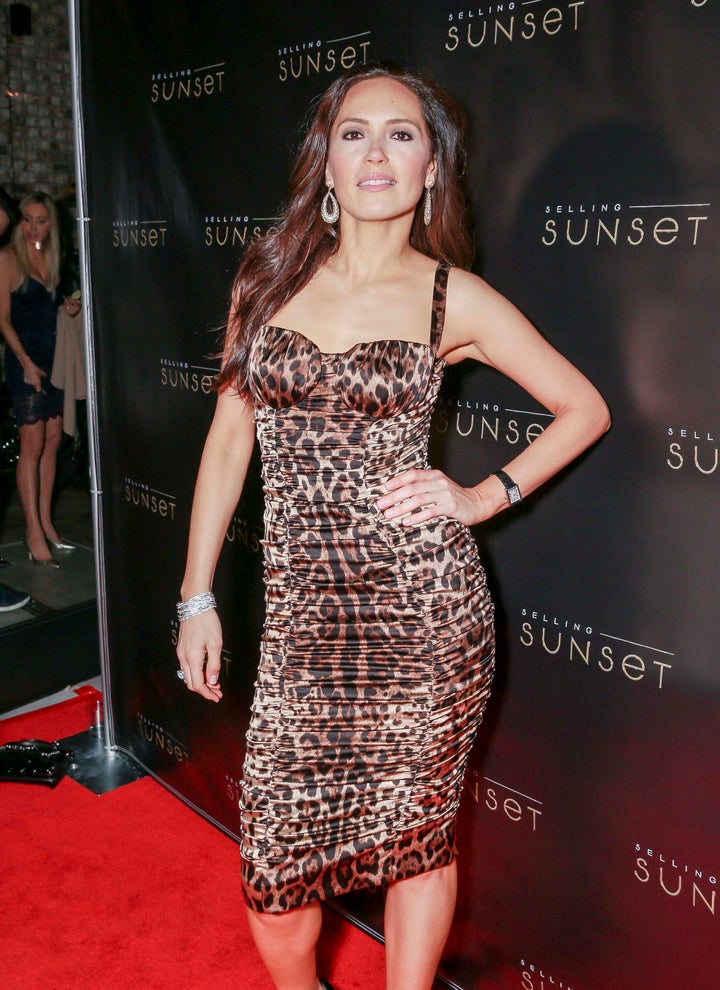 However, Davina said she was still hoping to feature in the next season of Selling Sunset, adding: "I certainly hope that I'm still part of the cast.
"Brett is not at the Oppenheim Group anymore either, so I don't think that that's going to be an issue at all."
There has been much speculation as to whether Brett has left the brokerage he ran with his brother Jason to launch his own.
Selling Sunset series 1-3 are available to stream on Netflix now.