A Scottish grandmother has become an internet sensation for posting a hilarious tongue-in-cheek makeup tutorial on Facebook.
Sandra Boylan, from Kennoway, shared the expletive-filled video to mark her 64th birthday - encouraging women to Sellotape their faces and rub lipstick on their cheeks for an "instant facelift".
"A wee video I have made for my friends on Facebook," Boylan captioned the post.
Boylan's top beauty tips also include wearing a hat to hide bad hair days and not worrying about how your eyebrows look.
"You don't need all the other stuff that the young'uns use, the eyebrows and all that," she says in the three-minute clip.
Within two weeks of being posted on 11 October, Boylan's clip racked up over 600,000 views and thousands of comments from Facebook users praising her comedic skills.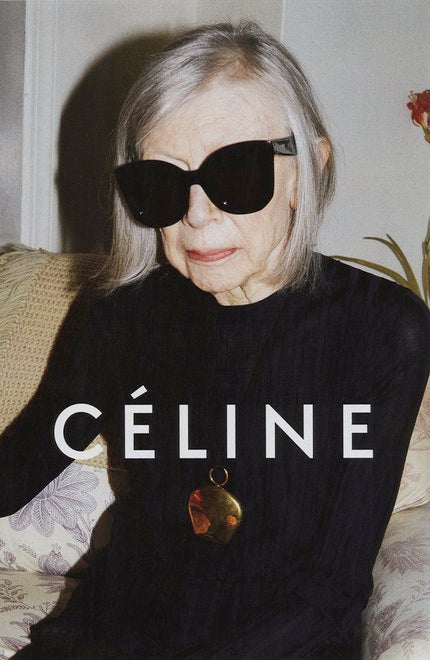 Fashion Campaigns Fronted By Older Women