Serena Williams has spoken out about "postpartum emotions" she has experienced following the birth of her daughter, Alexis Olympia, describing challenges she has faced since becoming a mother 11 months ago.
The 36-year-old tennis star shared an Instagram post on Monday with a candid caption about mood changes and how she learnt her feelings were "totally normal".
"Last week was not easy for me," Williams admitted, one week on from what many have dubbed the greatest defeat of her career to Johanna Konta at the Silicon Valley Classic. "Not only was I accepting some tough personal stuff, but I was just in a funk. Mostly, I felt like I was not a good mom.
"I read several articles that said postpartum emotions can last up to three years if not dealt with. I like communication best. Talking things through with my mom, my sisters; my friends let me know that my feelings are totally normal."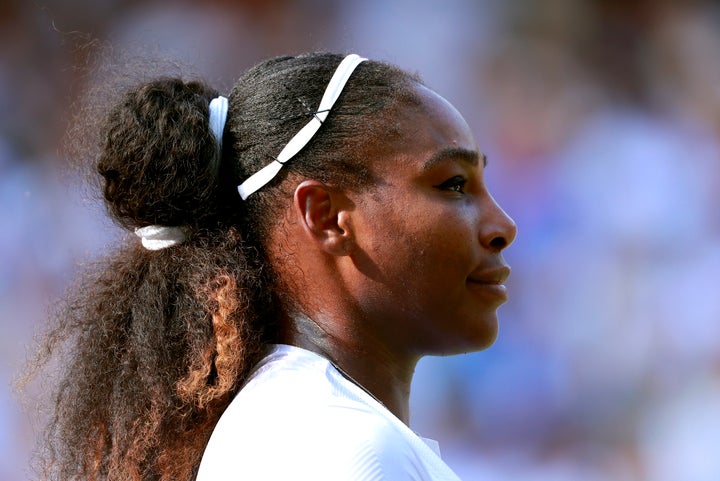 The world champion also reminded her followers that managing a career alongside motherhood can be challenging: "Most of you moms deal with the same thing. Whether stay-at-home or working, finding that balance with kids is a true art. You are the true heroes. I'm here to say: if you're having a rough day or week – it's okay – I am too!"
Williams has been widely praised for her openness regarding motherhood since she had Alexis Olympia with husband and Reddit co-founder Alexis Ohanian, in September.
She also reached out to fellow mothers after falling short of her 24th grand-slam title in the Wimbledon championship final last month, telling her fans: "To all the moms out there, I was playing for you today."