Update: Serena Williams' agent confirmed to HuffPost UK: "I'm happy to confirm Serena is expecting a baby this fall."
The 35-year-old shared a selfie of herself in a yellow swimsuit on Snapchat with the caption "20 weeks" on Wednesday 19 April.
Although the athlete didn't say she was pregnant explicitly, we think the photo itself says it all.
Williams is engaged to Reddit founder Alexis Ohanian.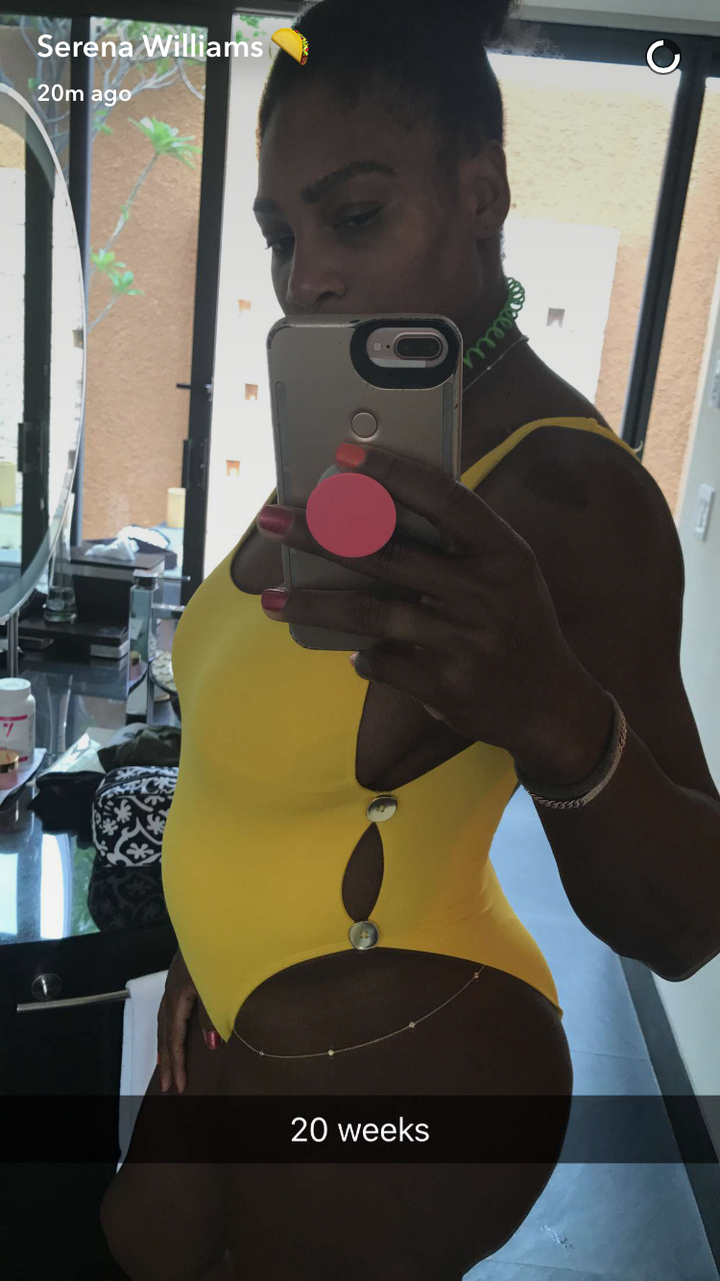 Fans immediately took to Twitter to congratulate the tennis star on her pregnancy.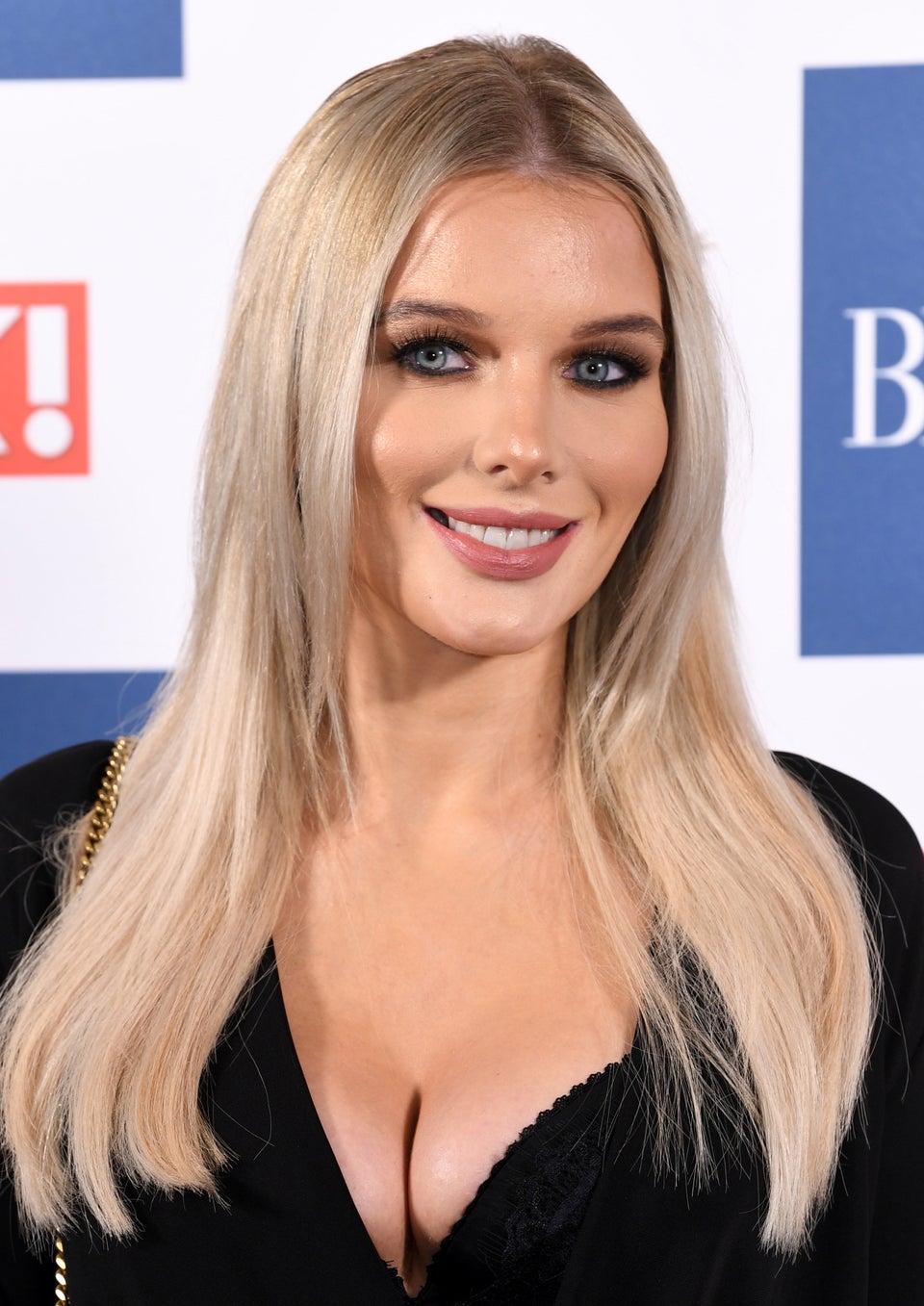 Pregnant Celebrities 2017