Although she didn't explicitly state she was pregnant, people still sent her their congratulations.
But it turns out the tennis player didn't actually mean to announce her pregnancy to the world in that way.
"I was just saving them (for myself). I've been so good about it, but this was the one time it slipped."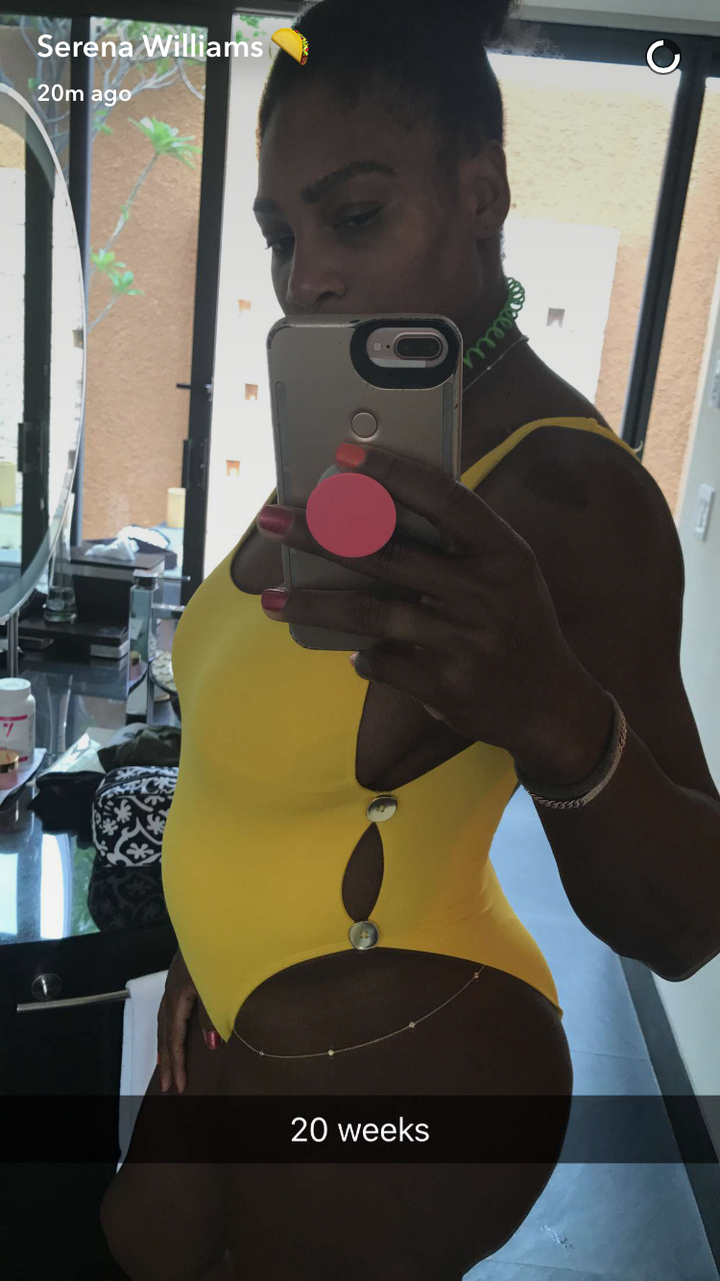 After the Snapchat photo sent fans into a frenzy, Williams' representative later confirmed the pregnancy.
She told HuffPost UK at the time: "I'm happy to confirm Serena is expecting a baby this fall."
The 35-year-old, who is engaged to Reddit founder Alexis Ohanian explained she found out she was pregnant two days before the Australian Open in January.
"It wasn't very easy. You hear all these stories about people when they're pregnant," she added. "They get sick, they get really tired, really stressed out.
"I had to really take all that energy and put it in a paper bag, so to say, and throw it away."
Williams said she will be on maternity leave for the rest of the 2017 season and she plans on coming back to work afterwards, adding that her baby will be on the stands "hopefully cheering for me."
"My dearest baby," Williams wrote on Monday 24 April. "You gave me the strength I didn't know I had. You taught me the true meaning of serenity and peace.
"I can't wait to meet you. I can't wait for you to join the players' box next year."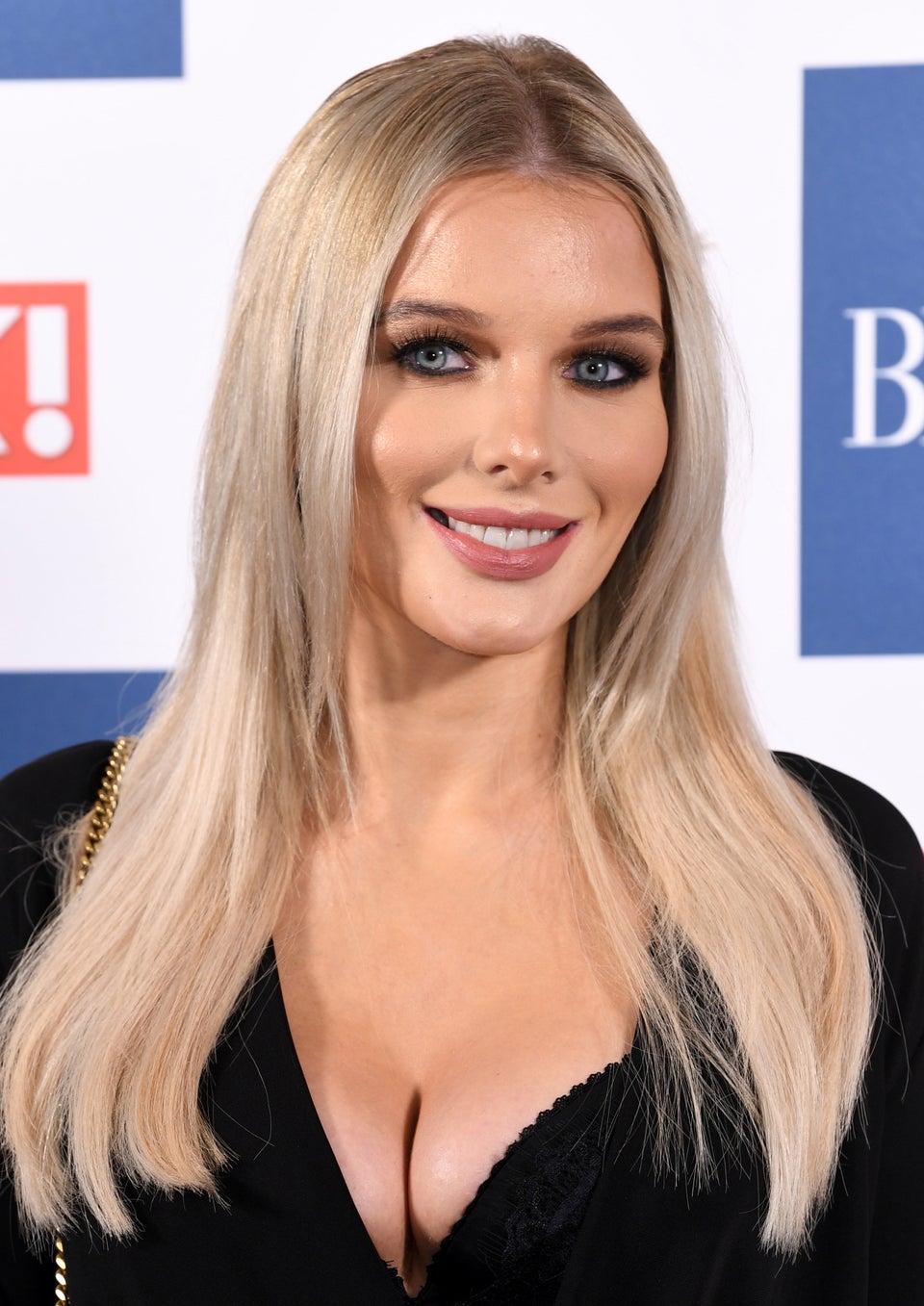 Pregnant Celebrities 2017