"My dearest baby," she wrote on Monday 24 April. "You gave me the strength I didn't know I had. You taught me the true meaning of serenity and peace.
"I can't wait to meet you. I can't wait for you to join the players' box next year."
Williams continued: "But most importantly, I am so happy to share being number one in the world with you... once again today, on @alexisohanian's bday.
"From the world's oldest number one to the world's youngest number one, your mummy."
Within two hours, the photo she posted on Instagram along with the caption already had 130,000 likes.
"What a beautiful message," one person commented. "Congratulations, everyone is so very happy for you."
Another wrote: "Wonderful words, so lovely. To think you won the Australian Open pregnant just a couple of months ago is true definition of strength."
Williams' agent confirmed to HuffPost UK she was pregnant on 19 April by issuing the statement: "I'm happy to confirm Serena is expecting a baby this fall."
The mum-to-be shared a photo on Snapchat wearing a yellow swimsuit with the caption: "20 weeks".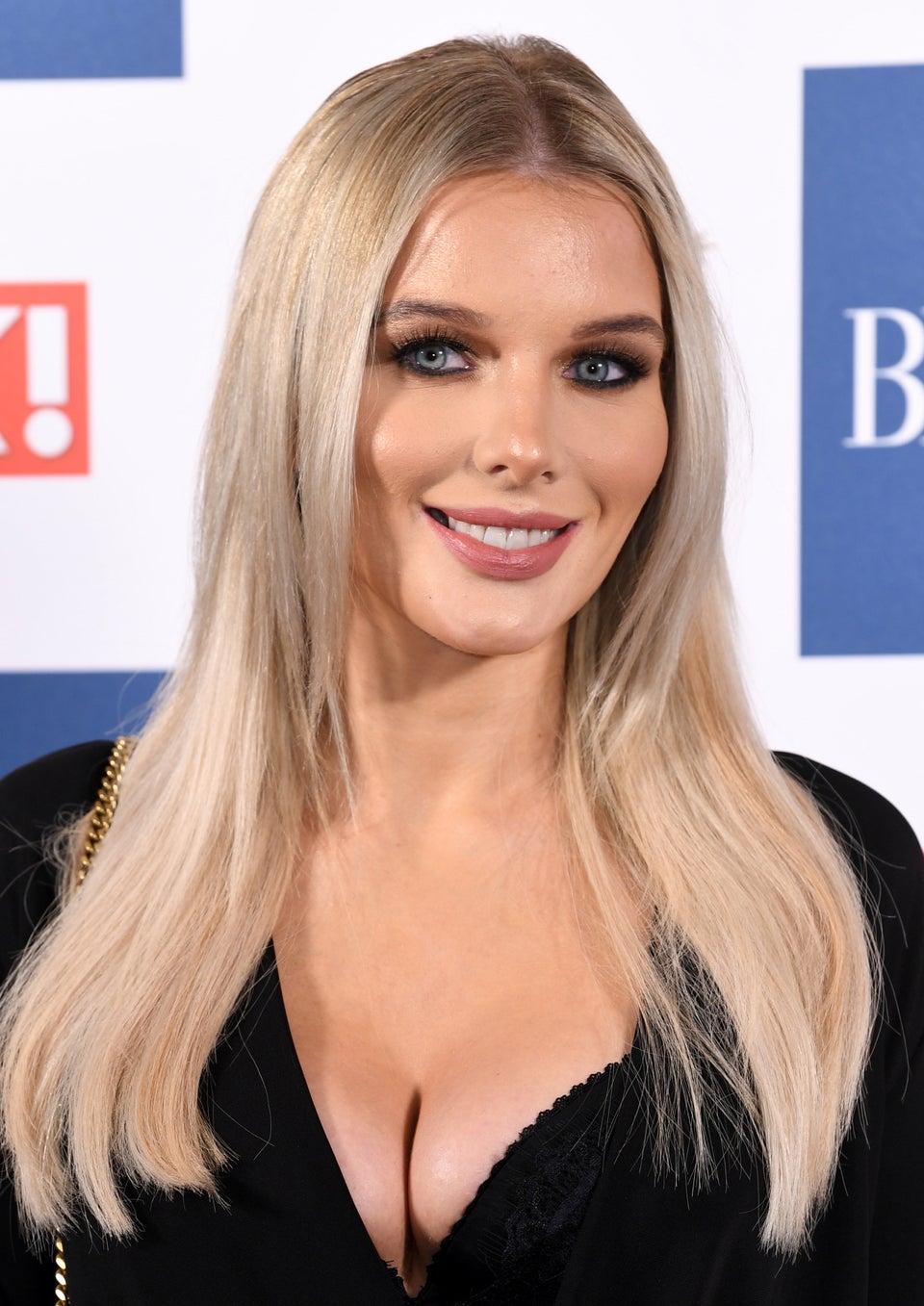 Pregnant Celebrities 2017