A pregnant mum of two-year-old twins decided to compare what her belly looked like at 36 weeks during her last pregnancy and during her current one.
Vlogger Natalie Bennett, from the US, put on the same top that she wore when she documented her pregnancy progress two years ago to show the stark comparison.
The picture of the left shows Bennett pregnant at 36 weeks with her twin boys and on the right, her current pregnancy with one baby girl.
Speaking on her vlog on 31 March, Bennett said: "My body has been stretched before, so in this pregnancy I'm reaping the benefits because I don't have the pain in my skin like I did last time.
"In my last pregnancy, by the end, I had a huge body and my belly was so ridiculously large, it looks inhumane."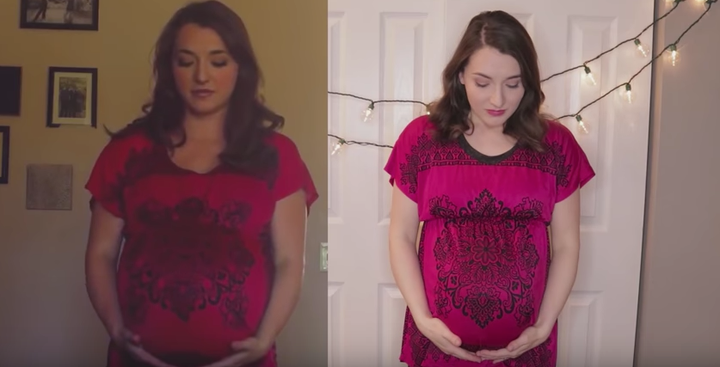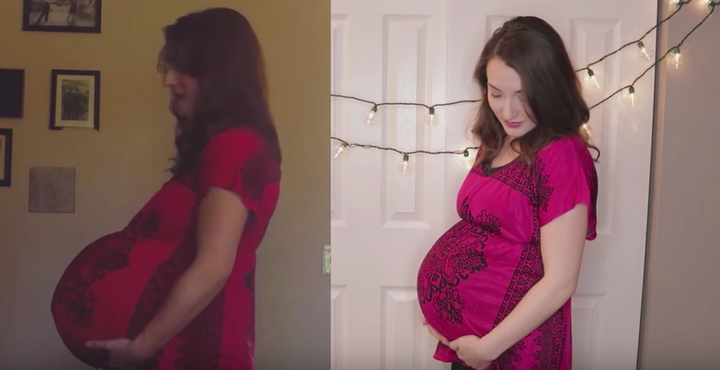 Bennett continued: "People look at [the photo on the left] and go: 'Oh my gosh' but I can tell you it was not photoshopped, that was what I looked like.
"I had a torpedo belly sticking out, it was so heavy, my skin was so stretched and by that time I was so miserable."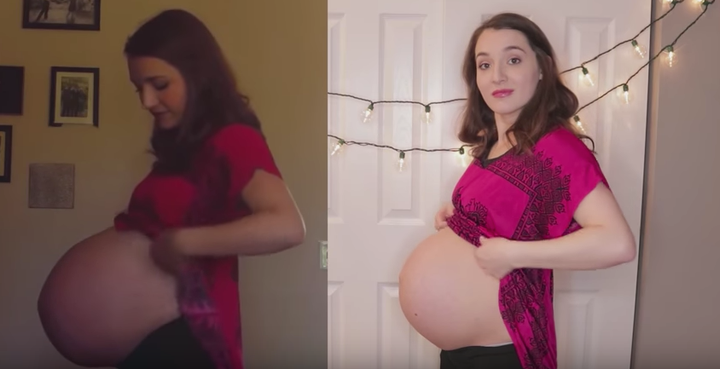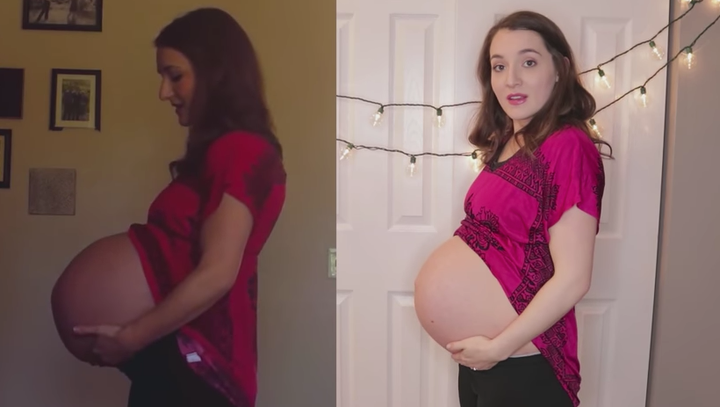 Bennett said she's grateful her second pregnancy isn't as hard as her first.
"It is difficult to be a pregnant mum to twin toddler boys," she said. "Life is crazy right now, so I am exhausted by the end of the day as I'm nine months pregnant.
"But I am nowhere near as miserable as I was in my last pregnancy at this time."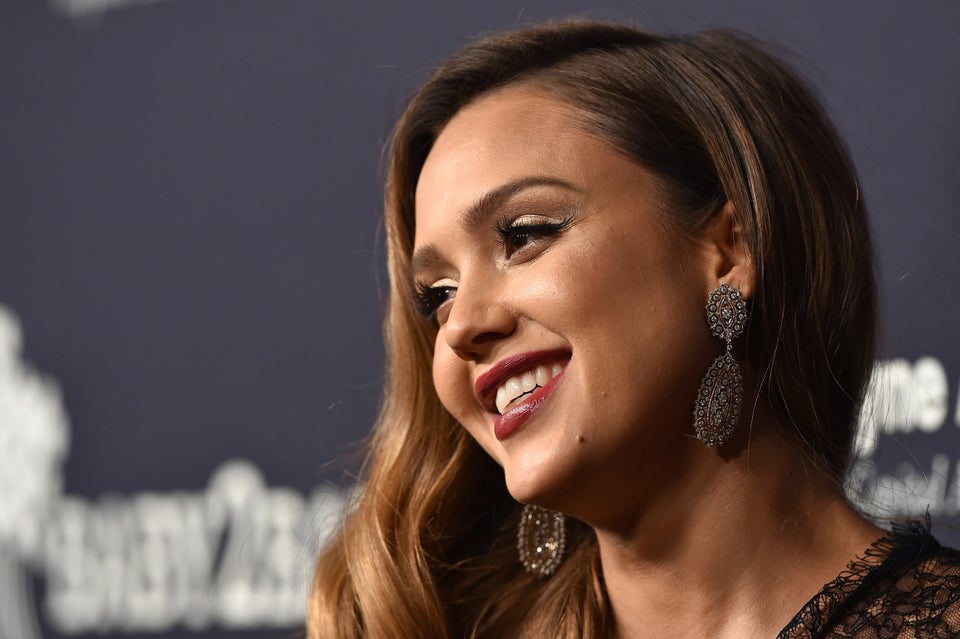 Celebrity Babies Born In 2017