A suspected serial killer may have killed up to 48 people in a Japanese hospital, detectives fear.
All of the potential victims lost their lives on the fourth floor of Oguchi Hospital in Yokohama.
It is believed the "angel of death" killer may have been injecting disinfectant into the intravenous drips administered to patients, after autopsies revealed two elderly men who died last month had been poisoned.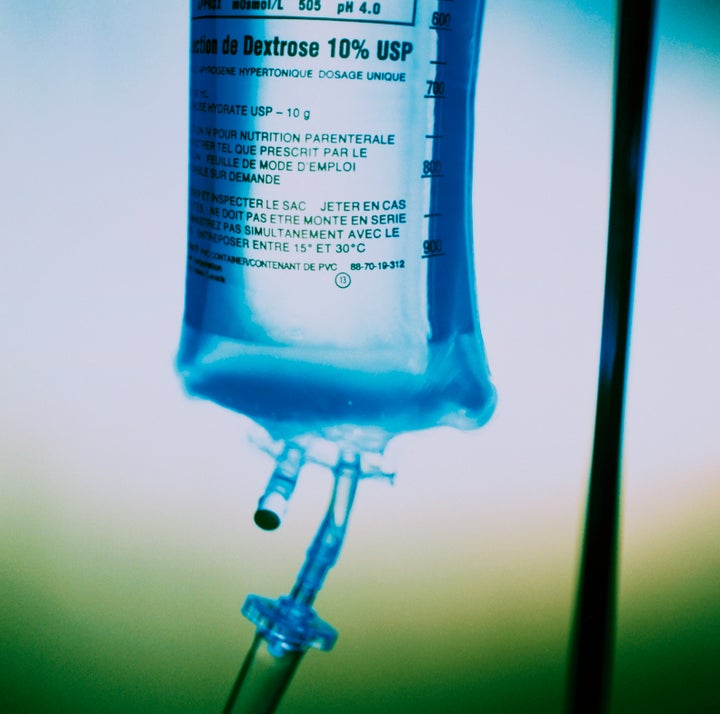 The disinfectant matches that which is kept on the ward and The Japan Times writes that the hospital, which specialises in care for the elderly, has recorded 46 inpatient deaths on the same floor since July.
Thought an investigation is active, many of the bodies have already been cremated.
A nurse who works at the hospital told Kyodo News that expertise is needed to inject the chemical into IV bags, indicating the culprit has some medical knowledge.
An official told the Japan Times: "We see many people pass away due to the nature of this hospital, but had the impression that the number of those dying was increasing a bit."
Satoshi Uematsu claimed he wanted to kill disabled people, in what was at the time, believed to be the country's worst mass killing.