The mystery over a severed human foot found in a park in Bath earlier this year has reached its final leg, after police revealed it was actually an anatomical teaching aid.
But after four months of investigation, police have today confirmed they are satisfied no crime has been committed but they are still clueless about how it ended up among the shrubbery.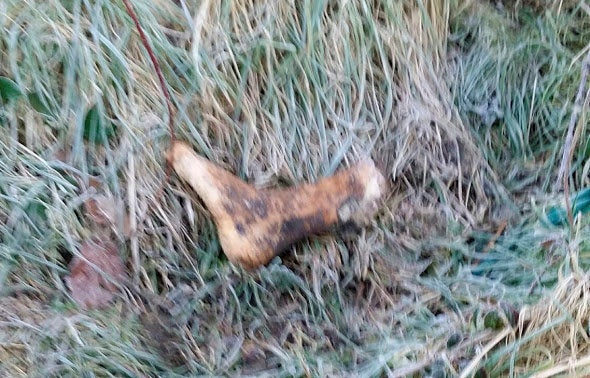 Initial tests proved the foot was human, but follow-up forensic analysis showed the foot contained very little DNA.
Avon and Somerset Police's Detective Inspector Paul Catton said he suspected the mystery foot could have come from a school or college in the surrounding area.
"The public really want answers and I want answers," he lamented.
"I want to hear from any colleges or buildings that were previously schools and may have owned items like this.
"I'll be asking them if they've cleared out any cellars recently, that kind of thing."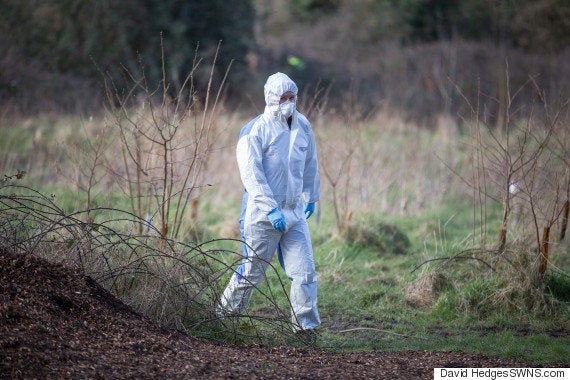 The foot was originally discovered when Simon Clake was out walking his Cocker Spaniel and bumped into a fellow dog-walker who said she had just found the appendage.
Clarke said: "Her dog was sniffing at it then she realised what it was. We all had a look at it and it was indeed a foot.
"It was lying on the grass, severed about four inches above the ankle. It looks like quite an old foot and it might have been unearthed.
"It's almost certainly a human foot and it looks real as opposed to a fake foot that someone put there."
The park was cordoned off while specialist crime scene investigators and forensics experts scoured it for evidence.
The mystery over the teaching aide comes after a prop used in a training exercise at Old Trafford saw mass chaos, after a fake bomb was discovered taped to a toilet door, having been failed to be removed after the security assignment day.
75,000 people were evacuated from the stadium and left dissapointed at not being able to watch Manchester United play AFC Bournemouth on Sunday, sparking a bill for the home club that stretched into the millions for ticket-refunds.