A woman in her 20s who suffered sexual abuse as a child has been permitted to undergo euthanasia in the Netherlands.
She was given a lethal injection after doctors and psychiatrists determined that her post-traumatic stress disorder (PTSD) and continuing conditions including chronic depression and suicidal mood swings could not be cured.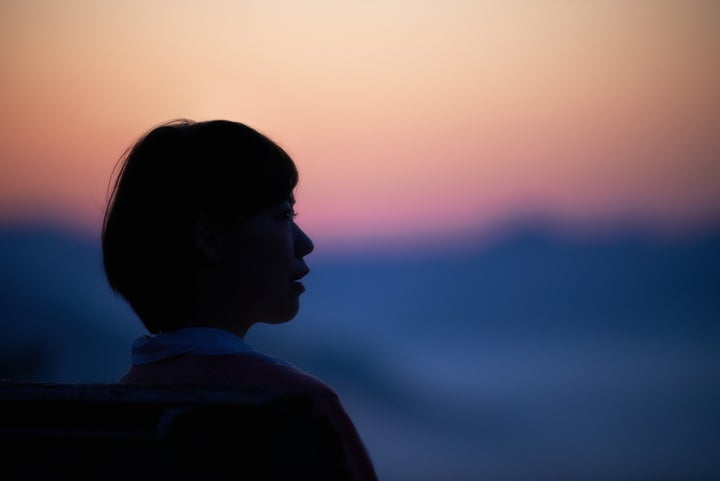 The case was publicised by authorities "anxious to justify euthanasia laws and to demonstrate that mercy killings are carried out under full and correct medical supervision," the Daily Mail reports.
"… performed by the attending physician administering a fatal dose of a suitable drug to the patient on his or her express request. The relevant Dutch legislation also covers physician-assisted suicide (where the physician supplies the drug but the patient administers it.) Palliative sedation is not a form of euthanasia: the patient is simply rendered unconscious with pain reducing drugs and eventually dies from natural causes."
It adds: "Euthanasia is the termination of life by a physician at the patient's request. The aim is to end unbearable suffering with no prospect of improvement."
"It does reinforce why there was such a strong majority in the UK parliament against euthanasia because we voted from the principle of life being sacred and not giving up hope".
Both euthanasia and assisted suicide are illegal under English law.
Depending on the circumstances, euthanasia is regarded as either manslaughter or murder and is punishable by law with a maximum penalty of up to life imprisonment.
Assisted suicide is illegal under the terms of the 1961 Suicide Act and is punishable by up to 14 years in prison. Attempting to commit suicide is not a criminal act in itself.
A report in the Catholic Herald last week revealed the number of mental health patients who chose euthanasia in the Netherlands has quadrupled in the past four years.
Citing official annual statistics, it said 56 people received a lethal injection in 2015 because they were suffering "unbearably" from psychiatric problems.
In 2011 there were just 13 such deaths recorded, signifying a 330 per cent increase.
But a Dutch psychiatrist who has carried out euthanasia requests herself said many psychiatrists were still "too hesitant" about agreeing to the practice for patients suffering psychiatric diseases and said that even children as young as 12 who ask to end their lives should be taken seriously.
"It is an execution of the wish of a patient."