However, the Daily Mail reported on Friday (29 September) that the project had been shelved completely, due to Kim - best known for playing Samantha Jones in the hit series and its accompanying films - and her alleged "demands".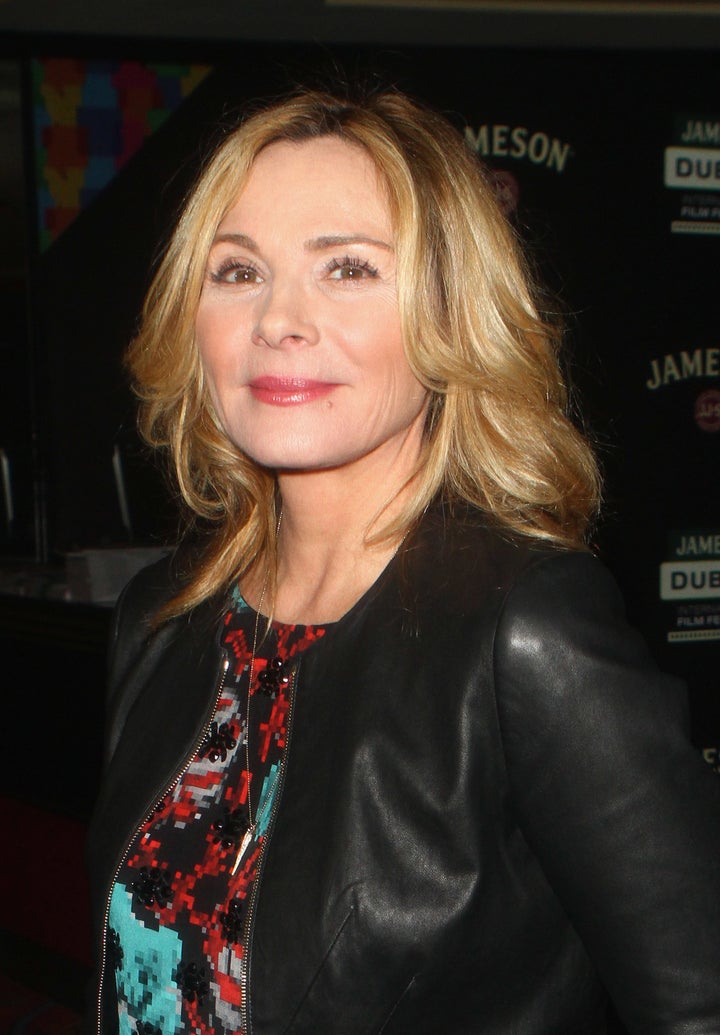 Kim was quick to dispel these rumours though, insisting on Twitter that she had no desire to appear in a third film in the first place.
She wrote: "Woke up to a MailOnline [shitstorm]. The only 'DEMAND' I ever made was that I didn't want to do a 3rd film....& that was back in 2016."
Simultaneously, the franchise's leading star Sarah Jessica Parker has expressed her "disappointment" that plans for a third film had fallen through, telling 'Extra': "We had this beautiful, funny, heartbreaking, joyful, very relatable script and story.
"It's not just disappointing that we don't get to tell the story and have that experience, but more so for that audience that has been so vocal in wanting another movie."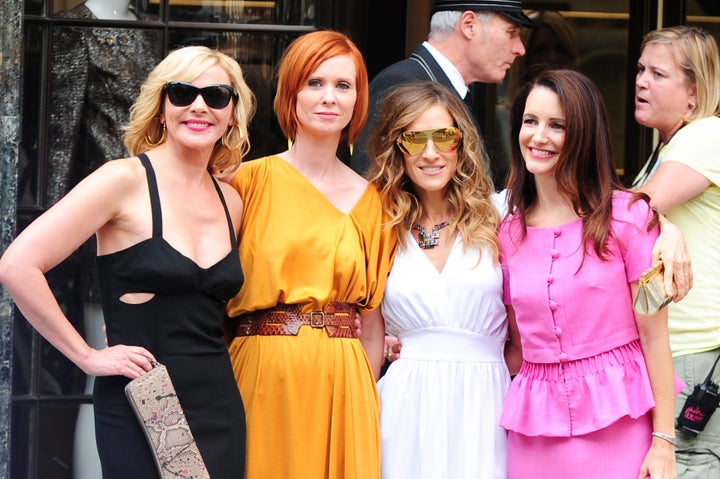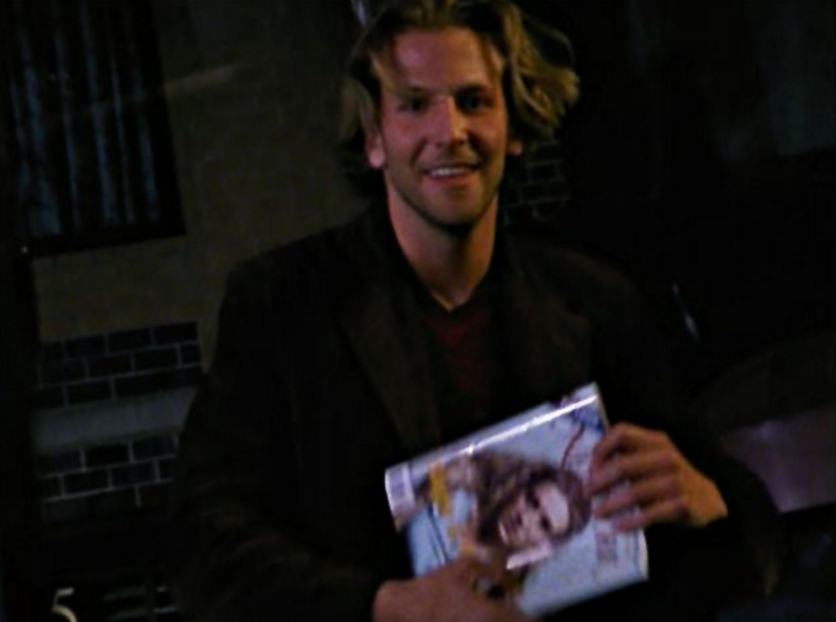 15 Stars Who Were In 'Sex And The City' Before They Were Famous