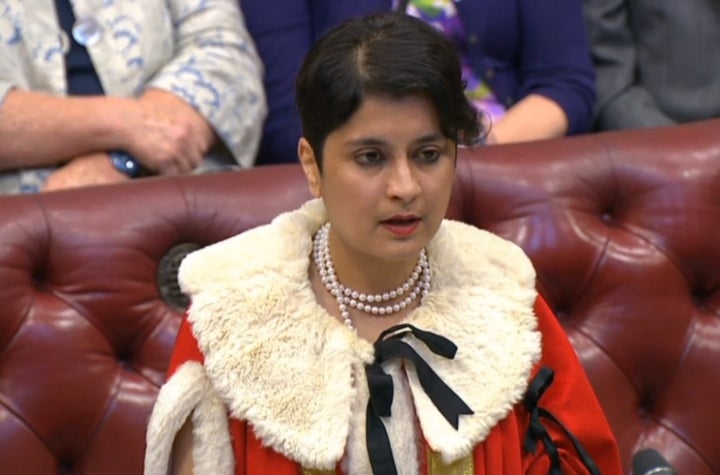 A Labour peer has apologised after causing controversy by joking about "Essex man" at a party conference event.
Shami Chakrabarti was chastised by MPs for an impassioned plea to Labour supporters not to "lock me in a room with Essex man", a reference to the exodus of anti-Jeremy Corbyn members following the leader's re-election.
She had said: "I am a recent recruit to the Labour Party along with hundreds of thousands of people. It is a challenge to me but I want that challenge to be an opportunity.
"Please don't go. Don't leave me here, don't leave me locked in a room with Essex man."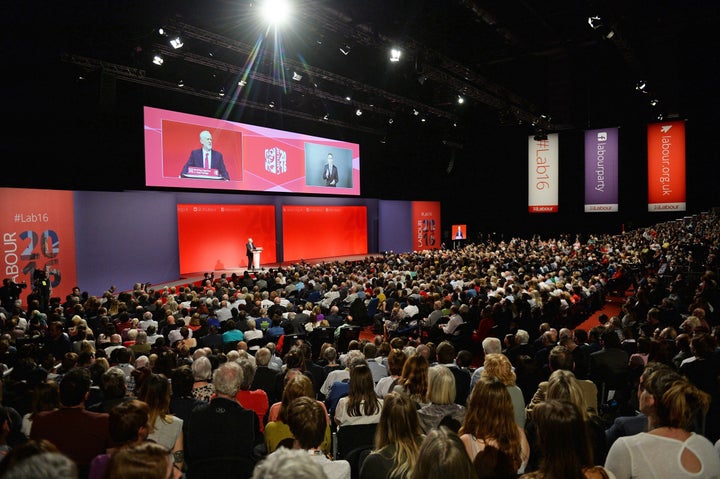 "I don't want to be left alone with people who lack the vision and views that you and I bring to this party as members of minority groups."
But the comments sparked outrage from politicians, including a Conservative and Ukip MP.
In a stream of tweets, Will Quince tackled Chakrabarti, who is also Chancellor of the University of Essex, and branded her comments a "cheap sterotype" and "ignorant".
"Perhaps I ought to invite Baroness Chakrabarti to come to Clacton to meet some Essex folk. She'll discover they're as decent as anyone she sits next to in the House of Lords."
But two Essex councillors claimed Chakrabarti had met with them, revealing she had been "mortified" at the reaction to her comments.
Tim Young, who represents the Greenstead ward on Colchester Borough Council, told the East Anglian Daily Times: "It was a joke that went very badly wrong. She is very apologetic and regretful that it happened and she feels honoured and privileged to be chancellor of Essex university."
"She realises she now has ground to make up because it is very unfortunate what she said."
The Islington South MP posted a picture of a house adorned with England flags and a white van parked outside with the caption "Image from Rochester". It was snapped on the day of the Rochester and Strood by-election, re-won by Mark Reckless upon his defection to Ukip.
NOW READ:
Related