After leaving the show, the 69-year-old underwent months of ketamine therapy, with the class B drug carefully administered by nurses to induce dissociative anaesthesia, sedation, and amnesia.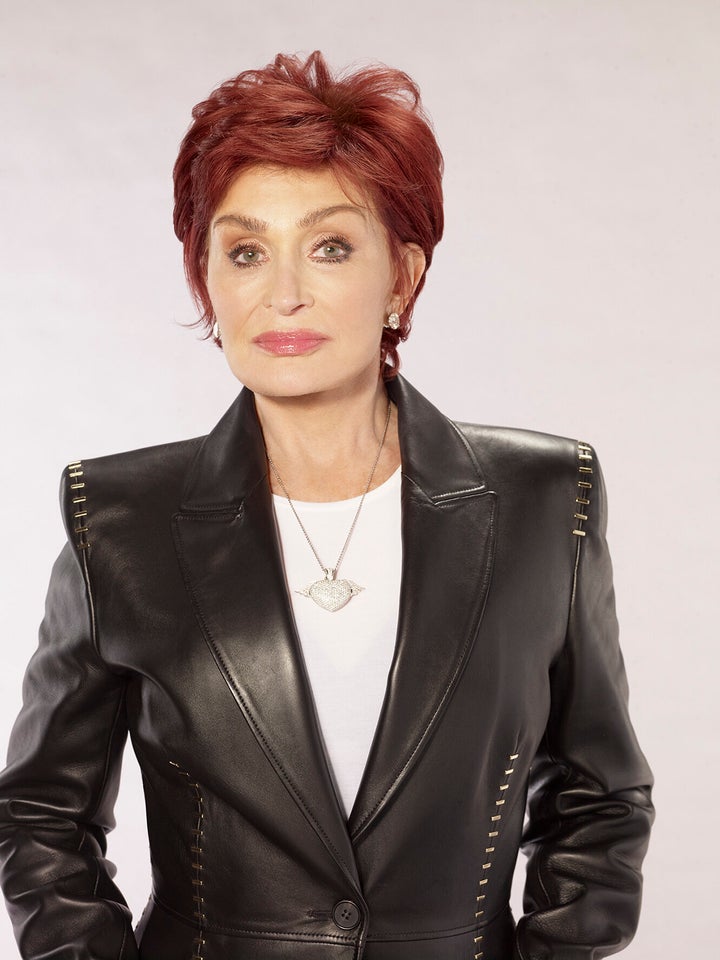 "If you're a person that stuffs things [down]… 'I'm fine, I'm fine', this drug relaxes you," she told The Times.
"You're not out completely. You can hear, you can talk, but you're so relaxed, and you can't bullshit on it. It's a truth drug."
Following her departure from The Talk, Sharon says she immediately started receiving chilling death threats.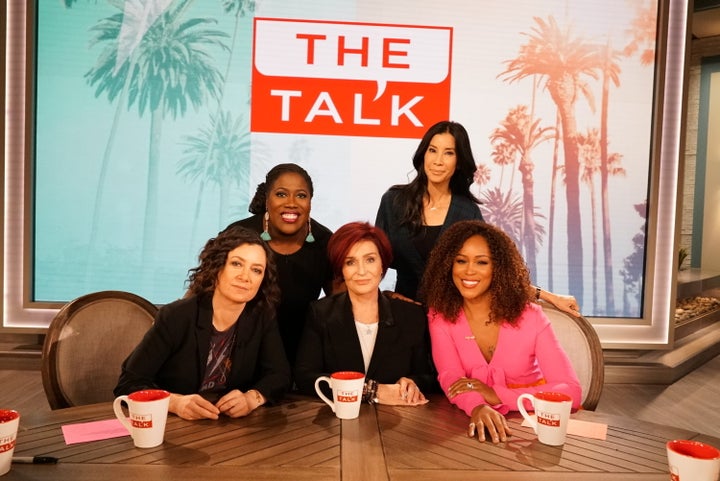 "They were saying they were going to come in the night, cut my throat, cut Ozzy's throat, cut my dogs' throats," she told the newspaper.
It resulted in her hiring round-the-clock security.
"I said, 'I ain't going out, I ain't doing anything.' I just couldn't stop crying because all I was thinking about was all the things that I've gone through in my life, and now they're calling me a racist, this is insanity," she said.
Sharon is now gearing up for her debut primetime evening show on TalkTV, the television channel being launched by News UK today.
She'll be joining her "very good friend" Piers Morgan at the channel, with the former Good Morning Britain host presenting Piers Morgan Uncensored.
The Talk starts Monday 25 April at 9pm on TalkTV and is available on Sky, Virgin Media, Freeview and Freesat, other streaming services and at talk.tv