"I'm really good. This is my little girl, this is Willow May," he said. "I just came back from a dinner and I have to be on Daddy duty."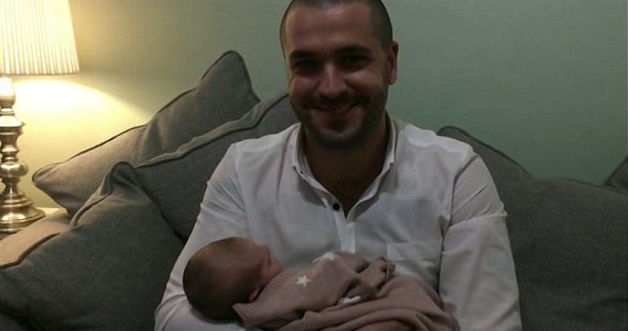 When Edmonson asked if it was "satisfying" to get a burp out of Willow, Ward replied: "I think it's number twos that's the most satisfying bit.
"She's great, she's very content, so I'm very happy."
Ward announced he had become a dad for the first time on Saturday 3 December, tweeting: "Proud to share our incredible news. Me and Sophie had a beautiful baby girl.
"We are completely besotted and in love with the deepest of hearts. Our world. Willow May Ward."
Austin posted a quote photo on Instagram with a picture of a baby's hands that read: "And then my soul saw you and it kind of went: 'Oh there you are, I've been looking for you'."
The couple had not shared a photo of their daughter before the show.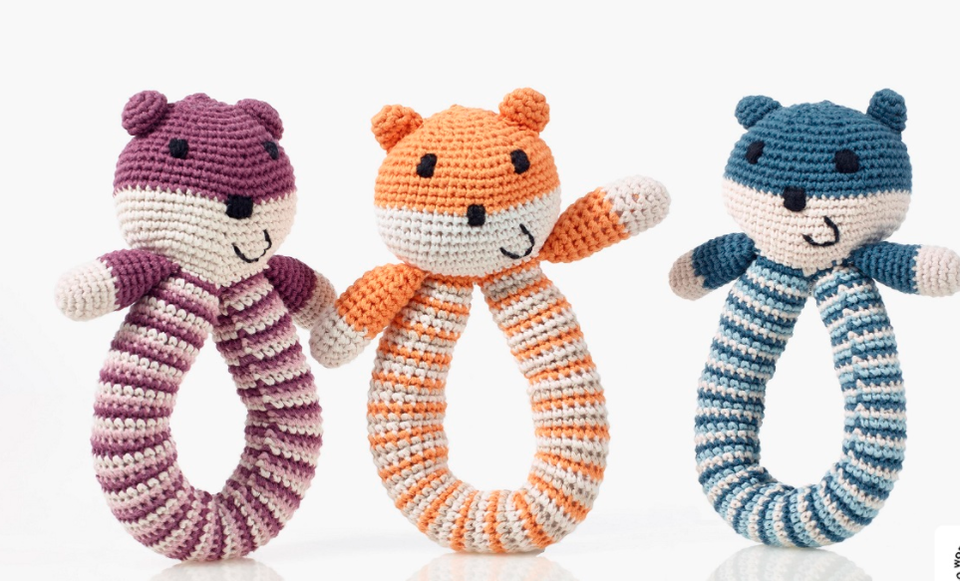 Christmas Gift Ideas For Babies