A man has been charged with attempted murder after an axe attack on a police officer.
The officer, who has not been named, lost a finger when she was attacked with a hatchet in the Gleadless area of Sheffield, and also suffered a fractured skull and a broken leg.
Nathan Sumner, 35, has been charged with a string of offences including attempted murder, assault by beating, affray and making threats to kill, South Yorkshire Police said.
Sumner remains in police custody and was due to appear at Sheffield Magistrates' Court on Friday.
A member of the public who dragged the officer to safety said she was attacked by a man who was "chopping bits off her", the Press Association reported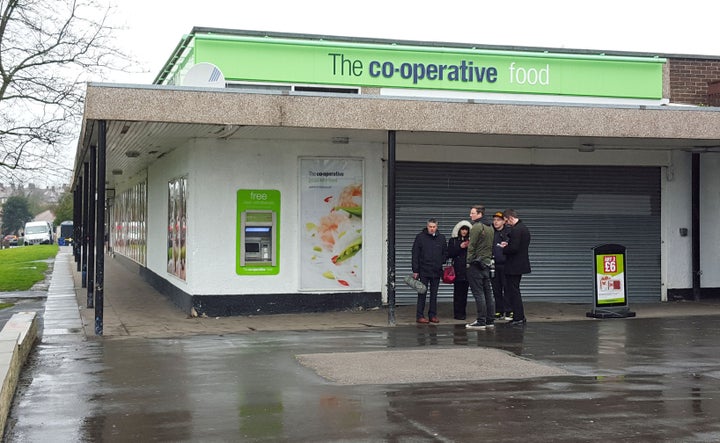 She was the most seriously hurt of five police officers injured in the incident on Wednesday night after she and male colleague responded to what they thought was a "routine" domestic incident.
The incident began at a flat but finished in a nearby Co-op store where the attacker was finally subdued by officers using batons and a Taser.
Simon Ellis, 46, described how he witnessed the attack and then pulled the stricken officer into his flat in Plowright Close as she feared the man would kill her.
Ellis said it was "a frenzied attack, chopping at her with the axe", adding that the injured officer shouted: "He's going to kill me, get him off me."
Ellis said he dragged her by her body armour into his hallway, where he said paramedics worked on the officer for more than an hour. The attacker fled from outside the block of flats when the badly injured officer's colleague arrived, he said.