The Duke and Duchess of Cambridge and the Duke and Duchess of Sussex have launched 'Shout' – a free text messaging service that provides 24/7 support for anyone experiencing a mental health crisis.
Shout connects people to trained volunteers who can help at a time when it's most needed – and then form a plan for longer-term support.
The idea is that people can have a conversation at any time – at school, at home or on the bus. This service is for anyone, but aimed at younger people especially who use texting as a trusted and familiar form of communication.
In a joint statement, the two royal couples said: "We are incredibly excited to be launching this service, knowing it has the potential to reach thousands of vulnerable people every day. Over the last few months Shout has started working quietly behind the scenes. We have all been able to see the service working up close and are so excited for its future."
Shout is powered by a team of volunteers, who are trained to create a safe space for people experiencing mental health challenges. Working remotely, volunteers are part of an online community of 1,000 – with the ambition of boosting that community to 4,000 by the end of the year.
In a video announcing the launch of the service, the Duke of Cambridge appealed for people to apply to be volunteers. Applicants should be over 18, have access to a computer and secure internet connection and be able to commit to 25 hours initial training and make an ongoing commitment to volunteer two to four hours each week.
The launch came out of the commitment made by the royal couples during their Heads Together campaign to support conversations on mental health.
Shout was researched and developed through The Royal Foundation charity, which initiated conversations with Crisis Text Line in the US about bringing its model to the UK.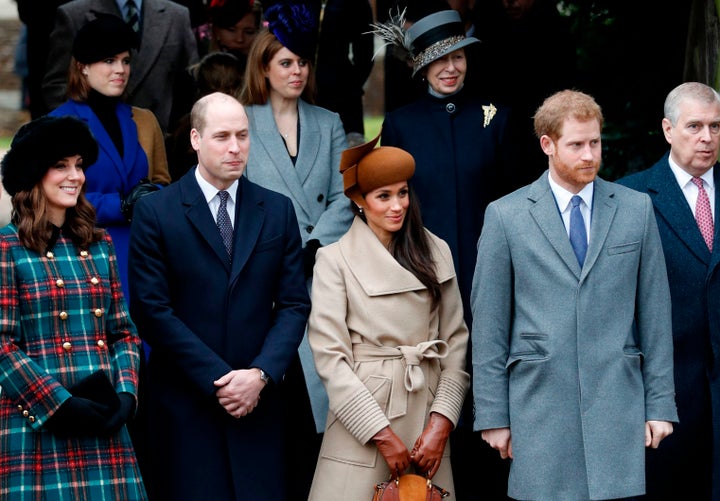 Lorraine Heggessey, CEO of The Royal Foundation said the pilot stages of this service have "demonstrated the huge need for it", as well as the potential impact it can have.
Working with charity partners, Shout has already supported more than 60,000 conversations in its first year. The first charity to partner with Shout to deliver the service to its users was The Mix, a support service for young people in the UK.
"We wish all the volunteers and everyone in the Shout team every success as they build this pioneering project," Heggessey said.
For information about Shout, visit www.giveusashout.org.