Pink fluffy coats have been so constantly coveted over the past few years, it's surprising we're not sick of them of yet.
There's just something so comforting about turning yourself into a giant human marshmallow when it's blowing a gale outside and perhaps that's the reason they're back at London Fashion Week, which means they're here to stay.
Leading the pink coat pack was faux fur brand Shrimps, which debuted its SS17 collection in a minimalist presentation on Friday 16 September - including this sweet creation.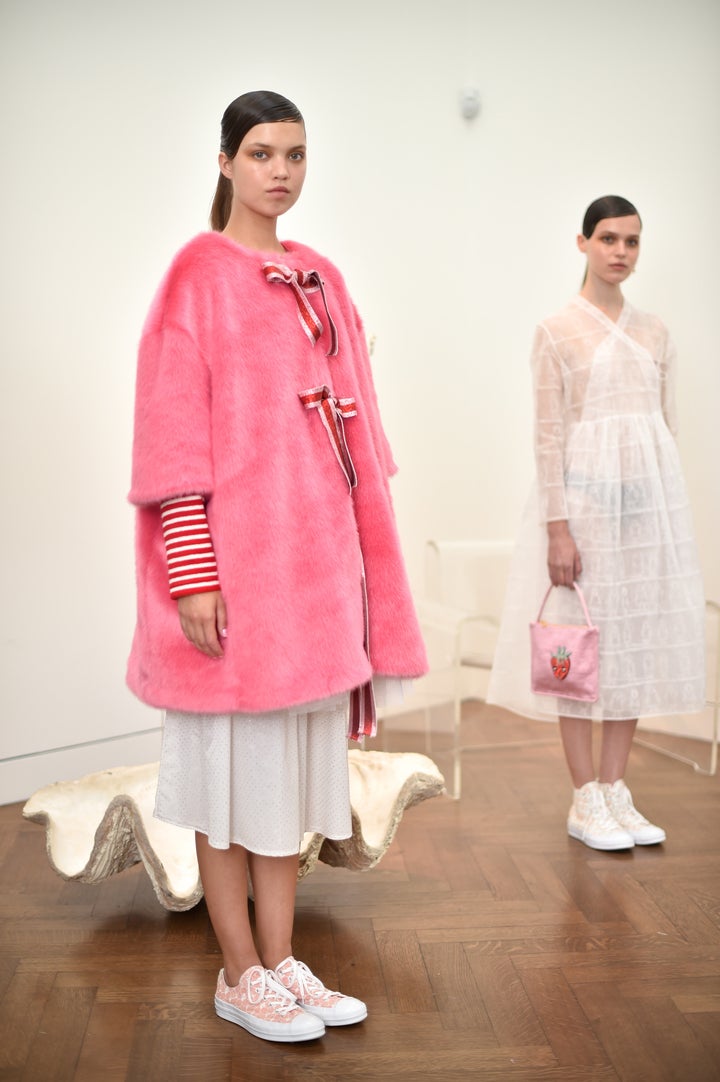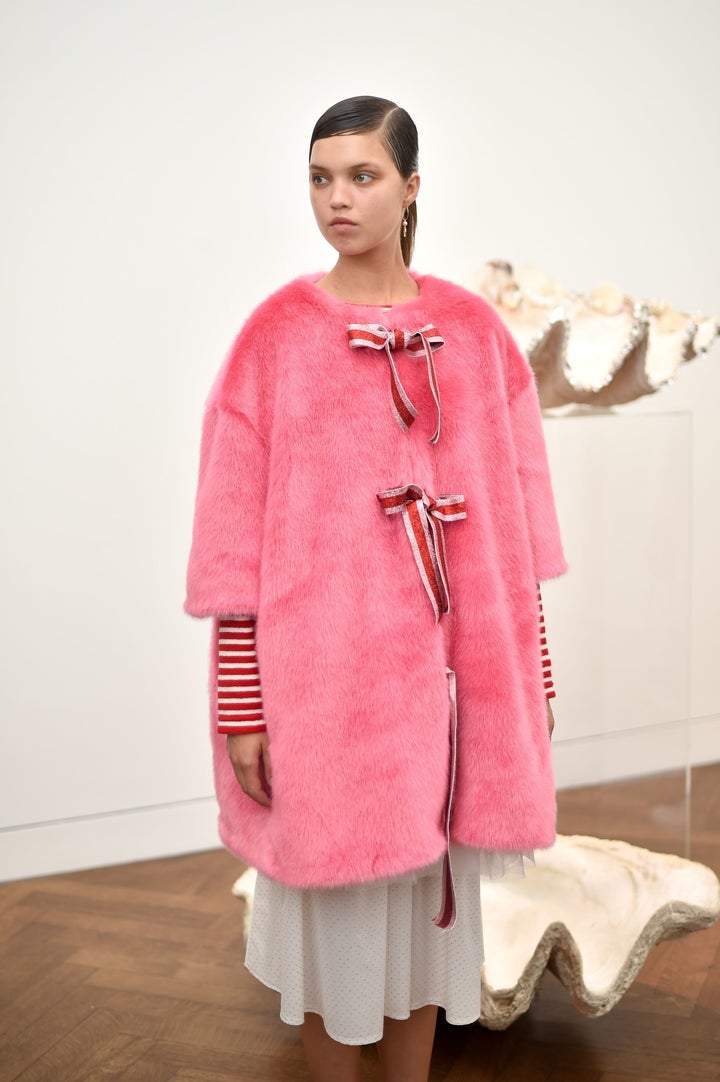 Have you fallen in love yet?
Take a closer look at the coat, and get a peek at the whole Shrimps SS17 in the Instagram video below: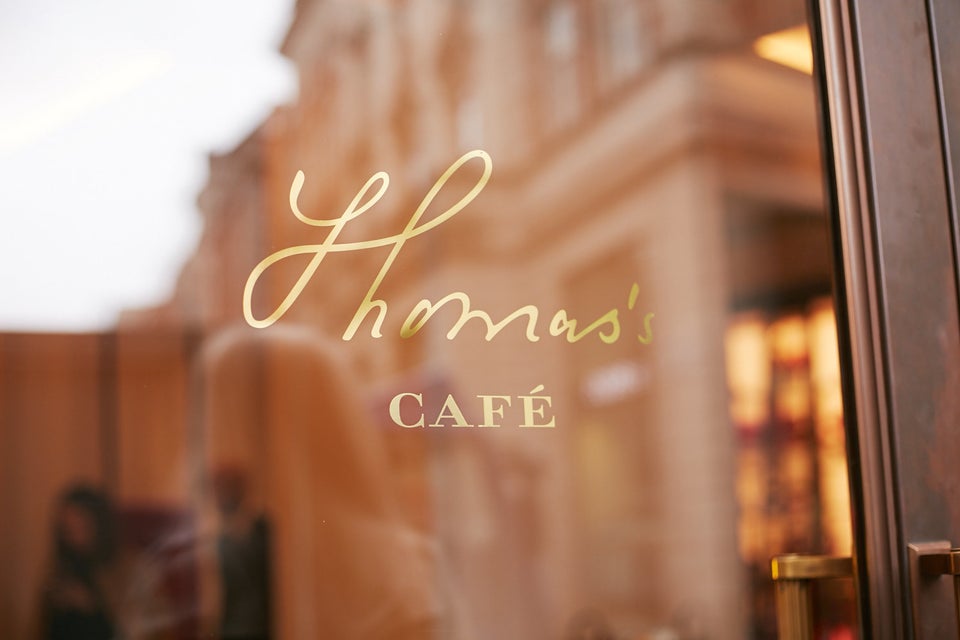 Things To Do At London Fashion Week