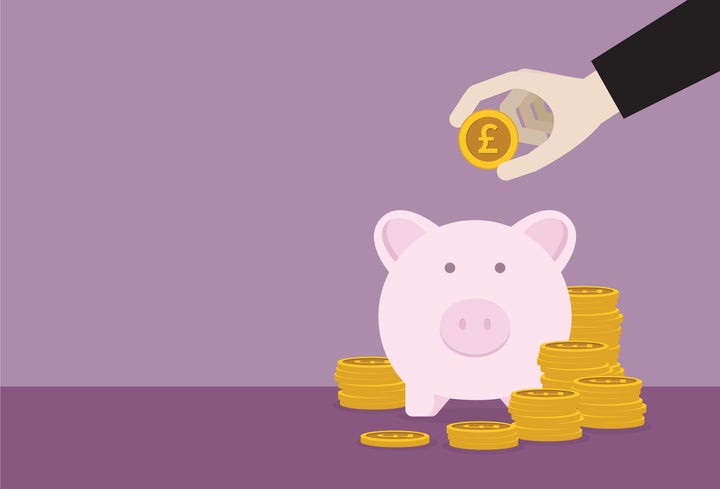 More and more adults are taking up side hustles as the cost of living crisis rumbles on, according to new findings.
It found that more than 6 in 10 of us in the UK been forced to look for additional ways to supplement our income alongside a full-time job.
Meanwhile, out of those who said they already had a side hustle, a whopping 84% said they had more than one.
And of everyone who said they didn't currently have a side hustle, more than half said they would "seriously consider it" if their finances were still struggling.
That's on top of the current search trends which show there's been a +170% surge in searches looking at the words "side hustle" on Google – and 13.6 billion searches for #sidehustle on TikTok.
Kindroom.org's data suggests these are the most popular side hustles:
Renting out their driveway - 70%
Renting a room out - 64%
Skill-swapping - 55%
Renting storage space - 39%
Survey sites - 23%
Babysitting - 18%
Setting up a business - 21%
Pet sitting/walking - 16%
Social media management - 12%
Freelance writing - 9%
Bernard Darko, the co-founder of Kindroom.org, said that these findings were "no real surprise" due to the current climate.
"What's more, a consistent increase in monthly online searches on the topic itself is in and of itself a clear indication that this trend is showing no signs of slowing down," he added.
But should you even take on a side hustle?
While the side hustle is often praised for offering more financial flexibility, and allowing people to work on their real passions away from their 9-5 jobs, there are other things to consider.
Entrepreneur Zulie Rane wrote in Medium back in 2021 that for most people, a side hustle "drains your soul, pays very little, and has low odds of success".
Sasha Amfo, head of people operations at the digital learning platform FutureLearn, also suggested that just because people on TikTok seem to be taking on side hustles, doesn't mean you should.
She said: "Seeing influencers sharing their side hustles on social media could overwhelm users and make them feel like they're not doing enough with their free time.
"While side hustle routines can be motivating for some, it's important to consider what you are able to sustain to avoid burnout.
"Everyone should be wary of being on a constant hamster wheel."
The Big Issue also noted that if you do decide to take up a side hustle, you need to be wary of the tax implications.
You can only earn up to £1,000 from your side hustle without needing to declare it with HMRC, and you need to make sure your tax code is correct if you do officially have more one source of income.