The 57-year-old, who is dad to two-year-old Eric with his partner Lauren Silverman, said he'd encourage his son to work for him instead.
"I don't understand why you want to torture someone to be somewhere where they don't want to be."
Cowell said he'd be able to relate to his son because he "wasn't particularly academic" himself and found school tedious.
"I made up my mind then: 'When I'm 16, I'm out,'" he added.
Eric seems to be following in his dad's footsteps in terms of looks, perhaps Cowell's "mini me" will head into the music industry, too?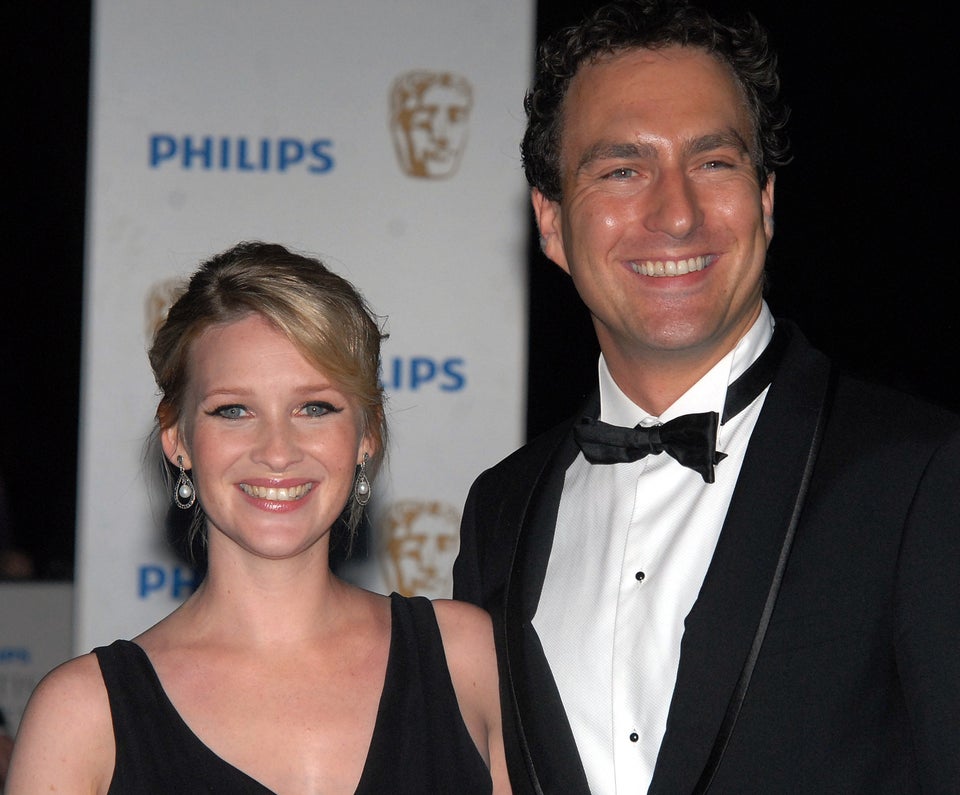 Celebrity Babies Born In 2016