The pair have a complicated history, having traded several public blows since Will was a contestant on 'Pop Idol' back in 2001.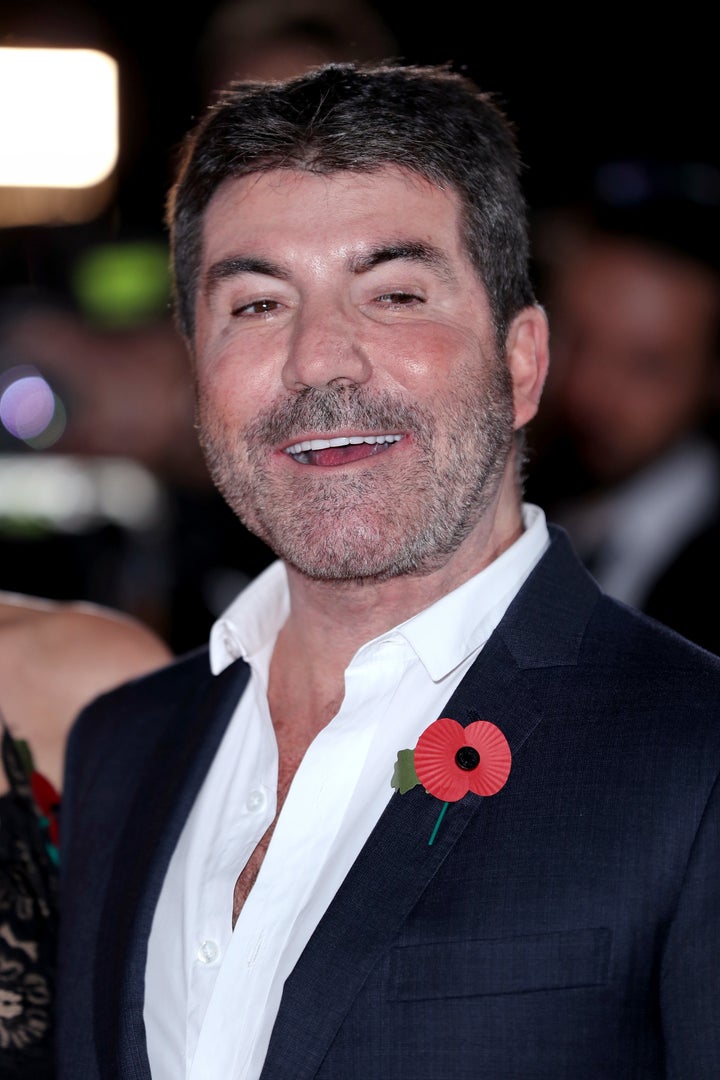 When asked about MP Ed Balls' time on 'Strictly' in a interview with The Sun, the 'X Factor' boss couldn't resist a swipe at Will.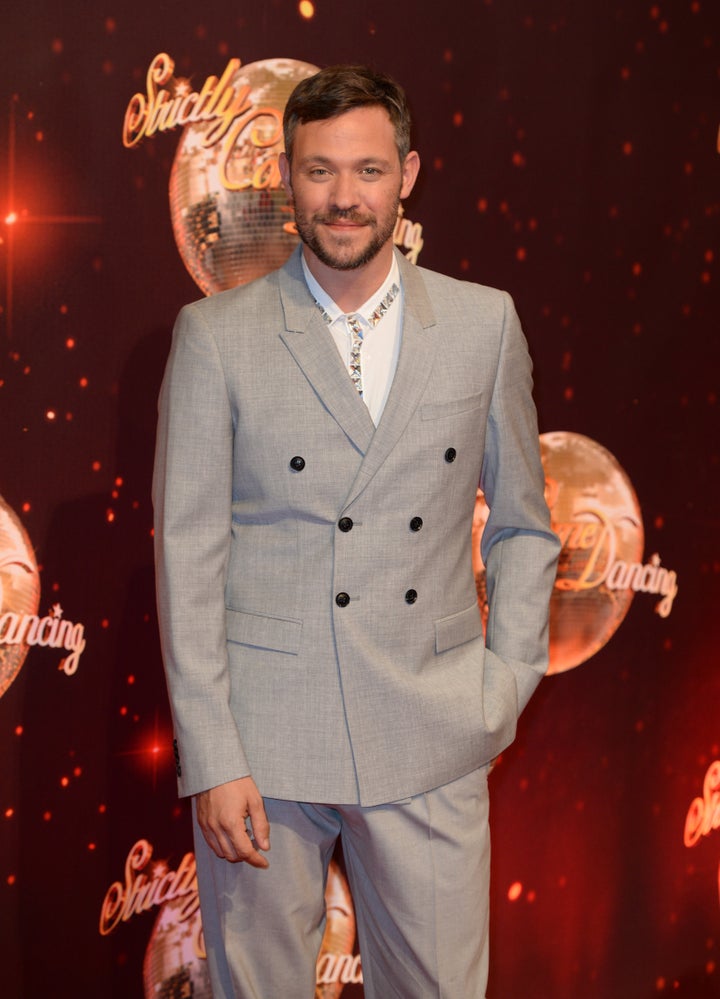 Will and Simon's feud first began when the singer hit back at Simon for calling one of his 'Pop Idol' performances "average" during his time on the ITV talent show.
Most recently, Will, who quit 'Strictly' due to "personal reasons, branded Simon a "bully" in an interview with The Huffington Post UK last year, claiming speaking to him would "be like speaking to a devout Catholic or something, someone anti-gay marriage and anti-contraception."
He also questioned his motives behind keeping 'The X Factor' going on for such a long time.
"I don't like bullies, and I don't know if there's a nurturing side to his shows. It always comes from the top," he said.
"There definitely wasn't enough pastoral care, and I can't bear seeing people that aren't looked after. I didn't like it at school, and with my friends. I've never liked it, and that's my question for him."
It was recently reported Will had turned down the chance to return to 'Strictly Come Dancing' to take part in a group dance with all the contestants at this year's final.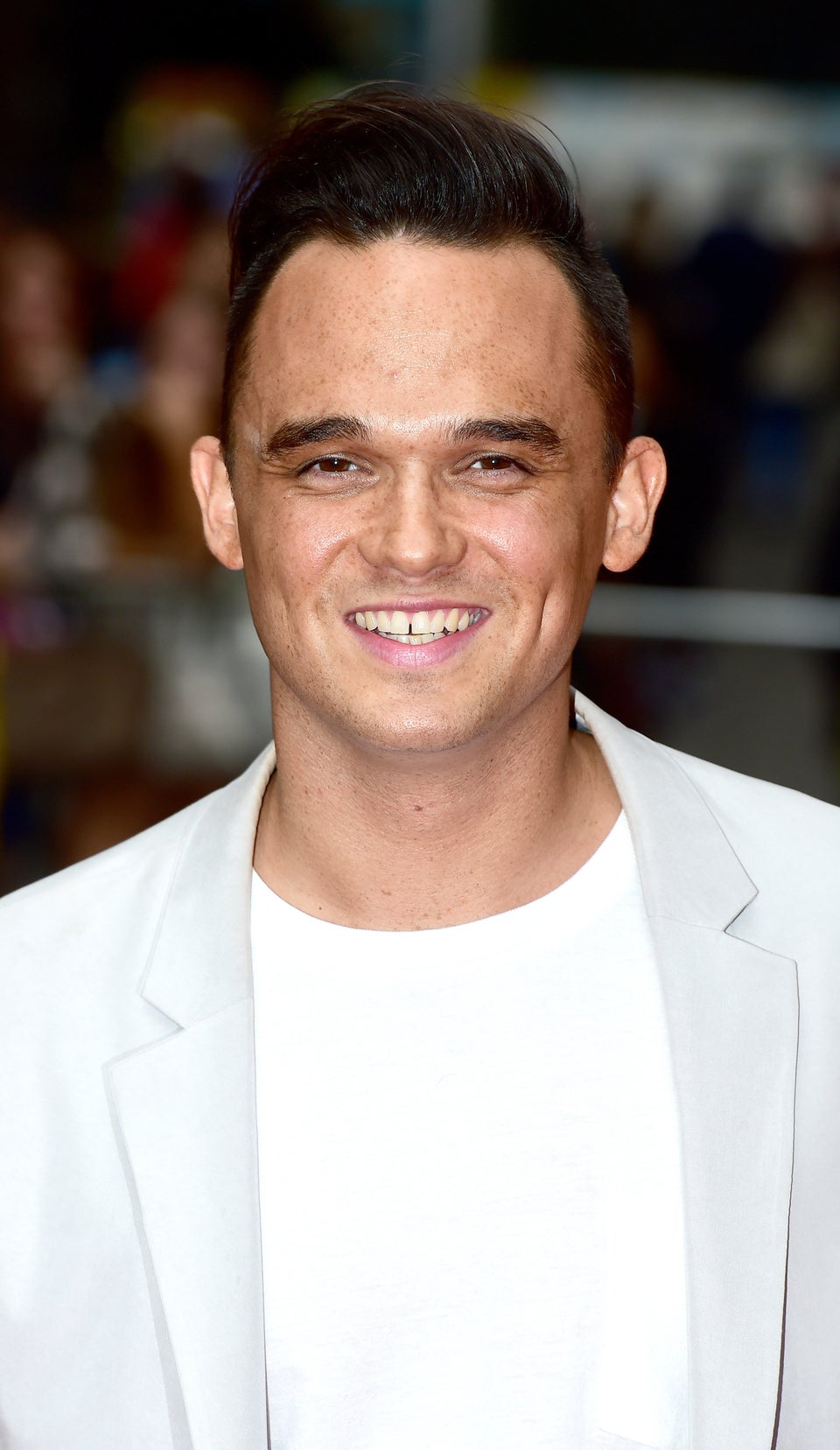 'Pop Idol': Where Are They Now?
Popular in the Community