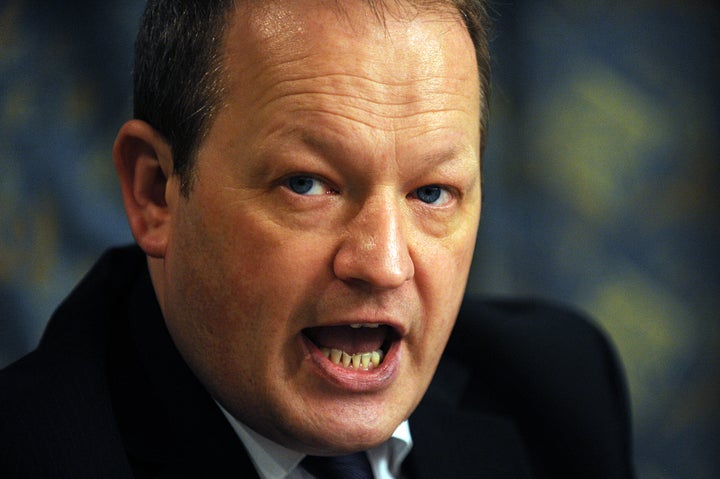 Simon Danczuk will repay more than £11,000 in MPs expenses after the parliamentary watchdog found he claimed money for dependants who didn't live with him.
The embattled Rochdale MP responded to a ruling by the Independent Parliamentary Standards Authority (Ipsa) that he had falsely claimed top-ups for his two eldest children.
Peter Davis of Ipsa said: "The evidence points overwhelmingly to the conclusion that the MP obtained an increase to his accommodation expenditure budget by claiming dependant uplifts for his two oldest children for a period of over three years, when, at no point were either of the children routinely resident."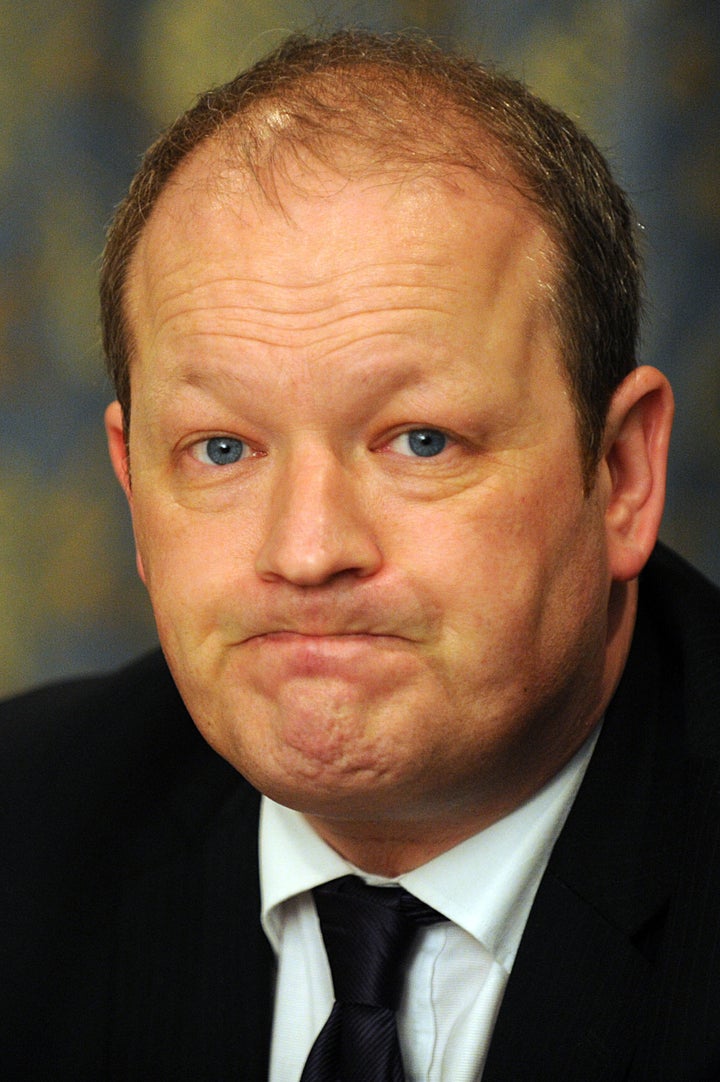 It continued: "[Ipsa] must also conclude that this was done knowing that there was no reasonable prospect of the children staying at the accommodation."
Alongside the £11,583 excess, Mr Danczuk was also found to have wrongly claimed £96.50 in parking charges while on holiday in Spain, PA reported.
In a statement, Danczuk claimed he had acted on what he "believed at the time" to be allowed and hoped Ipsa would review the rules.
He said: "I am relieved that this issue has finally been cleared up and I will, of course, repay the full amount at the earliest opportunity."
In January, he was questioned by police regarding a rape allegation from 2006.