A woman who shed more than half of her body weight in two years has shared a fascinating time lapse video of her transformation.
Simone Pretscherer Anderson, 25, used to weigh 26 stone and 8lbs (169 kg).
After eating smaller portions, cutting out processed food and exercising more, she managed to lose more than half of her body weight.
She now weighs around 12 stone.
Anderson recently shared a time lapse video on her Facebook page 'Simone's Journey to Health', showing just how far she has come. It has been viewed more than four million times.
"What a journey it has been from 169kg to 77kg," she wrote in the caption for the video.
"Looking back and remembering how many tears and emotions came before I pressed 'post', I am so proud of myself for every single step I have gone through and having the guts to make my journey a public one.
"There have been so many days I have wanted to give up and revert to my old lifestyle, but I haven't."
She issued a heartfelt thank you to all of her supporters and added: "I know for sure I wouldn't be where I am today if it wasn't for your constant support, kind comments and words and heartfelt messages.
"I am more grateful than you will ever know and I can't thank you enough."
SEE ALSO:

Woman Left With Excess Skin After Extreme Weight Loss Hits Back After Her Photo Is Branded A Fake

Simone Anderson Shows Results Of Skin Removal Surgery On Tyra Banks' Show After Trolls Called Weight Loss Photos 'Fake'
Anderson decided to change her lifestyle eating habits "once and for all" back in 2014 after she found herself struggling to complete simple tasks such as taking the rubbish out.
Through a combination of eating smaller portions, cutting out processed food and exercising more, she managed to almost halve her body weight in less than a year.
Her dramatic transformation resulted in some people calling her progress "fake", but she proved them wrong by sharing a picture of the excess skin left around her stomach.
At the time, she said: "I don't know why but every single comment that called me out for being fake and a liar really bothered me far more than it should.
"I think it's because it took hours of crying and debating whether to share my story online and for others to see, posting the first picture online along with my weight for the world to see was the hardest thing I have ever done.
"Throughout my whole journey I have tried to be so honest about the whole experience and tell people exactly as it's happened, so to be called a fake hurt a lot."
She has since had surgery to remove her excess skin, which took nine hours to complete.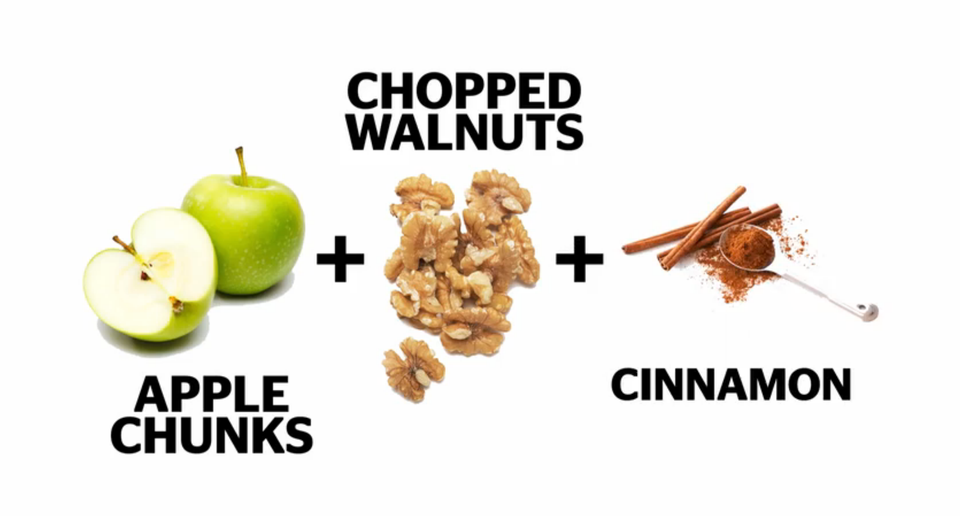 12 Foods For Weight Loss