A new generation of girls is about to be introduced to Sindy, but this time, the doll has a "realistic body".
The makers of Sindy, UK-based Pedigree Dolls and Toys, have given her a dramatic makeover to make her a suitable "role model" to young girls.
Sindy has grown in size from 10.5 inches tall to 18 inches and now has a significantly larger waist than her previous incarnations.
She's also ditched her high heels in place of trainers and boots, and is ready for action in comfy sportswear, jeans and cosy jumpers.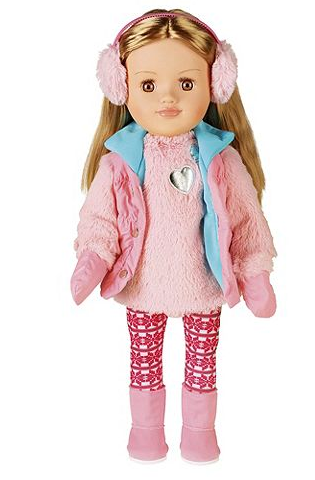 The look is a stark contrast from Sindy's appearance at the 1999 relaunch, where she appeared with a small waist wearing a crop top and hot pants.
The doll was last available to buy from Woolworths in 2007, but the makers are hoping Sindy's new look will help her to appeal to a new generation of children (and their parents).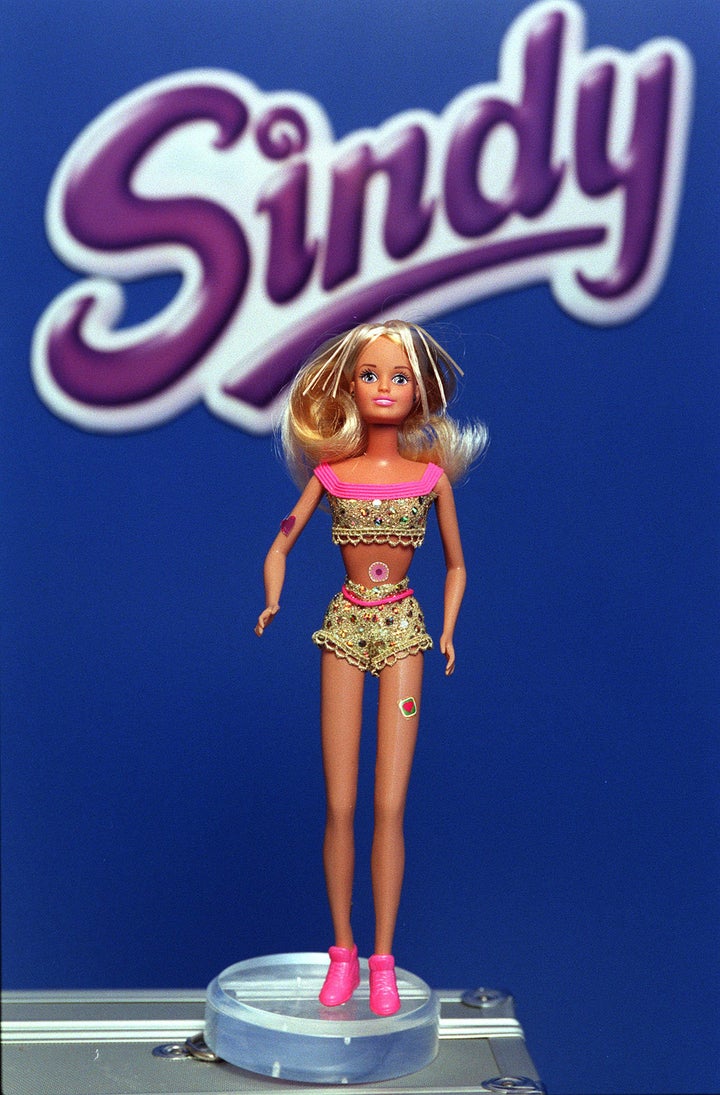 Matt Reynolds, of Pedigree, told The Telegraph: "We want kids to believe Sindy is a role model. If we put her in an air hostess outfit you can kid yourself that is a tween body but that is an adult outfit.
"We decided to scrap Sindy's high heels because we wanted to make her realistic to today's kids who tend to wear things like pumps, boots and trainers."
As well as a new look, Sindy has gained three friends: Zoe, Kate and Laura.
All four dolls are available to buy for £19.95 at Tesco.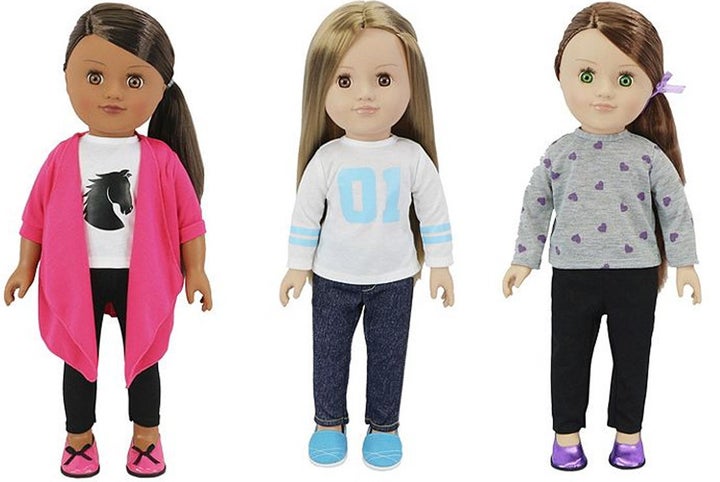 Sindy isn't the only doll to undergo a makeover in recent years.
In January Mattel launched three new Barbie dolls with tall, curvy and petite bodies to "reflect a broader view of beauty".
The move came after artist Nickolay Lamm designed the Lammily doll back in 2014 with the proportions of the average 19-year-old US teen.