It was the setting for one of this year's biggest box office smashes and now Singapore has been named the best place to move to in the world, too.
The Asian city-state, whose glitzy parties, hotels and houses were the backdrop for the wildly popular rom-com Crazy Rich Asians, topped the relocation list in HSBC's expat report, which ranked countries on lifestyle factors including culture, work-life balance and how much you'd earn living there.
Impressively, people who moved to Singapore saw their earnings increase by 29 per cent. But with a five-and-a-half day working week being common practice in the country, people did admit their work-life balance took a hit.
Located south of Peninsular Malaysia, the island ranked third for economics, fifth for family life and sixth for experience. Most (95 per cent) of those asked in Singapore considered locals to be part of their social circle and 69 per cent said it took less than a year to settle in. Some even found lasting love in the city.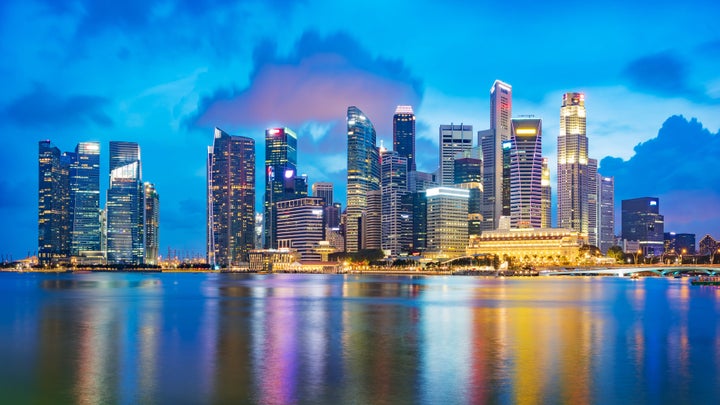 HSBC teamed up with YouGov to poll 22,318 expats (aged 18 and over) from 163 countries and territories.
The second best place to live was revealed as New Zealand, for its health and wellbeing benefits – over half of people living abroad there (56 per cent) said they became more physically active in its epic Lord of the Rings landscapes.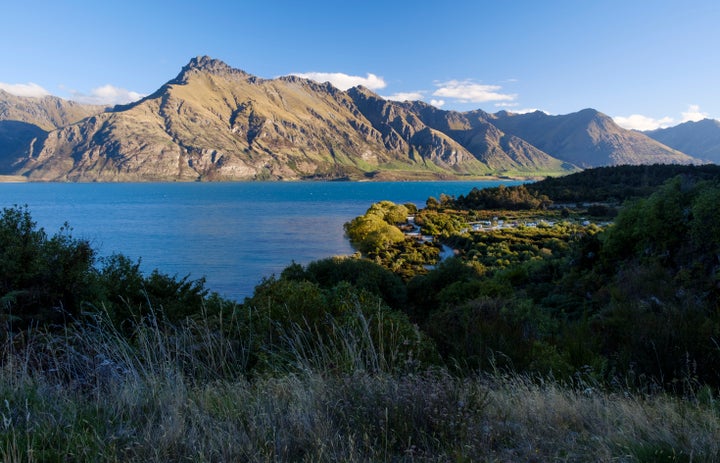 For people looking to move abroad, but a little closer to home, Germany came in third place due to its working culture. The country has some of the lowest average working hours around the world (26 hours a week), which resulted in 71 per cent of expats living there improving their work-life balance. More than half (58 per cent) said it was a good place to progress their career, too.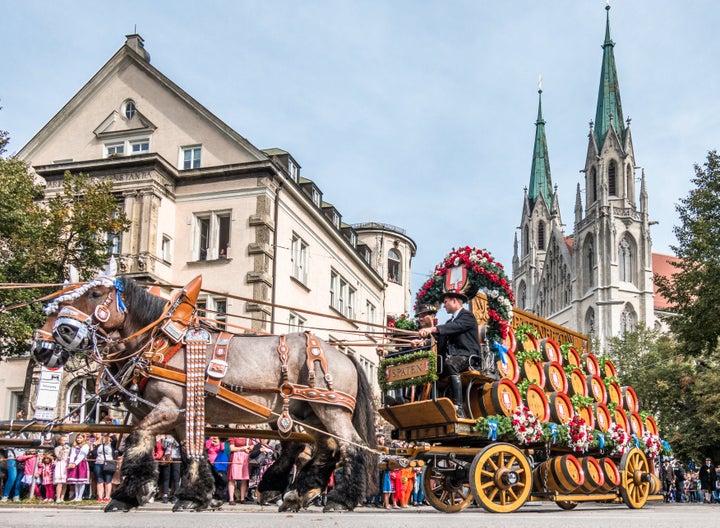 Canada aims to attract almost one million people from around the world to live and work in the country by 2020 – and it would appear it's doing something right, coming fourth place in the overall ranking. HSBC's report described it as one the friendliest destinations in the world.
Becoming part of the local community in Canada is easy for people who move there, with 70 per cent saying they integrated well with local people and culture, and 51 per cent spending most of their time with locals. The country was also flagged for being ultra inclusive and welcoming – regardless of sexuality, faith, gender or race.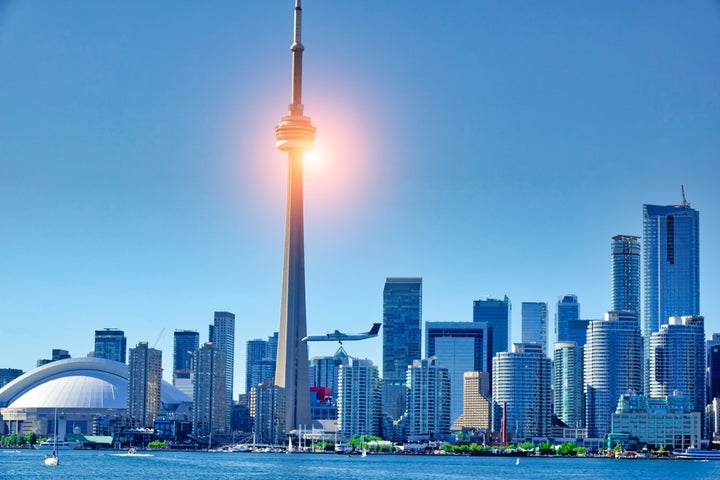 Bahrain came in fifth place – mainly for its growing economy. Just under half (45 per cent) of those surveyed moved there to improve their earnings and 48 per cent of those reported their income became at least 50 percent higher. Most people (80 percent) admitted they were able to pay off debts and save more, which is never a bad thing.
The rest of the leaderboard

6. Australia
7. Sweden
8. Switzerland
9. Taiwan
10. UAE