The 52-year-old TV personality, who adopted daughter Magdalena, 11, and son Zac, nine, in 2007, said she was initially worried she'd find the process hard.
But she realised fostering could give a child a great start in life.
"It's something I think I could do."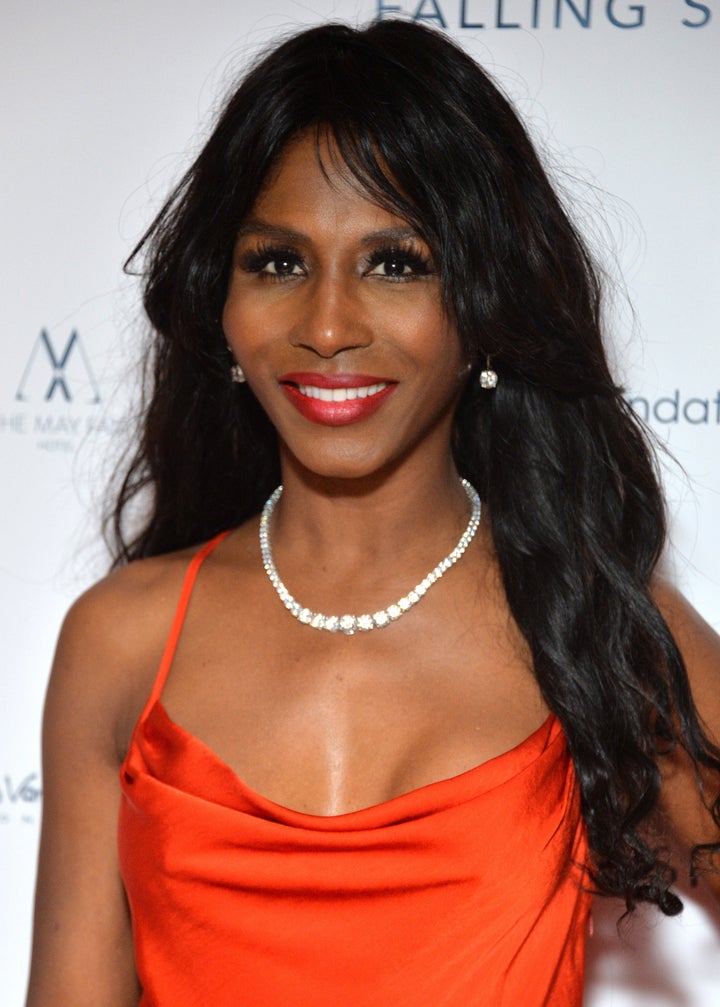 Sinitta said she was encouraged to look at fostering in a new light after she heard a stranger talking about a homeless person they'd helped on the street, who had told them: "This is the most love I've experienced in my life, the care you've given me".
The mum-of-two said it made her realise she could offer a child the love that could help make a difference to their life.
Sinitta married Andy Willner in 2002. They reportedly tried for a child of their own for five years and according to the Daily Mail, Sinitta suffered four miscarriages and had three failed rounds of IVF.
They turned to a surrogate, but in 2006 the woman, who was pregnant with twins, miscarried.
Three years later they adopted Magdalena and Zac.
The couple divorced in 2010, seven months after the adoption went through.
After the divorce, Sinitta admitted being a single mum was the "hardest job".
"I'd only just got my head around being a mother and suddenly I had all the responsibility.
"It's not something I'd recommend, but you make it work because you have to."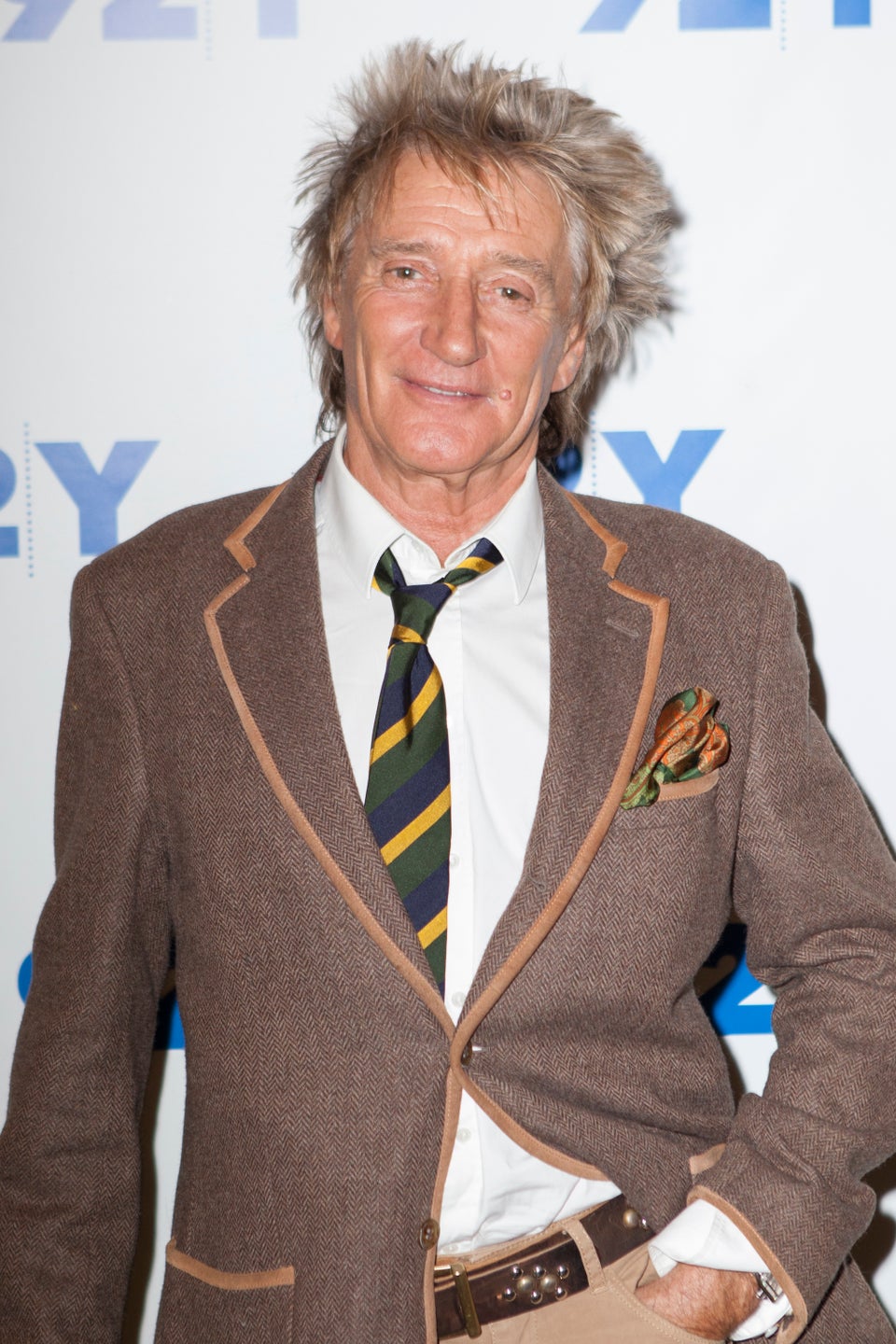 Celebrity Parents With The Most Children