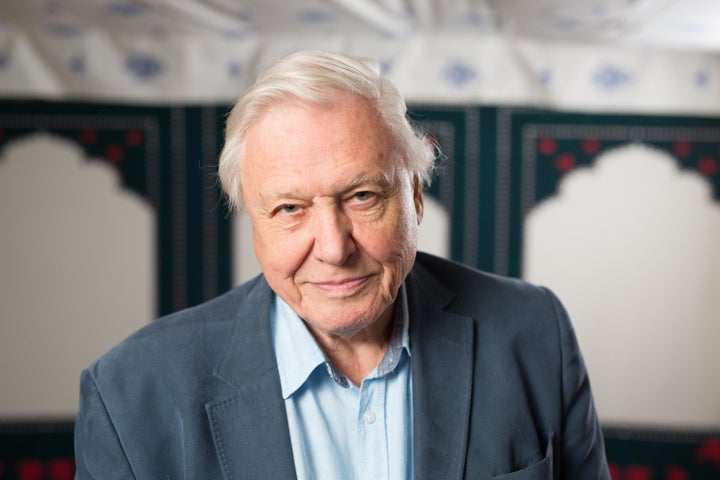 Sir David Attenborough has attacked "the mess" of Brexit and questioned whether David Cameron was right to hold an EU referendum at all.
The veteran broadcaster lamented the former PM's decision to stage the poll and rounded on Michael Gove for saying the people had had enough of 'experts'.
In an interview with the Radio Times published on Tuesday, the 90-year-old TV naturalist said that the decision to abandon Parliamentary democracy in favour of a referendum had been "catastrophic".
No.10 hit back at his remarks, pointing out that there had been a "huge turnout" in the referendum and that legislation creating the plebiscite had been backed by a large Parliamentary majority.
Sir David, whose new series Planet Earth II starts this weekend, told the BBC's Emily Maitlis that direct democracy had left the UK facing the problems of quitting the EU.
"There's confusion, isn't there, between populism and parliamentary democracy," he told Radio Times.
"I mean, that's why we're in the mess we are with Brexit, is it not?"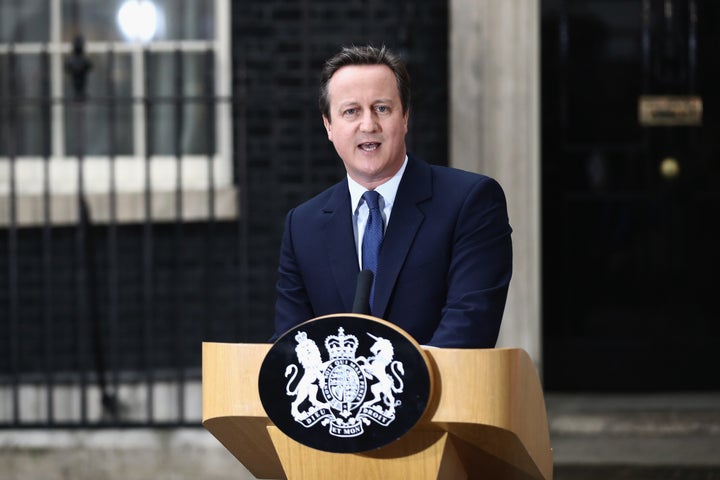 He cited former Cabinet minister Ken Clarke's latest memoirs, in which the Tory MP claims that if people were asked in a referendum whether they'd like a National Gallery or a funfair, they'd vote for the funfair.
"Do we really want to live by this kind of referendum?" Sir David said.
"What we mean by parliamentary democracy is surely that we find someone we respect who we think is probably wiser than we are, who is prepared to take the responsibility of pondering difficult things and then trust him – or her – to vote on our behalf."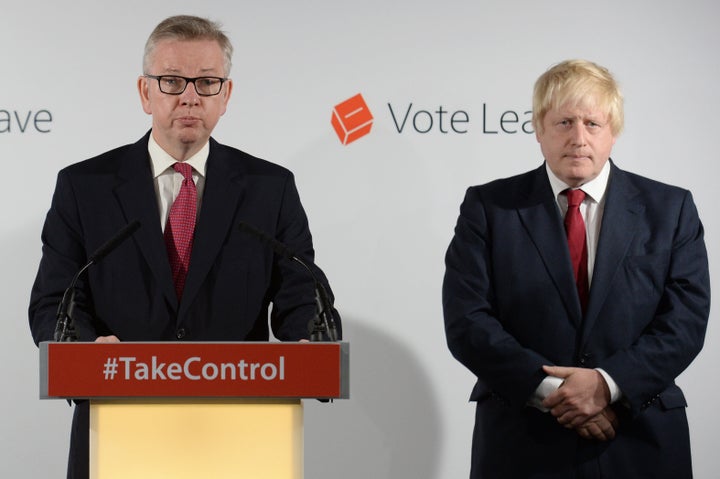 Sir David also attacked Michael Gove's infamous claim during the EU Referendum that the British people have had enough of experts.
"That's why politicians getting up an saying, 'We've had enough of experts' is so catastrophic," he said.
However, he added: "I can see the arguments [for and against Brexit].
"I mean, I've said for years that I don't think any human society is prepared to make decisions which they may not like if they're made by people who don't speak the same language."
Downing Street today hit back at Sir David's remarks, stressing that Theresa May was committed to delivering on the people's verdict in the referendum.
"The Prime Minister has been clear on the importance of British people being able to make this decision," her official spokeswoman said. "They have made it and we are getting on with it."
"This was an issue that Parliament backed and put it in the hands of the people.
"We then had a huge turnout and it's the job of this Government to now get on with delivering that decision and that's what the PM is focusing on."
Attenborough, a former senior executive at the BBC as well as a world-renowned wildlife programme presenter, this year had the British scientific survey ship named after him.
The RRS Sir David Attenborough will however have a submarine named Boaty McBoatface, in recognition of the public's original online vote for the ship's name.
Sir David is set to present Planet Earth II, the follow-up to his landmark 2006 natural history series, beginning Sunday 6th November at 8pm on BBC1.