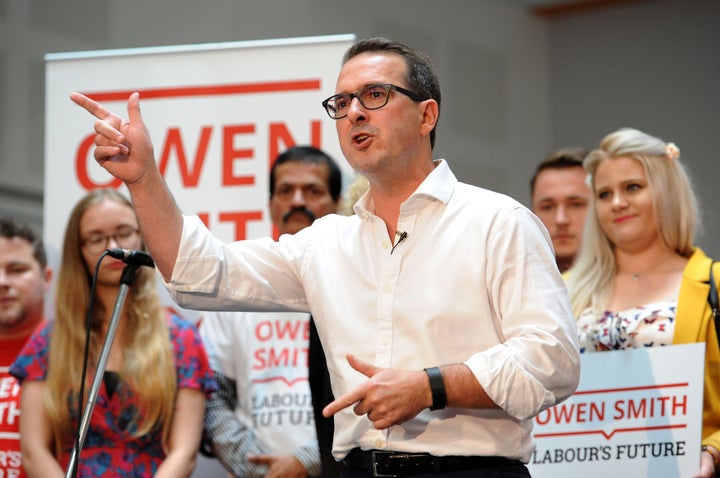 Sir Paul Kenny, the former general secretary of the GMB union, has endorsed Owen Smith to be the next leader of the Labour Party.
Speaking to LBC Radio, Sir Paul suggested Jeremy Corbyn would not be able to win an election.
"At the end of the day if you cannot win people to vote for you in the country, if you can not win power in Westminster, then you are just a protest movement," he said.
Asked if he was backing Smith, he added: "Yeah. I am."
This week, Saving Labour, a group that is backing Smith's leadership bid, has begun a new drive to target union members for their votes.
Members of trade unions affiliated to the Labour Party can sign up before August 8 as registered supporters and have a vote in the leadership contest.
On Monday the leadership of the Communication Workers Union (CWU) threw its weight behind Corbyn.
The Labour leader also has the backing of several other union leaders including Len McCluskey of the Unite union and Mark Serwotka of the Public and Commercial Services Union (PCS). Both men have bee vocal in their support for Corbyn.