Sir Philip Green has indicated he will not attend the Parliamentary inquiry into the collapse of BHS unless an MP leading the probe resigns immediately.
The Topshop tycoon accused Frank Field of "doing the very best to destroy my reputation" and acting with "bias" in his position as chairman of the work and pensions committee, after the Labour MP said they would "laugh" if he offered less than £600m to save employees' pensions, the Press Association reported.
Green said he had previously raised concerns that Field appeared to be encouraging the "public vilification of witnesses" before his inquiry began, although they had not been addressed.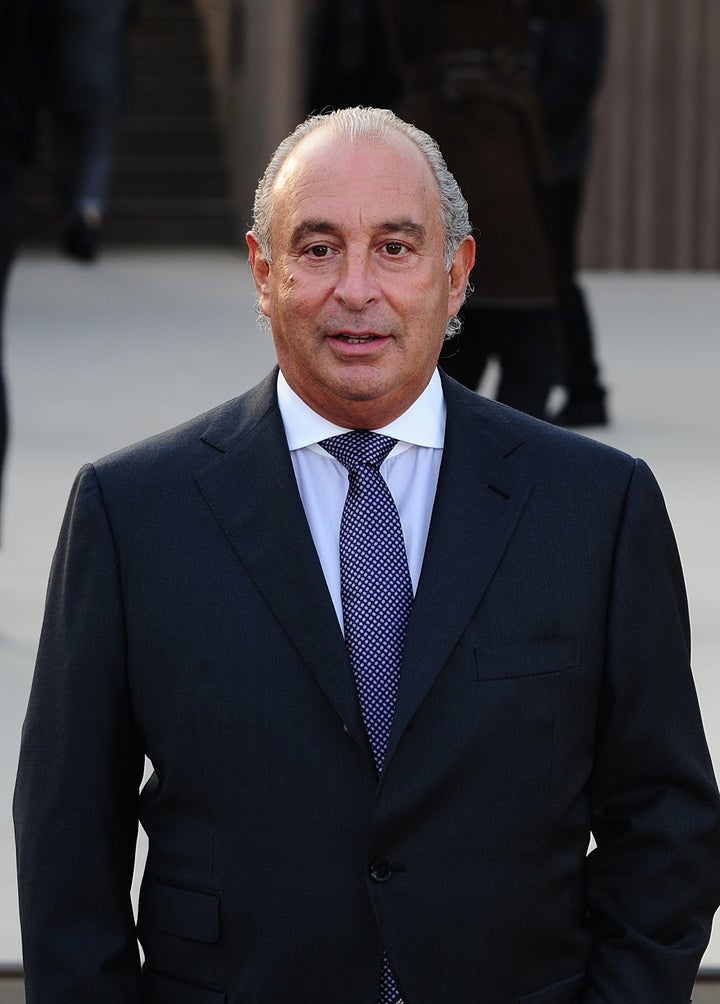 MPs are investigating the £1 sale of BHS to former racing driver Dominic Chappell, an ex-bankrupt, and the subsequent collapse that left a £571 million black hole in its pension fund.
Earlier on Friday a spokesman Green company, Arcadia, suggested that he planned to appear before the business and the work and pensions committees next week.
However Green said he was not prepared to take part in the process in light of Field's fresh comments.
In a letter to Field, Green said that his continued participation in the inquiry "will serve only to obstruct a resolution".
"I am not prepared to participate in a process which has not even the pretence of fairness and objectivity and which has as its primary objective the destruction of my reputation," he wrote.
"I therefore require you to resign immediately from this inquiry."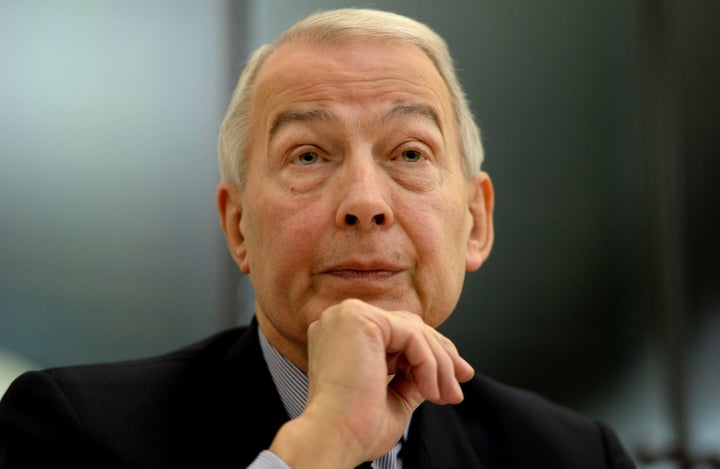 He referred to comments published online by the Financial Times in which Field said: "If any proposal amounts to anything less than that [£600m], the committee will just laugh at him.
"The evidence we have been hearing about the BHS sale has been very worrying and disconcerting.
"The committee may have considered a reasonable settlement in the very early days of our inquiry, but things have changed.
"Sir Philip needs to convince us that he's come up with the very best deal for those pensioners."
The schemes of approximately 20,000 current and former BHS workers have fallen into the Pension Protection Fund after administrators called time on attempts to find a buyer for the business.
Green wrote: "Without even waiting for next week's oral evidence session, you have used your position as Chair of the Work and Pensions Committee to do your very best to destroy my reputation.
"Your bias against me and lack of any interest in a fair process are demonstrated clearly by...statements published this evening."
The Independent reported that Field responded, saying: "We appreciate that Sir Philip is trying to set up a deal for the pension fund, but £600 million is the size of the deficit. That's not jumping to any conclusion, that is a fact.
"We very much look forward to hearing his side of the story on Wednesday."
Popular in the Community