An 81-year-old singer, who became an internet sensation last year thanks to his Carpool Karaoke-esque duets with his son, has released his first album to coincide with World Alzheimer's Day (21 September).
Teddy Mac, aka the 'Songaminute man', knows firsthand the toll Alzheimer's can take on the body and mind - he was diagnosed with the disease in 2013.
He is now raising money to find a cure for the condition, by donating a percentage of album sales to an Alzheimer's charity.
"Essentially, this album is about love which, at the end of the day, is the only thing that matters," Teddy's son Simon told HuffPost UK.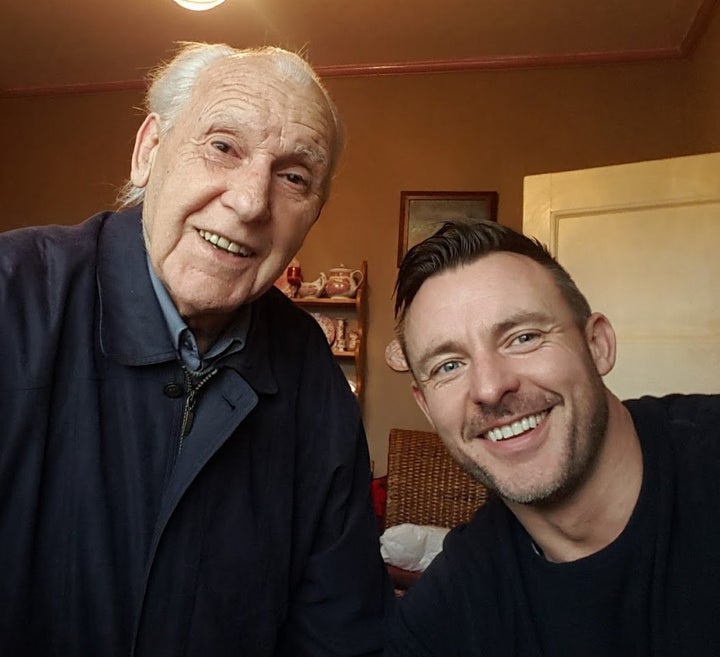 Teddy's condition sees him often forget who his family members are and makes him prone to confusion and sometimes aggressive outbursts.
It was during a drive around their hometown in Blackburn that Simon noticed his dad, who used to be a Butlin's Redcoat and club singer, could remember a lot of his old tracks off by heart.
Simon was inspired to film some of their sing-a-long sessions and put them on YouTube, encouraging people to donate to Alzheimer's Society.
The video of them singing Engelbert Humperdinck's hit 'Quando Quando Quando' went viral and has been viewed over five million times to date. It helped raise a staggering £150,000 for the charity.
Following the success of his first single 'You Make Me Feel So Young' with Decca Records label last year and thanks to the support of crowdfunding, Teddy has now recorded his first album containing all his old classics, which went on sale on Thursday 21 September.
Simon said: "It really is a dream come true that dad has been able to record this album - he has been an entertainer his whole life so being able to do this with a big band really is amazing.
"We had so many requests last year about dad making an album that we decided to crowdfund it ourselves."
The tracks featured on the album are based on the backing tracks Teddy used to sing along to when he worked as an entertainer.
Guy Barker, who has played with the likes of Frank Sinatra and Sting, worked on the album with Teddy. Guy's orchestra provided the instrumental accompaniment.
Award-winning audio engineers Steve Price and Tim Young, who have previously worked with artists such as Adele, Elton John and Queen, also worked on the tracks.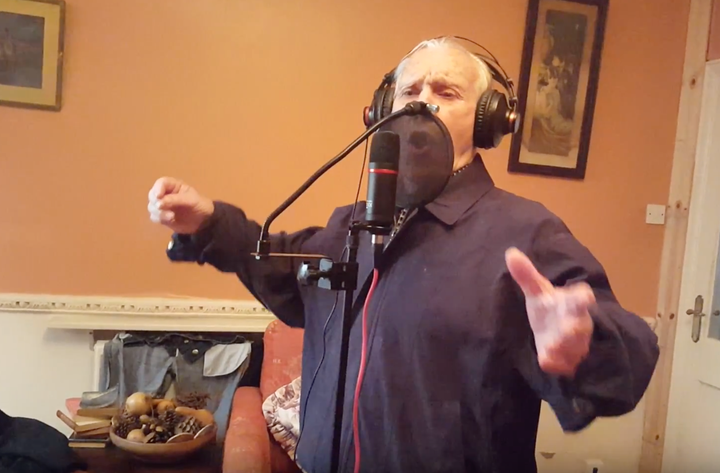 The album includes renditions of thirteen classic songs including Nat King Cole's 'L.O.V.E', Sinatra's 'I've Got You Under My Skin' and the song that started it all, 'Quando Quando Quando'.
One quarter of the funds raised from album sales will go to Alzheimer's Society to fund vital research into dementia and, ultimately, help find a cure for the condition, which currently affects 850,000 people across the UK.
Michael Dent, director of fundraising at Alzheimer's Society, said: "Dementia is set to be the 21st century's biggest killer so it's absolutely fantastic that Teddy has been able to record this album and raise money to help us create a world without dementia.
"While it has been an understandably difficult year for Teddy and his family dealing with the day to day realities of a dementia diagnosis, this just goes to show you can still continue to do the things you love and work towards lifelong dreams.
"Teddy is also a great example of the positive impact music and singing can have for people with dementia."
He added: "On behalf of everyone at Alzheimer's Society, I'd like to say a huge well done to Teddy and Simon on the album – we urge Teddy's supporters and everyone across the globe to unite against dementia and buy the album for World Alzheimer's Day."
'Teddy Mac – The Songaminute Man' CD album (£13.99) is available from www.songaminuteman.com. MP3 versions are also available for download on iTunes, Amazon and Google Play.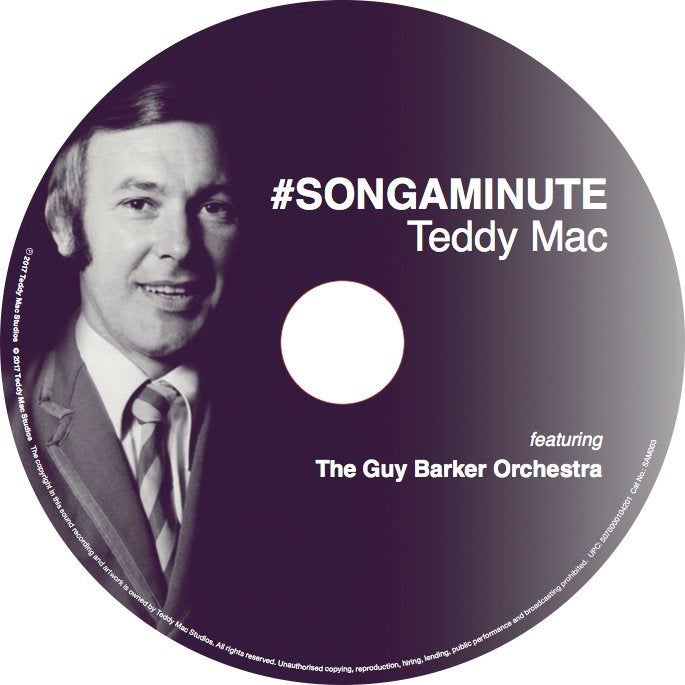 Finding it difficult to complete home tasks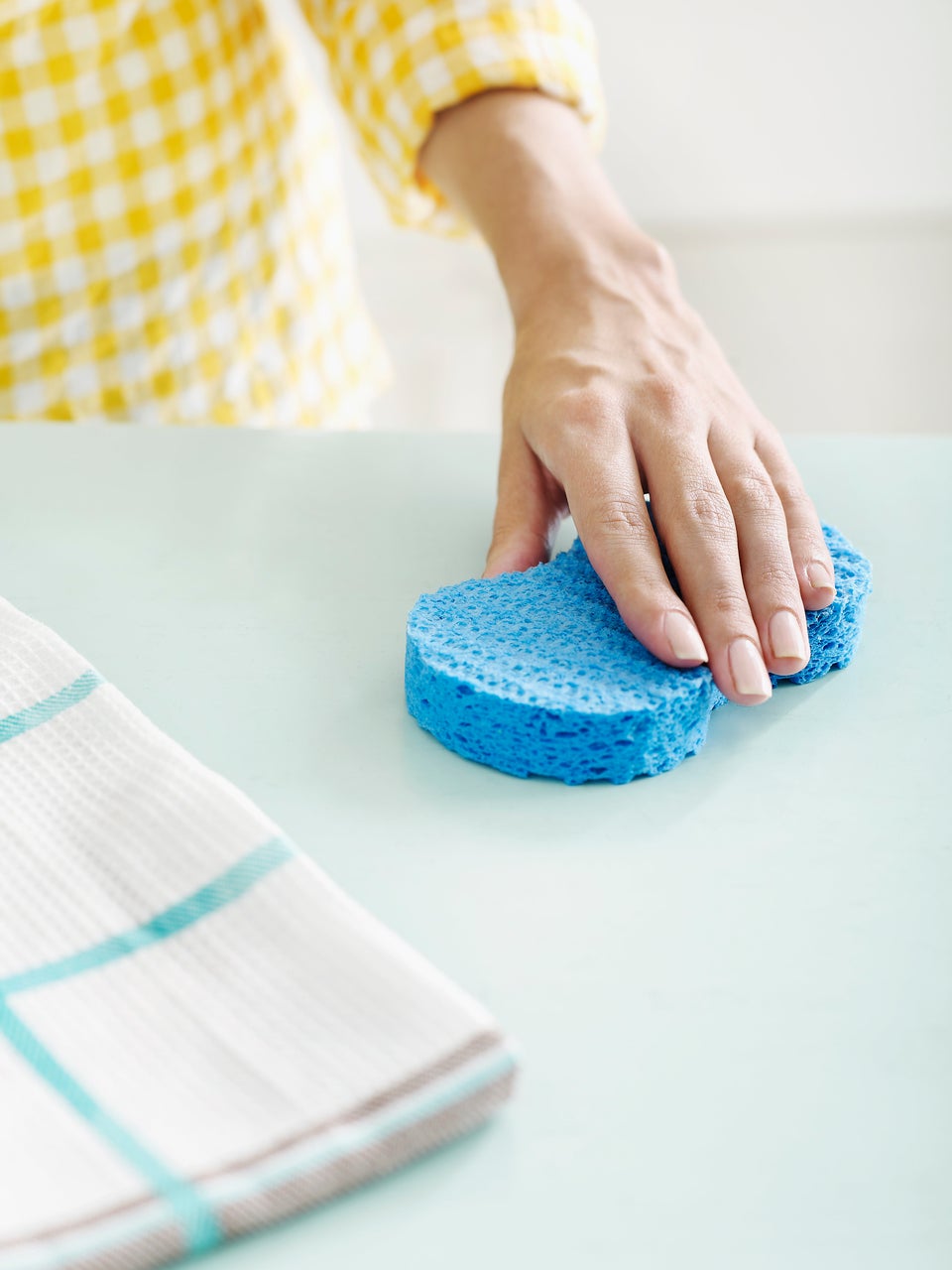 Alexandra Grablewski via Getty Images
Finding it hard to read and understand visual images.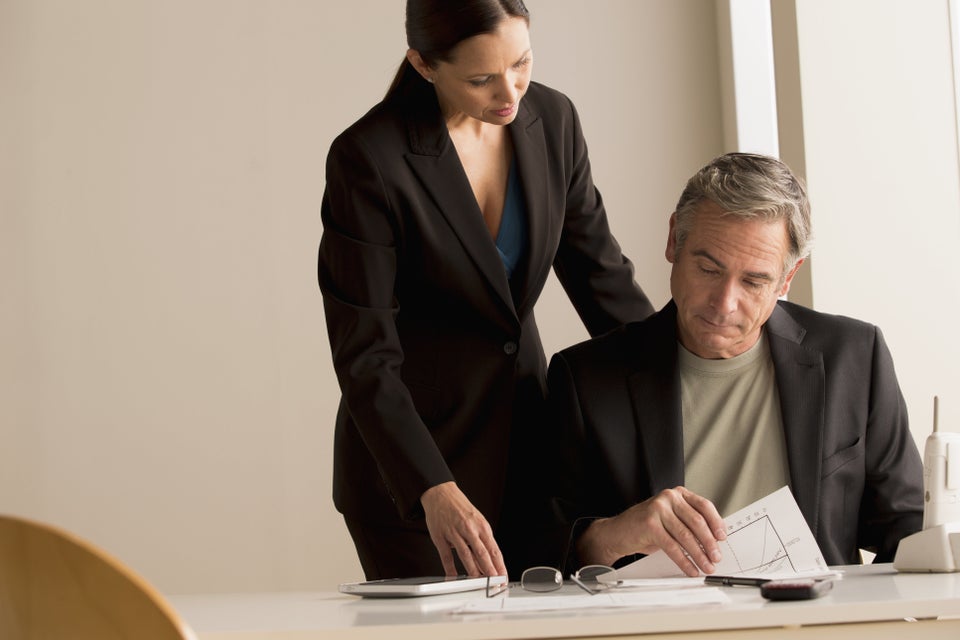 Rob Lewine via Getty Images
Misplacing things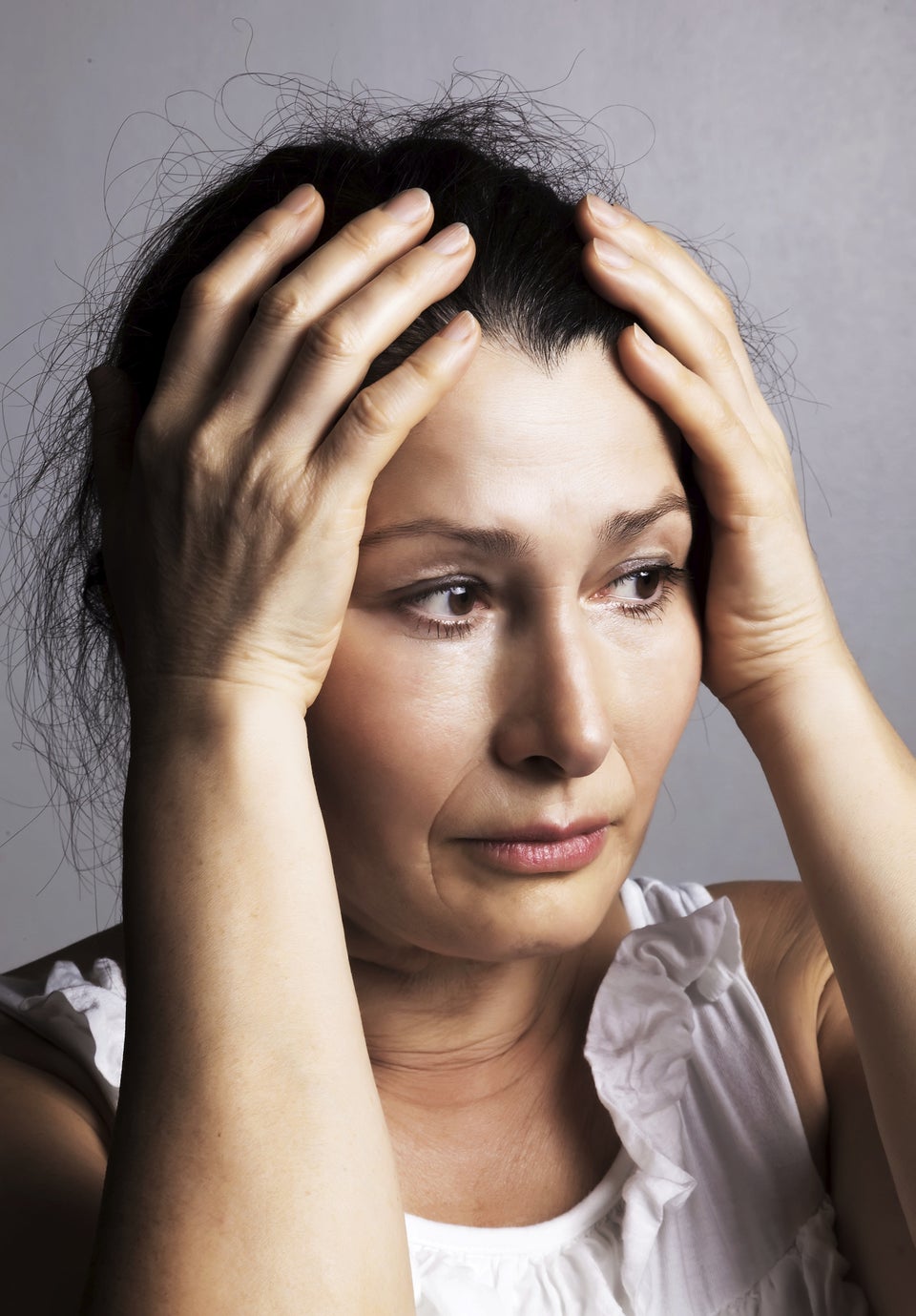 Confusion with time or places.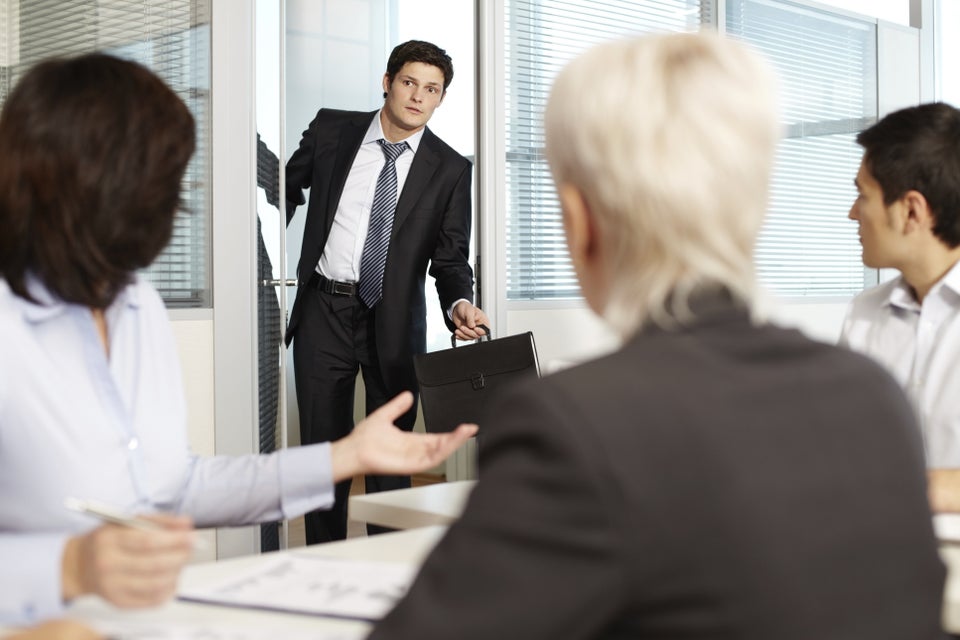 mediaphotos via Getty Images
Solving problems.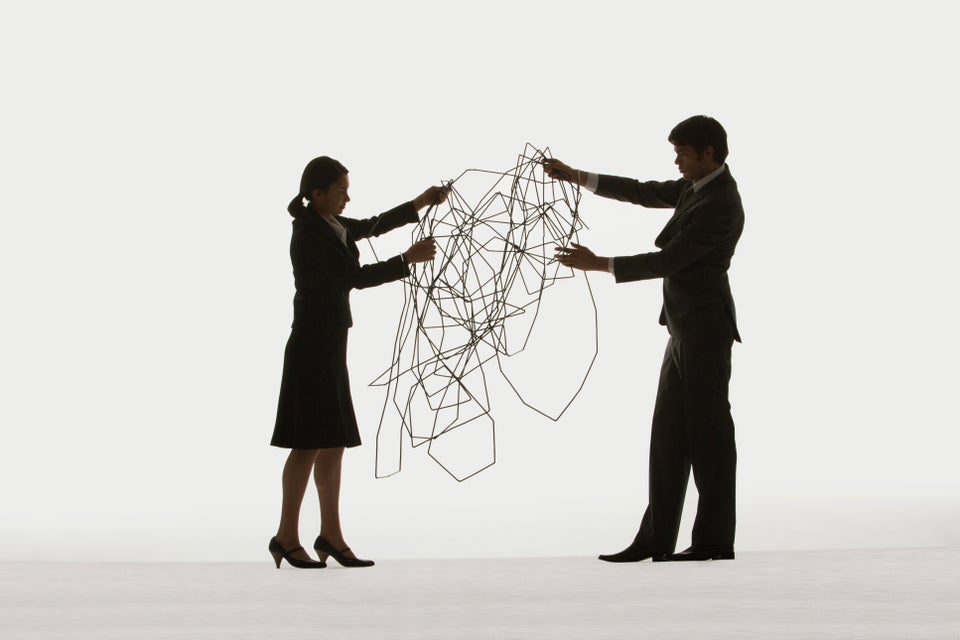 Martin Barraud via Getty Images
Withdrawel from social activities.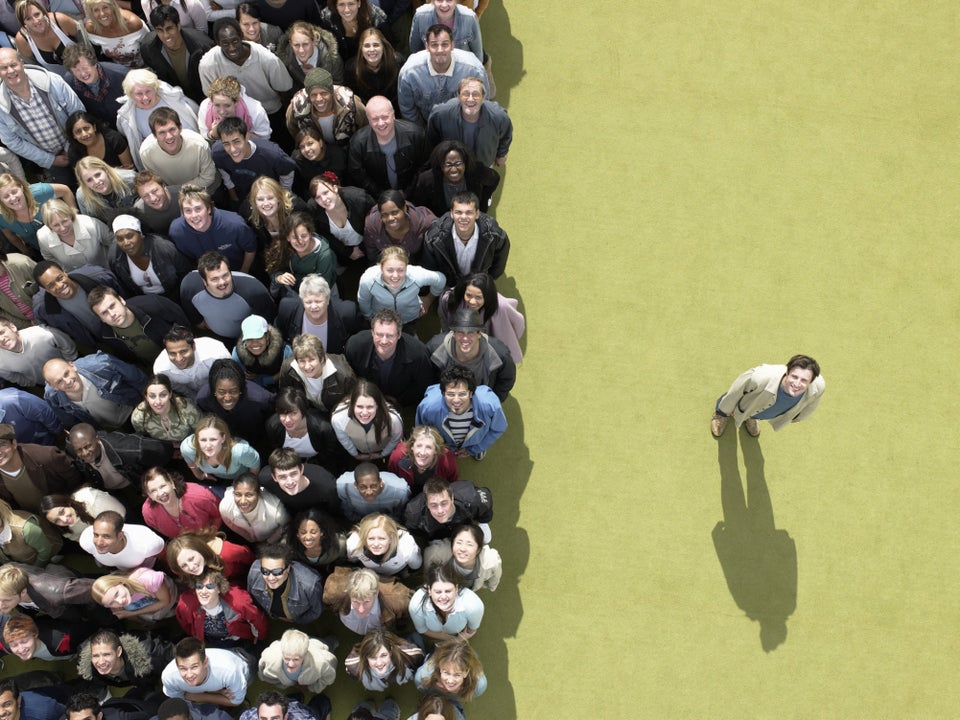 Ryan McVay via Getty Images
Mood changes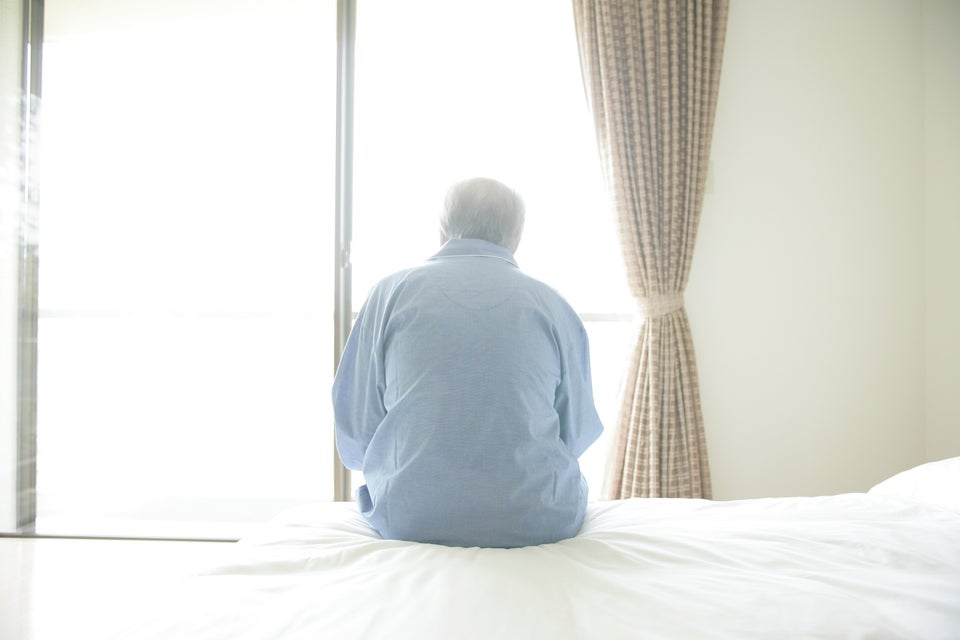 The Welfare & Medical Care via Getty Images
Decreased or poor judgment.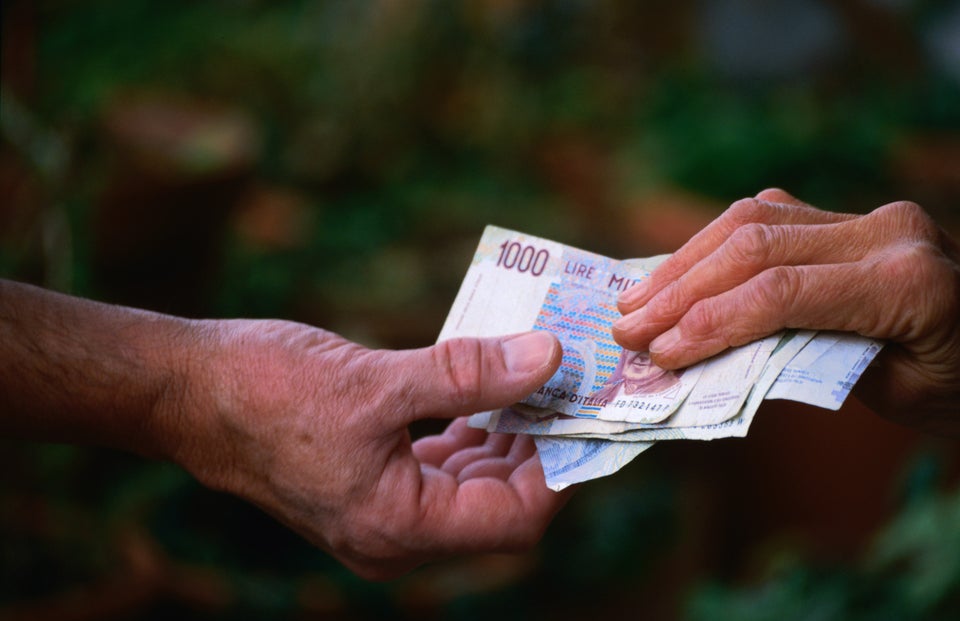 Martin Moos via Getty Images