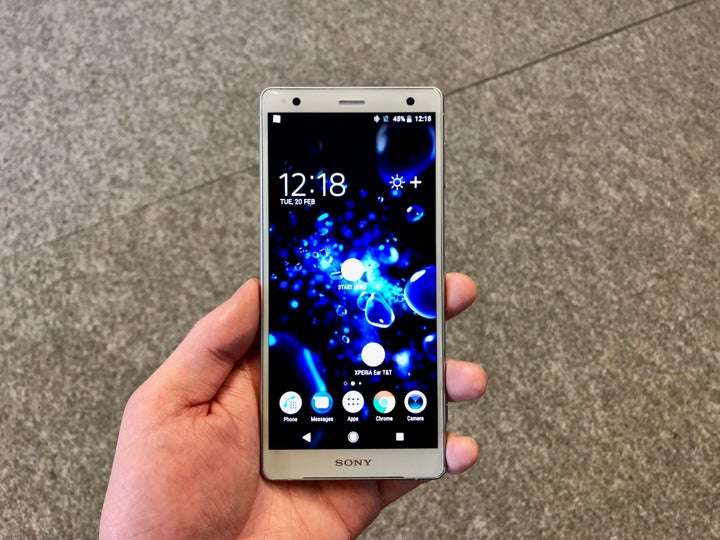 Sony has a brand-new flagship smartphone, it's called the XZ2 and it has a screen that's better than most TVs.
Now it's hard to do a display justice through the lens of another camera so here are some reasons why it's so much better than most TVs.
It's a 5.7-inch 18:9 ratio Full-HD display that's capable of showing video in full High Dynamic Range (HDR) which means that colours are more realistic and contrast levels are through the roof.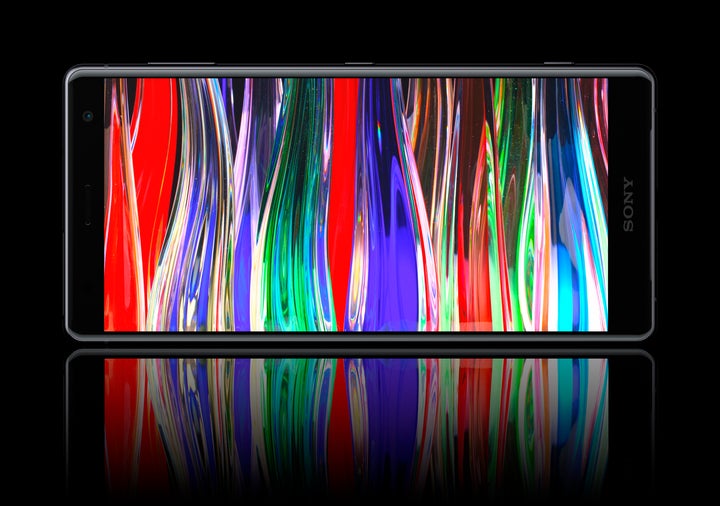 If that wasn't impressive enough than the XZ2 can actually take bog-standard content and turn it into HDR content in real-time. So whether you're watching a video you've been sent by a friend or something on YouTube, the phone will upscale the quality of the video to match that of the screen.
End result: everything is going to look a lot better.
Elsewhere Sony has rather stoically decided to go against the trend of ever-decreasing bezels on phones. In fact from a design standpoint it almost feels a little behind in the direction that companies like Apple, LG and Samsung are moving in.
Yet as ever from a Sony phone you know you're going to get something that can take incredible pictures and will have a battery life that lasts longer than half a day.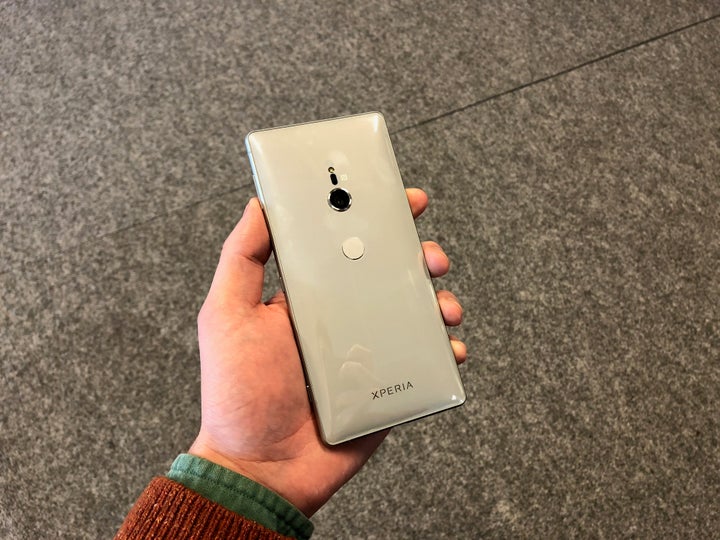 In fact the camera has been given a major upgrade, allowing it record video in 4K and HDR. Additionally the XZ2 can also record in super slow-motion at 960fps in Full-HD.
Another of the big features on Sony's smartphones is the ability to create a 3D scan of your head. We've never really been sure why that's something you'd want to do but if it is, the good news is you can now do it with both the rear and the front-facing camera.
Elsewhere there's everything you'd expect from a flagship phone including wireless charging, water-resistance and a new fingerprint sensor that Sony claims is faster than ever.
The Sony XZ2 will be available in four colours, Liquid Black, Silver, Petrol Blue and Ash Pink. There's no official word on UK pricing but expect it to be around the £500-600 mark.