Nokia knows when it's onto a winner. Riding off the success of re-releasing the 3310 the company is back with another remake and this time it has chosen the classic 'slider' phone, the Nokia 8110.
If you were lucky enough to a) be alive in the late 90s and b) own a 'slider' then you'll already know the feeling of luxurious satisfaction that came from answering a call by pressing that button on the side and then feeling the heavy spring propel the cover down at incredible speed.
Back then the only people who owned 'sliders' were winners and Neo from "The Matrix".
Well Nokia wants to create a new generation of Neos and it's going to do that with the new (but also old) Nokia 8110.
While it was inspired by another era, the 8110 has all the modern features you'd expect from a phone that costs €79.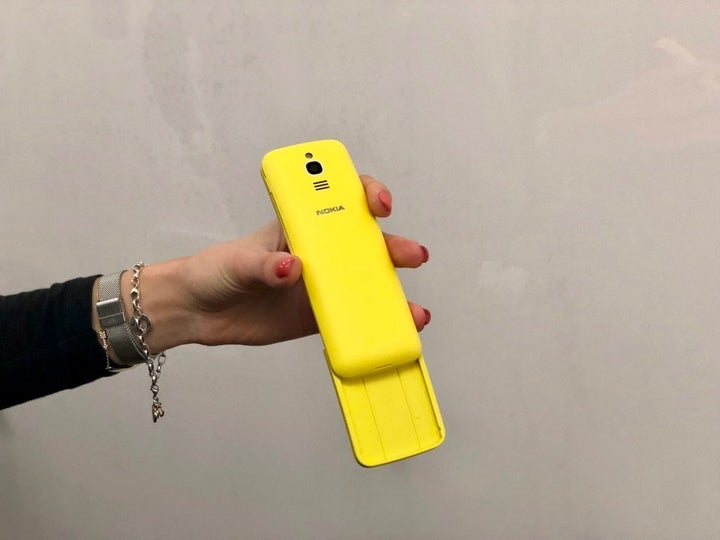 It has a camera, 4G and can be used as a WiFi hotspot for your laptop or main smartphone.
It will have a primitive version of Facebook and Facebook Messenger but it won't have WhatsApp, at least not at launch. Of course it's highly unlikely you'll have the time to talk to anyone as you'll be too busy playing Snake.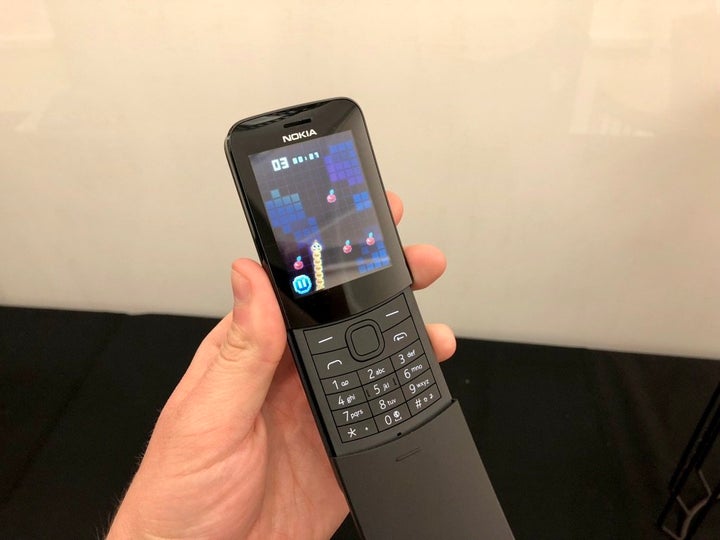 While Nokia clearly sees this as being the main phone for some, it's also started to realise that for others it could also be a 'weekend phone'.
Describing it as an extension of your lifestyle, Nokia sees the 8110 as a phone that could be an occasional solution to the fact we feel we have to be constantly on the pulse of everything that's going on.
No you can't watch Netflix, you can't chat on WhatsApp and you absolutely can't get Snapchat. Then again why would you want any of those when you have a 'slider'.
The Nokia 8110 will be available globally from May.