The 34-year-old was an Army officer before competing in the 2017 series and on Wednesday, a tabloid newspaper reported that she was planning to go back to a full-time role, similar to the one she previously had on the frontline in Afghanistan.
However, speaking to HuffPost UK, Sophie explained this is not true and a misinterpretation of comments she was making about being an Army Reservist.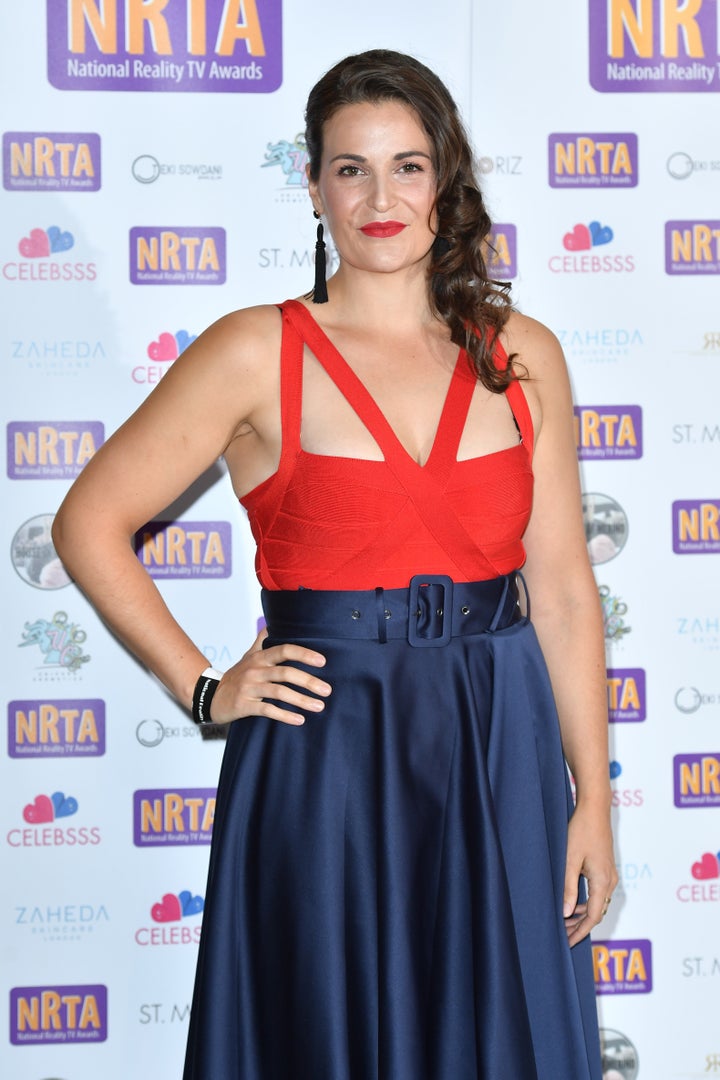 "I left the regular army in 2012 and I've been a reservist ever since then," she said. "So everyone's saying I'm going back and I'm like, 'Well I'm not going back, I never left it'.
"I was discussing a reservist role because I've moved from a cavalry regiment into an artillery regiment – I've just moved within the Army. I'm now going back to a similar job that I was doing when I left the regulars.
"It's really frustrating because right from the beginning, I was always quoted as being a former Army officer but actually I never left."
Being part of the Army Reservists is a part-time role and Sophie explained that "most reservists will meet on a Tuesday or Wednesday night and go on exercise once a month".
"The role I'm in, we tend to do larger chunks instead," she said. "I'll go and support an exercise for a couple of weeks or something like that. You generally have to do about 19 days a years.
"This is perfect because I get to dip my toe in the water and keep it going, but I can do it alongside everything else I've been doing since 'Bake Off'."
Since triumphing in the first Channel 4 series of 'Bake Off', Sophie has made numerous TV appearances and recently popped up in an episode of UKTV's 'Travel With A Goat'.
She's also started a bespoke cake company and is preparing for the launch of a specially-designed afternoon tea, in association with Laurent Perrier at the Intercontinental at the O2.
Adding that people often misunderstand the Army, Sophie revealed how she was left stunned at the OK! Beauty Awards last year, when people assumed her uniform was just a military-inspired outfit.
"I find it really interesting how little people know [about the Army]," she said. "I went recently to the awards in my mess dress, which is the army equivalent of black tie.
"Even though I had my medals and everything, people just thought I was in a Cheryl Cole military outfit.
"It didn't even occur to them that it was an army uniform because I'm a woman. Everyone kept saying, 'I love your outfit', but they didn't realise it was my uniform."