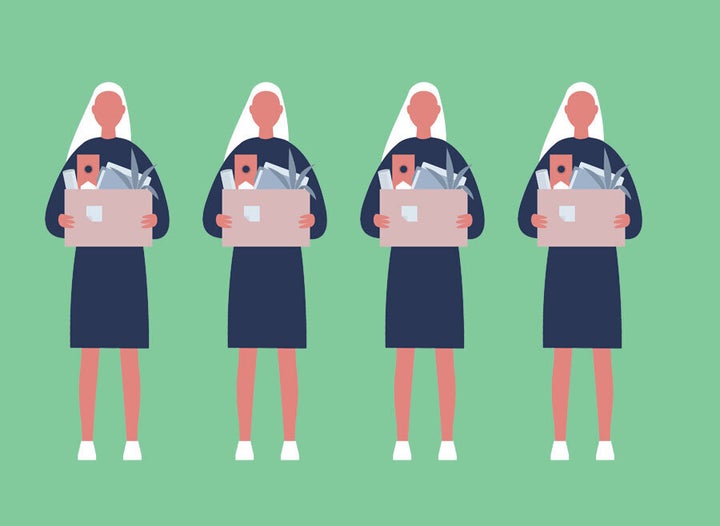 On stressful days, we might all dream about dramatic ways to leave our job – launching our laptop out of the window and quitting on the spot – but we don't actually follow through on the fantasy.
Instead, we follow due procedure: calmly hand in our resignation and endure our notice period, where we pretend to work and take two-hour lunch-breaks.
But what would happen if we actually did follow our dreams (aside from never getting a good reference again)? One person found out when they bought a condolences card for their boss to break the news they were leaving.
The card, which was shared on Twitter, says: "So very sorry for your loss. My last day at work is the 28th July Thinking of you at this difficult time."
We can't help but admire their commitment to the cause – and their willingness to spend £2 on a card for the sake of the joke.
And it seems they're not the only one who has made a bold exit from a job. Other Twitter users were inspired to share their unique ways of quitting – with everything from dinosaur doodles to personalised cakes.
We have no choice but to stan.