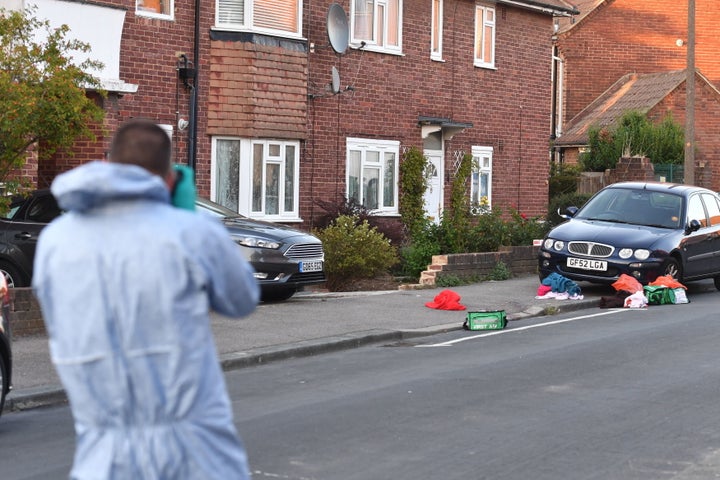 A woman fighting for her life alongside her mother after an unprovoked hammer attack works for a financial services firm in Canary Wharf, her employer has said.
Ania Gos, 30, was one of two women targeted apparently at random during the assault in Adderley Gardens, New Eltham, south east London, residents said.
Employer S&P Global said on Monday that colleagues are "extremely shocked and saddened" by the "senseless" attack on Gos and her mother.
Detectives arrested 27-year-old Joe Xuereb, believed to live nearby, after the women were critically injured on Sunday.
Officers were called at 12.10pm to find the pair suffering from devastating injuries "consistent with a violent assault", Scotland Yard said.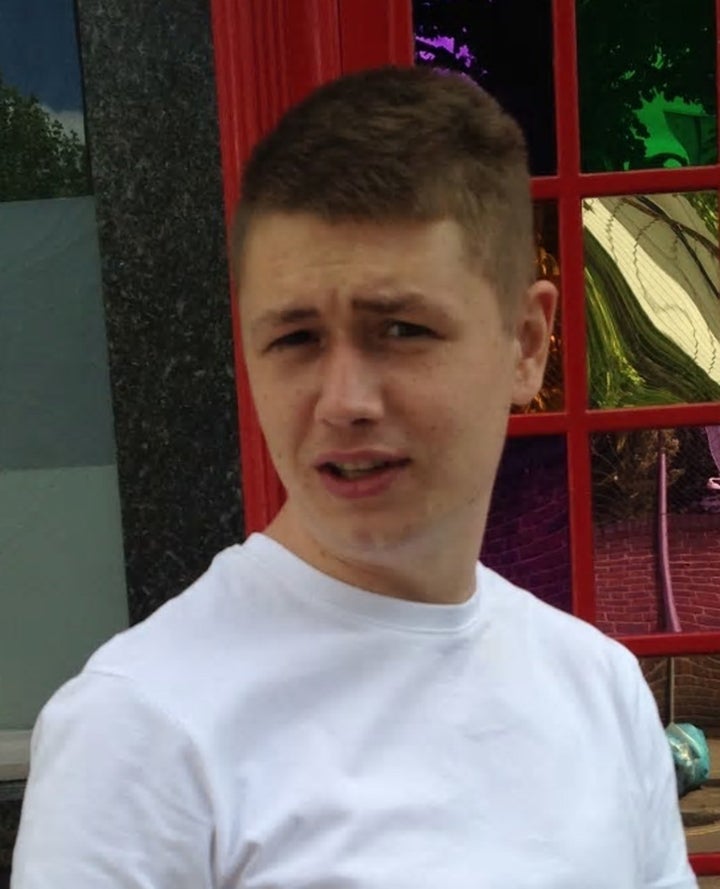 In a statement on Monday, S&P Global said: "We are extremely shocked and saddened by the senseless attack on one of our employees, Ania Gos, and her mother on Sunday afternoon.
"Our thoughts and deepest sympathies go out to their family and friends."
A spokesman would not discuss further what position she held, but a LinkedIn page described her as working in business support services for McGraw Hill Financial, a former name for the firm based in the east London financial district.
The social media site said Gos received an English qualification at King's College London in 2008, after earning a Master's degree in history from the University of Lodz in Poland.
Gos's 64-year-old mother was visiting from Poland when she was attacked, neighbours said.
One resident, Bob Gover, 69, said Gos is one half of a "very nice couple" who have lived in the flat for "a couple of years".
The retired TV engineer told the Press Association: "I heard a bit of a commotion, I looked outside and there was about half a dozen people out there.
"I went out there and I saw blood on the face of one of them and I knew something had happened so I ran inside and phoned for an ambulance."
He added: "She (Gos) was covered in blood, I didn't even know it was her, there was so much blood on her face. I realised it afterwards in retrospect."
Her partner, Gover added, was comforting her before she was taken away in an ambulance.
The victims were taken to south London hospitals where they remained in a critical condition on Monday afternoon.
Scotland Yard said they arrested Xuereb on suspicion of two counts of attempted murder at 7.35pm, after a media appeal.
He had been spotted by a woman who then followed him in her car, until the force detained him in Old Farm Avenue, Sidcup, south east London.
The suspect is thought to have mental health issues and was last seen travelling on a black and orange bicycle, according to the force.