The day was chosen because it is commonly held to be the date of the saint's death.
The precise date of his birth is believed by some to be 387 AD, although others suggest it was some time in the fifth century, and turned to God once he was kidnapped by slave traders and brought to Ireland to be a shepherd.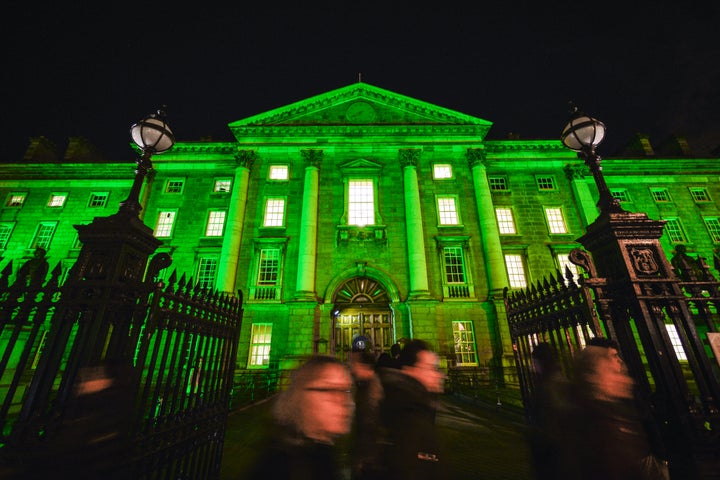 He was claimed to have performed many miracles and led a life of spreading the message of Christianity.
While there are, of course, many celebrations in Ireland, many Americans also commemorate the holiday and there are huge parades in cities including New York, Chicago and Boston.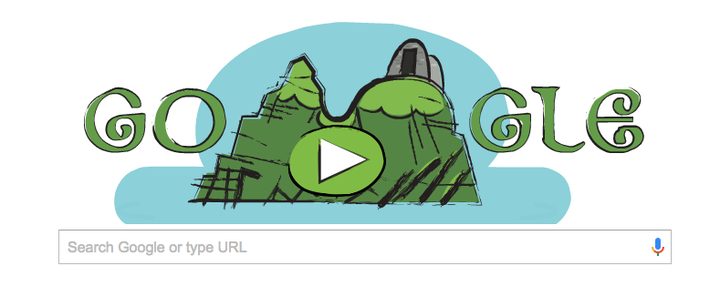 Now, even Google gets into the act with an Irish-themed Google Doodle.
But how much do you know about St Patrick's Day and about Ireland? Try our quiz and find out...
Popular in the Community