The duo won the most recent series of the show and during her time in the competition, Stacey remained in a relationship with her boyfriend, Sam Tunckott.
Stacey and Sam broke up last month and over the weekend, he gave a tabloid interview claiming his ex and Kevin were more than just friends.
Tweeting about Sam's claim, the documentary maker wrote: "Anyone with any adult life experience knows there are 2 sides to every story.
"I haven't got the time or energy to correct some of the utter nonsense I've read on here.
"Re Sam, I loved him v much and only wish him happiness and success going forward."
HuffPost UK has contacted Stacey's representative for further comment.
Stacey and Sam were in a relationship for five years and lived together in Brighton.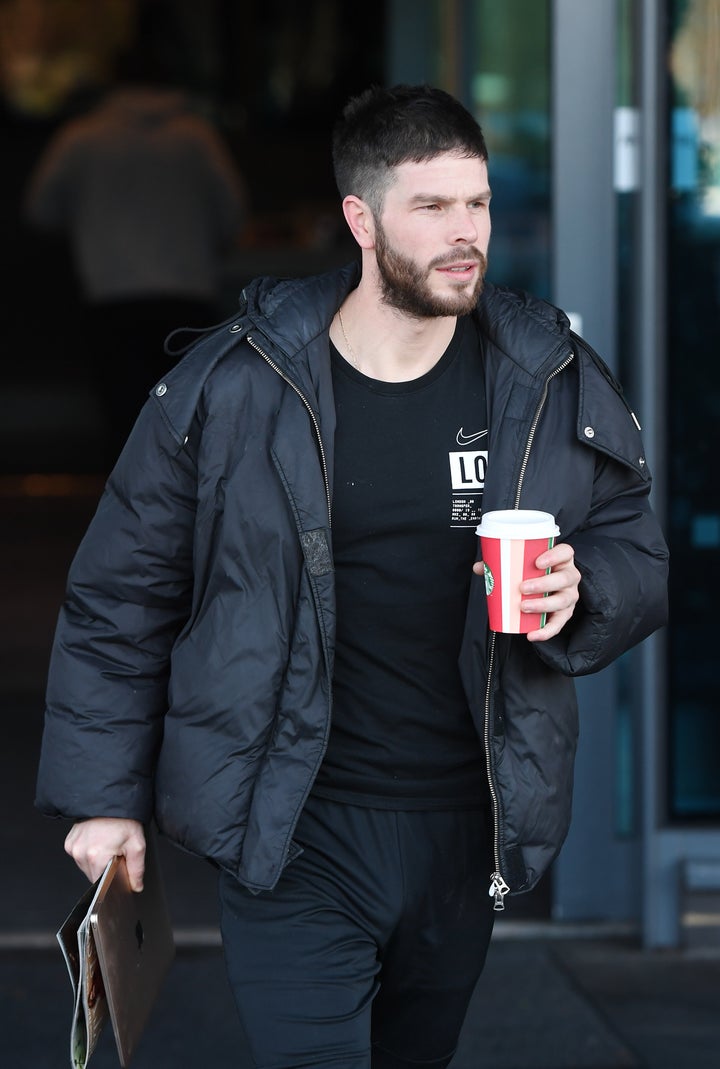 Kevin split from his wife Karen in March last year, but they've remained good friends and actively cheered each other on during the most recent series of Strictly.
They'll both be back when the show returns this autumn.