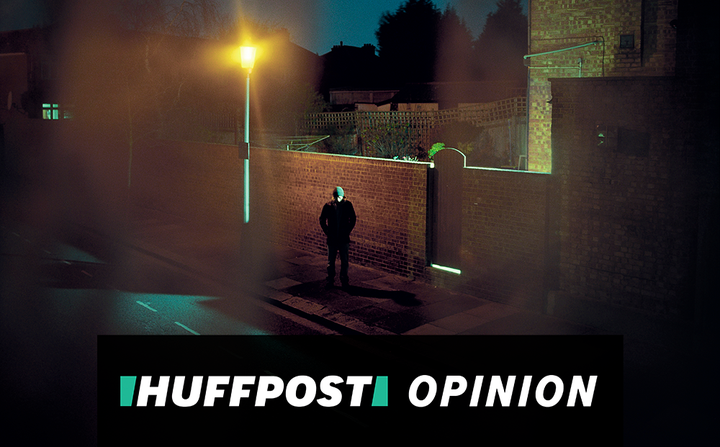 In October 2016, Alice Ruggles, a 24-year-old Sky employee living in Newcastle, was asked by police if she wanted them to arrest her former boyfriend. She had contacted a non-emergency number after being subject to a campaign of harassment that included hacked social media accounts and flowers and chocolates left on her bedroom windowsill. Faced with a difficult decision, Alice declined. She was tragically killed by the same ex-partner just days later.
Since these devastating events, Alice's family have set up an organisation aimed at raising awareness of stalking and bringing about improvements in the protection of victims. Now, the efforts of the Alice Ruggles Trust paid off, as new orders preventing stalkers from contacting their victims are brought into force this week. Intended to protect accusers at the earliest opportunity, these civil orders will usually be in place for a minimum of two years, and prevent suspected stalkers from approaching their victims whilst a police investigation is carried out.
For me, this change in the law feels particularly important. Like Alice, I was the victim of stalking and harassment at the hands of an ex. When a break-up went badly wrong back in 2017 I found myself bombarded by threatening messages, voice mails, and social media posts. I received gifts sent to my workplace and letters shoved through my door. I suspected that my former partner had been in my neighbourhood, in spite of living over three hours away.
It wasn't until I received a call in which my ex threatened to kill himself if I wouldn't be with him that I finally went to the police. By this point, the harassment had lasted for over three months, but even so, I was unsure whether I was doing the right thing. I sat in a plastic chair in an East Oxford police station almost certain that my complaint wouldn't be taken seriously. After all, bad break-ups happen every day. We can all act erratically when we're heartbroken.
Three years on, I can now see how misguided my mindset was. The behaviour that my ex exhibited showed all the signs that his actions could have been much more dangerous. But when the person who was now sending me dozens of furious messages a day was the same person who, just months before, was texting me funny good morning memes and listening to me complain about my day it was difficult to make a decision on whether or not he might do me serious harm.
Being harassed or stalked by someone that you were once deeply intimate with is a disorienting experience. When the police told me that they wanted to arrest my ex I, like Alice Ruggles, asked them not to. I agonised over the decision, but I was fearful that the arrest might impact my life and career; worried that I could ruin his; and terrified of the idea of the court case that might ensue. It is only in hindsight that I understand how much more frightening the risk of letting my ex escape without consequence might have been.
When you are already questioning how you could have so significantly misjudged a person, it is hard to trust any other judgements that you might be asked to make – including what action you want the police to take. Once I had declined the offer of an arrest there was seemingly little that the police were able to do to stop my ex, and his harassment continued for months. This is why these new orders, giving police and courts the power to give victims the respite they so badly need, are of crucial importance.
Yet there is still much to be done. Shana Grice, also murdered by an obsessive ex in 2016, was fined for wasting police time after reporting her ex five times for harassment. The police officer handling the case was found not guilty of gross misconduct after it was revealed that Shana had not disclosed that she and the man who would eventually kill her had been in a relationship. Such cases demonstrate that there is still a fundamental misunderstanding when it comes to the danger that partners or former partners can pose to women, and the complexities of an intimate relationship gone frighteningly awry.
Harassers tend to act in illogical ways. Their behaviour can be obsessive and out-of-character, and many perpetrators are not deterred once the police become involved. It is for this reason that I celebrate the news of these new orders cautiously. After all, they will only be effective if they are handled with an understanding of the mindset of both the perpetrators and victims of stalking, and the knowledge that the threat of police action won't necessarily stop the most dangerous individuals. These laws are a step in the right direction. I, and other victims of stalking and harassment, can only hope that there are many more to follow.
Katie Bishop is a book editor and freelance writer.