Gary Barlow has landed a somewhat unlikely film role, revealing he is set to appear in the new 'Star Wars' film.
The Take That singer has confirmed he's filmed scenes for the upcoming instalment in the sci-fi franchise, 'The Last Jedi'.
In an interview with Ross King on ITV's 'Lorraine' on Monday (27 March), Gary said: "I'm not a stormtrooper, but I am in it."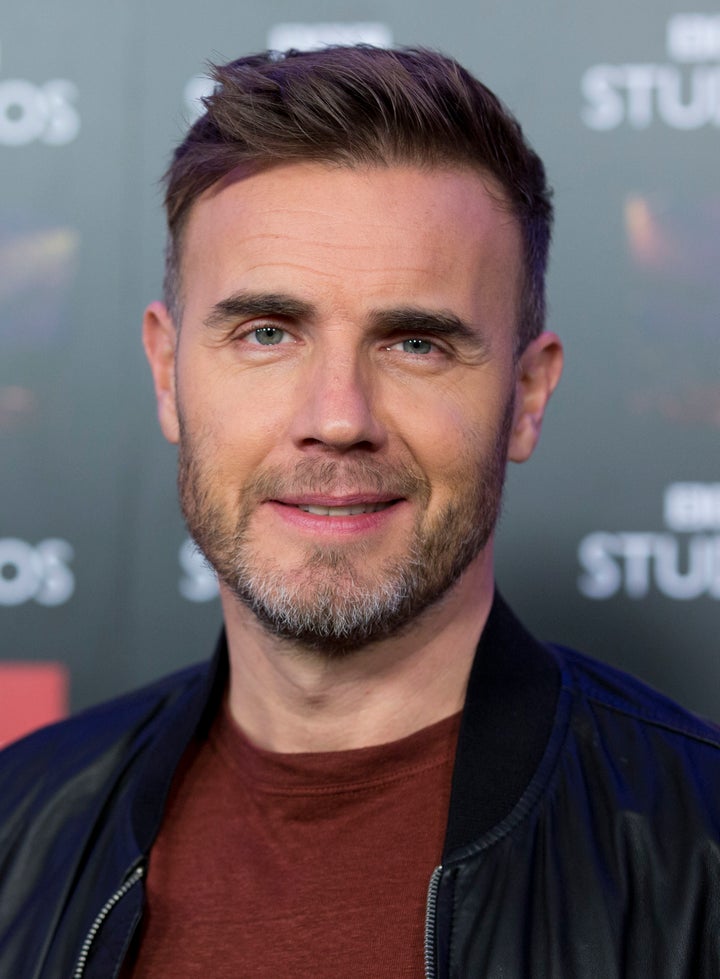 Realising he may have let something top secret slip, he said: "Now I've said that, I'll probably be out. I think the Star Wars people are so strict about what information [is out there]. So me saying that, I've probably just done myself out of a role."
However, Lorraine's showbiz correspondent confirmed his role was safe, explaining ITV checked with 'Star Wars' bosses prior to airing the pre-recorded interview.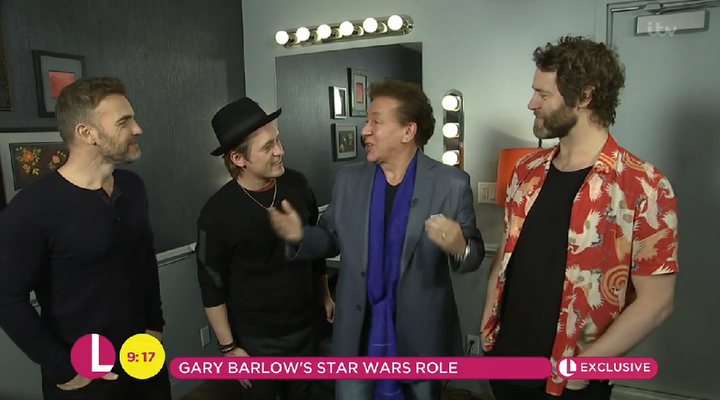 Gary is not the first celebrity to have a cameo role in one of the 'Star Wars' films, though.
It was later revealed he is the solider keeping guard of Rey (Daisy Ridley) when she finds herself captured.
Daniel even had a line, too, telling Rey: "I'll tighten those restraints, scavenger scum".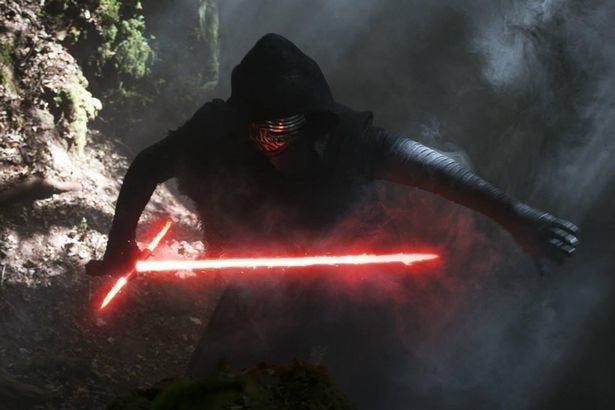 Star Wars The Force Awakens