Star Wars actor Oscar Isaac has claimed that, despite his best efforts, Disney was "not ready" to explore a same-sex relationship in the most recent instalment of the saga.
Oscar joined the Star Wars universe as Poe Dameron in 2015's The Force Awakens, reprising the role in the following two sequels, including the recently-released The Rise Of Skywalker.
Since The Force Awakens was released, one popular fan theory has been the idea that there's an underlying romance between Poe and John Boyega's character, Finn, which Oscar has certainly never shied away from.
In a new interview to promote The Rise Of Skywalker, Oscar blamed Disney for the characters' romance never being made anything more than fan speculation.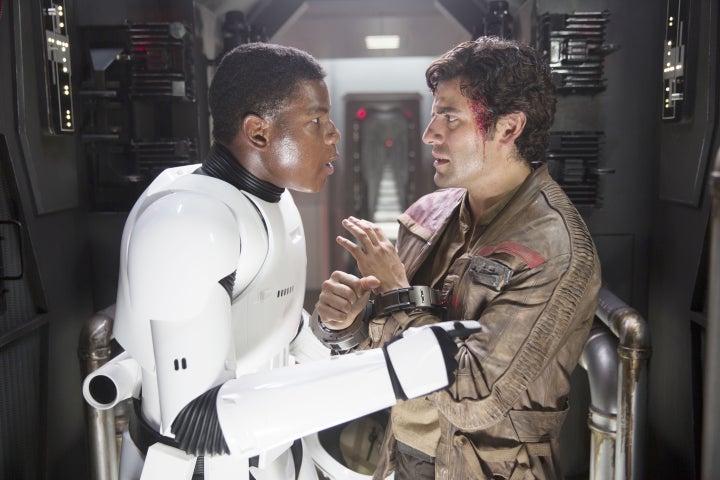 Speaking to IGN, Oscar explained: "I think there could've been a very interesting, forward-thinking – not even forward-thinking, just, like, current-thinking – love story there, something that hadn't quite been explored yet; particularly the dynamic between these two men in war that could've fallen in love with each other.
"I would try to push it a bit in that direction, but the Disney overlords were not ready to do that."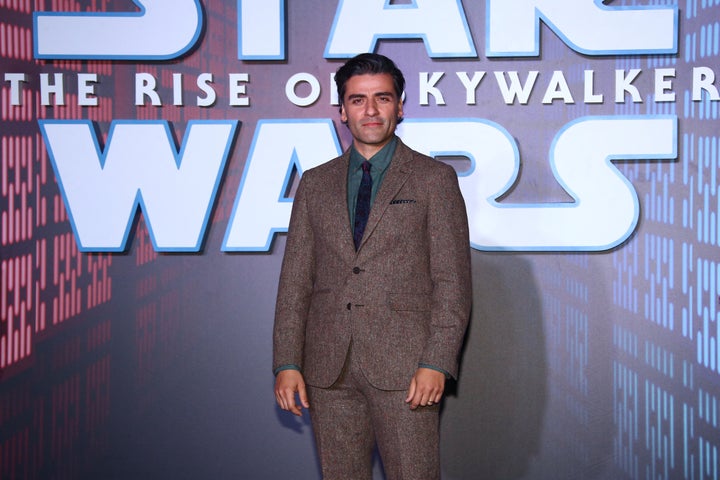 The Rise Of Skywalker does feature the Star Wars film franchise's first explicitly LGBTQ moment, when two women are briefly seen kissing.
Star Wars: The Rise Of Skywalker is in UK cinemas now.