The production company that was deemed responsible for an injury Harrison Ford suffered while filming 'Star Wars: The Force Awakens' has been fined a huge £1.6 million.
Foodles Production (UK) Ltd, who are owned by Disney, pleaded guilty to two charges brought against them earlier this year, and a Judge at Aylesbury Crown Court has now made a decision on how the case should be resolved.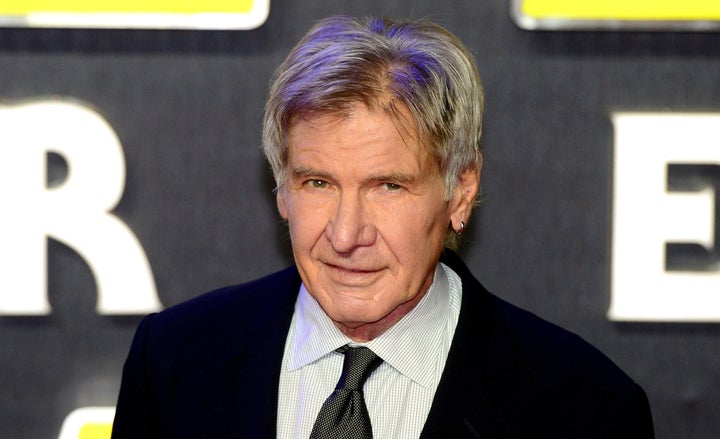 Judge Francis Sheridan told the court that the company had failed to explain the risks involved in filming to veteran actor Harrison, saying (via the BBC): "The greatest failing of all on behalf of the company is a lack of communication, a lack because, if you have a risk assessment and you do not communicate it, what is the point of having one?
"That is the most serious breach here.
"If only they had included Mr Ford in all the discussions, he might have at least been alert to the dangers that he had to avoid."
The BBc reports that a statement released from Foodles Production after the ruling explained that the "safety of our cast and crew was always a top priority".
The actor went on to make a full recovery, but filming was shut down for a number of weeks.
NOW READ: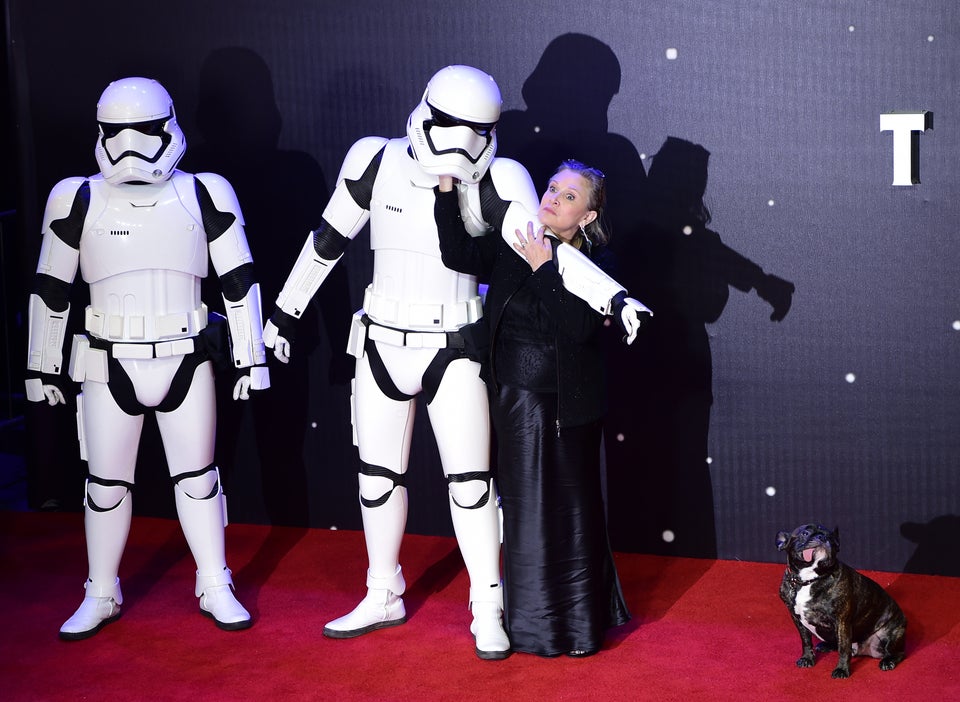 'Star Wars: The Force Awakens' European Premiere