Ever since Disney announced it would be creating a 'Star Wars'-themed land, rumours circulated that the project could include a hotel.
Now, the company has finally confirmed what fans have been waiting to hear.
The theme park, called Star Wars: Galaxy's Edge, will host an immersive hotel for die-hard fans to live and breathe the movie 24 hours a day.
Rooms in the luxury accommodation will feature windows looking out to "space", while droids are expected to grace the corridors.
Star Wars: Galaxy's Edge is set to launch at Disneyland, California, by 2019 with a second planned to open at Walt Disney World in Florida shortly afterwards.
The new hotel is thought to be destined for the Florida site.
Walt Disney Parks and Resorts chairman Bob Chapek confirmed plans for the hotel and revealed mock-ups of the interiors at the recent D23 Expo.
"From the second you leave Earth, you will board a starship alive with characters, stories and adventures that unfold all around you during the voyage on the galaxy that spans several days.
"You'll immediately become an active citizen of the galaxy and live everything that that means including the opportunity, of course, to dress up in the proper attire. It is 100% immersive and the story will touch every single minute of your stay with us. And it culminates in [a] unique journey for every person who visits."
Canada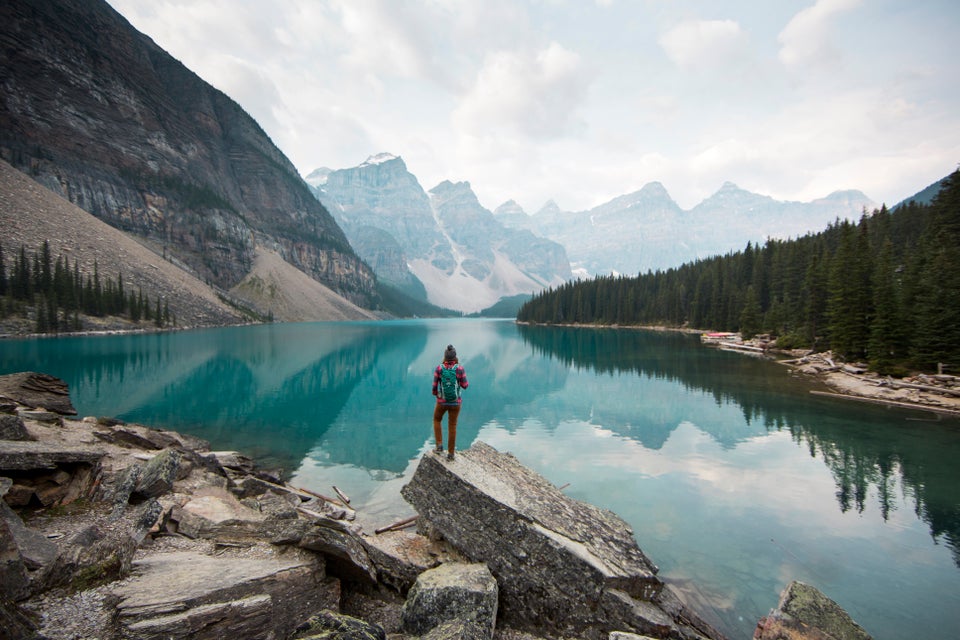 Jordan Siemens via Getty Images
Colombia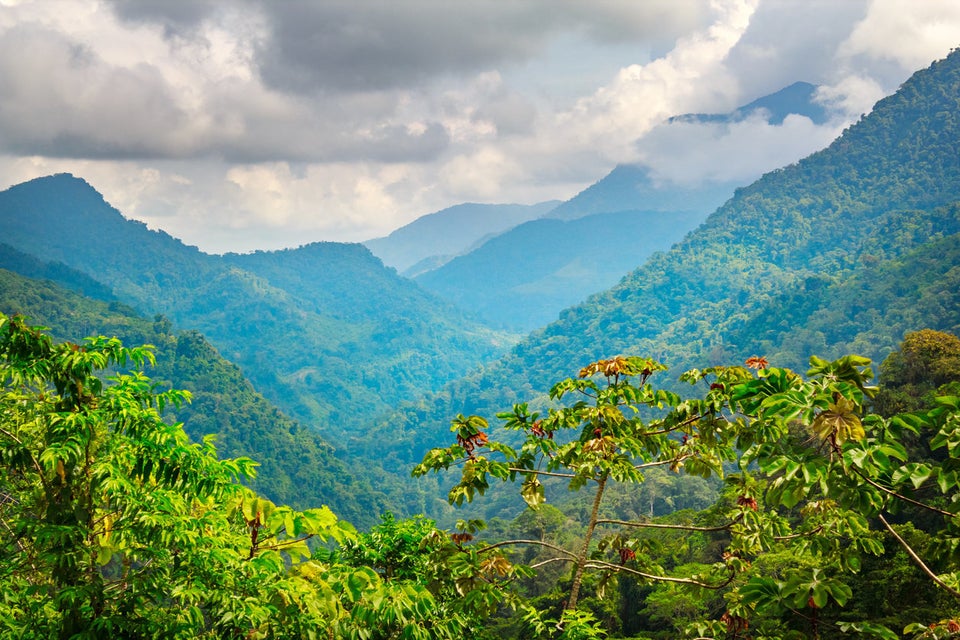 Arpad Benedek via Getty Images
Finland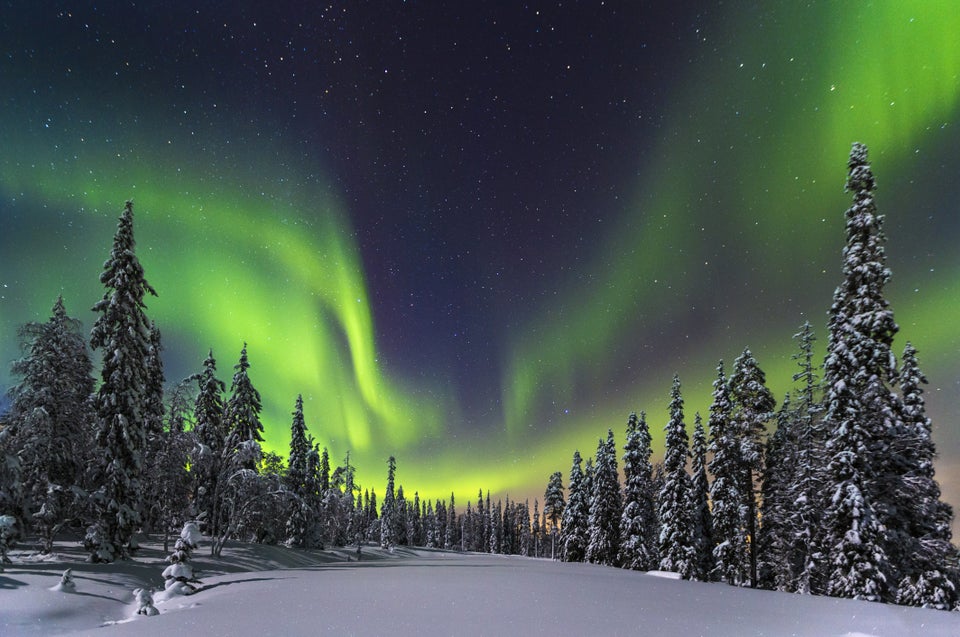 Nicholas Roemmelt via Getty Images
Dominica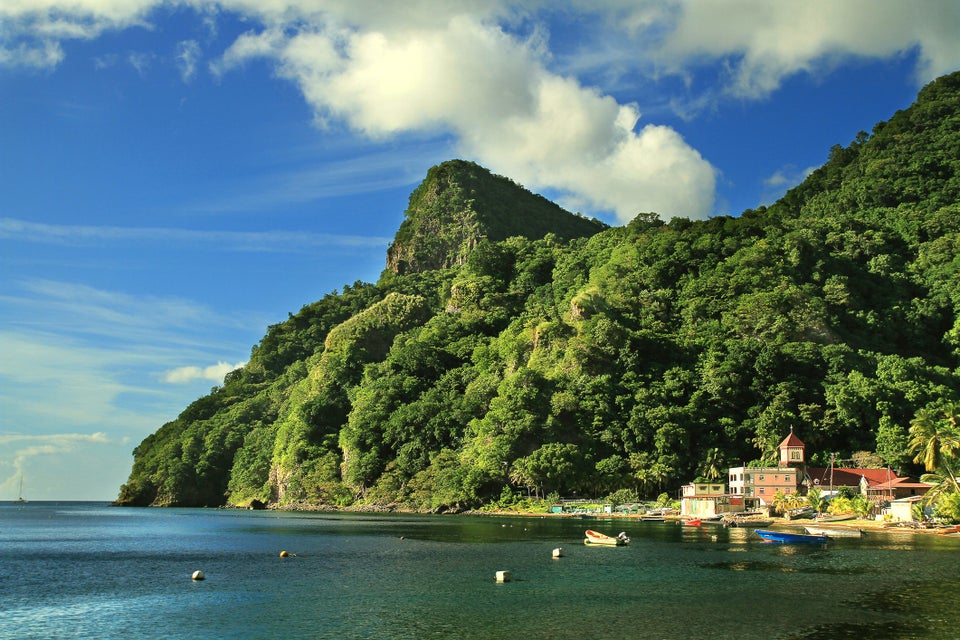 gydyt0jas via Getty Images
Nepal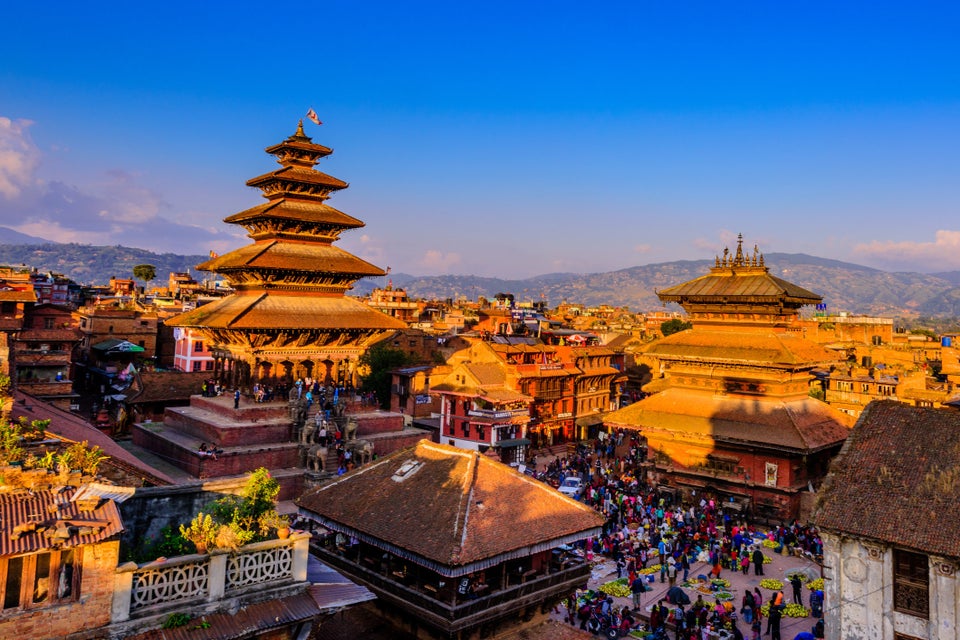 12596926 via Getty Images
Bermuda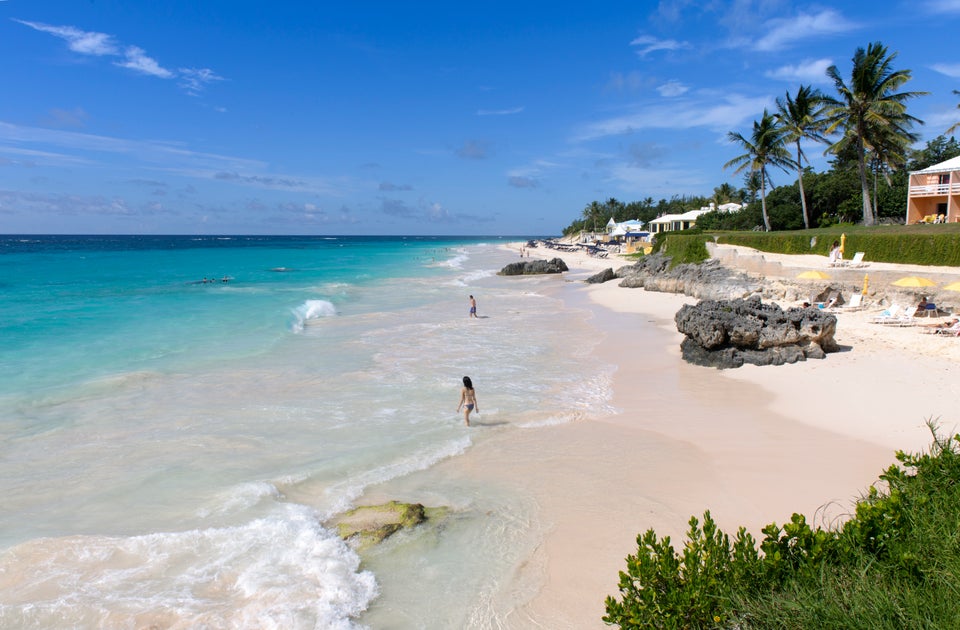 Mark Harris via Getty Images
Mongolia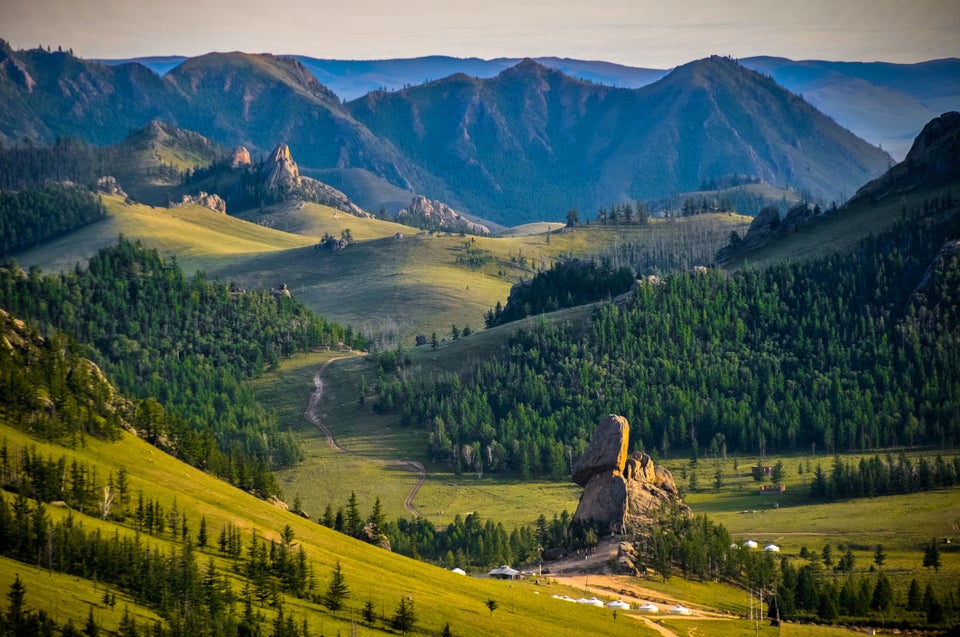 Oman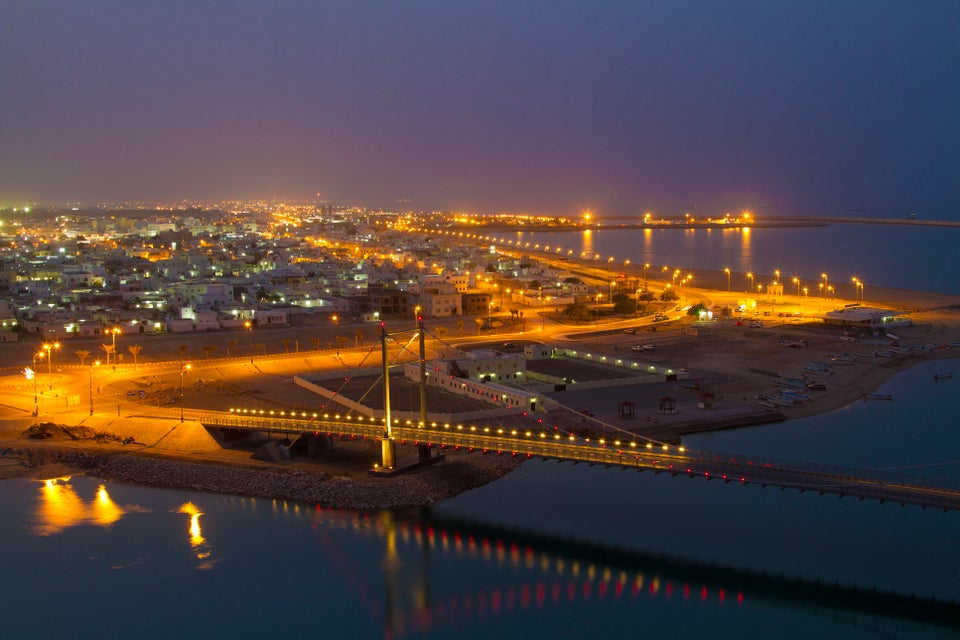 Aldo Pavan via Getty Images
Myanmar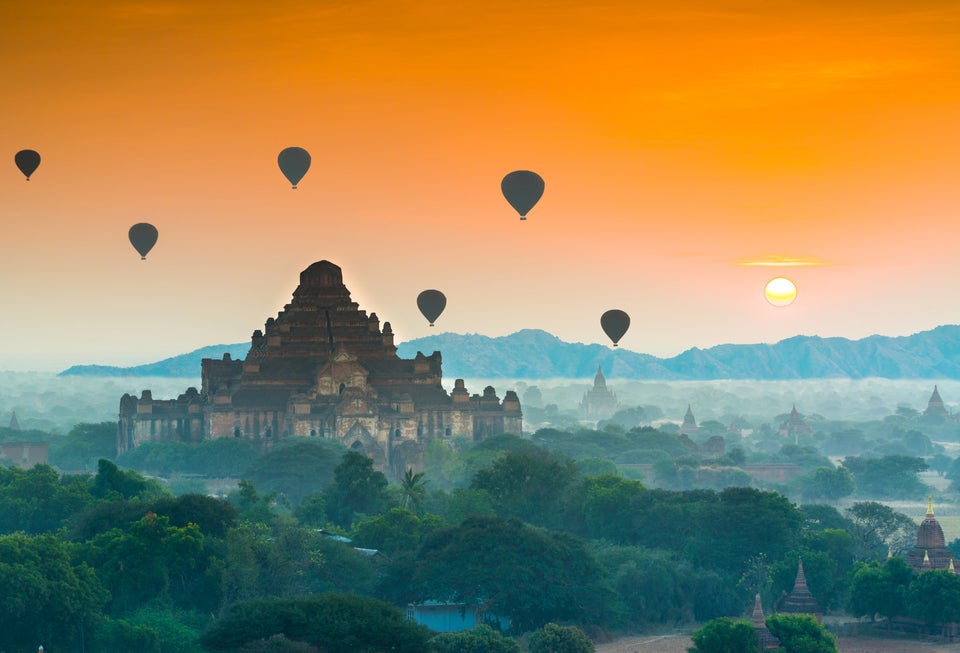 calcassa via Getty Images
Ethiopia