More than four in ten teachers at state secondary schools say they would rarely, if ever, advise their brightest pupils to apply to study at Oxford or Cambridge University.
A poll published by educational charity the Sutton Trust shows that 43% would not suggest studying at Oxbridge to their A-Level students.
Out of the 1,607 teachers asked, only one-fifth (21%) said they always advised high-achieving pupils to apply, while around a quarter (28%) said they normally did.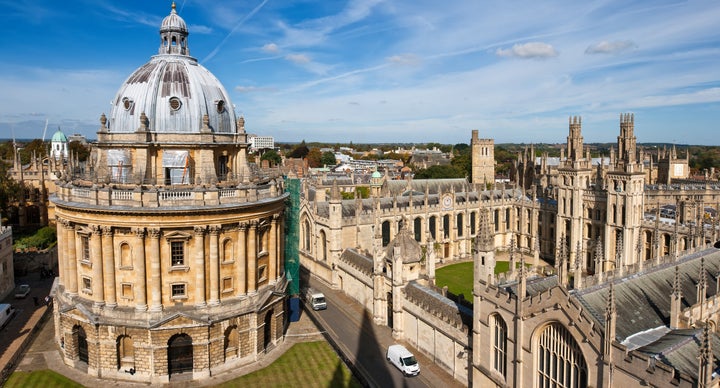 The news comes a day before applications to Oxford and Cambridge, the UK's top universities, close for another year.
But why are state school teachers so reluctant to suggest their students should apply?
One-fifth said they wouldn't encourage pupils to do so because they thought they wouldn't be successful, while 13% said even if they did get in, they didn't think their students would be happy there.
60% said it was because they didn't advise their students on which university to attend.
The survey, conducted by the National Foundation for Educational Research, also found that common misconceptions among teachers about Oxford and Cambridge are acting as a hurdle to state school students.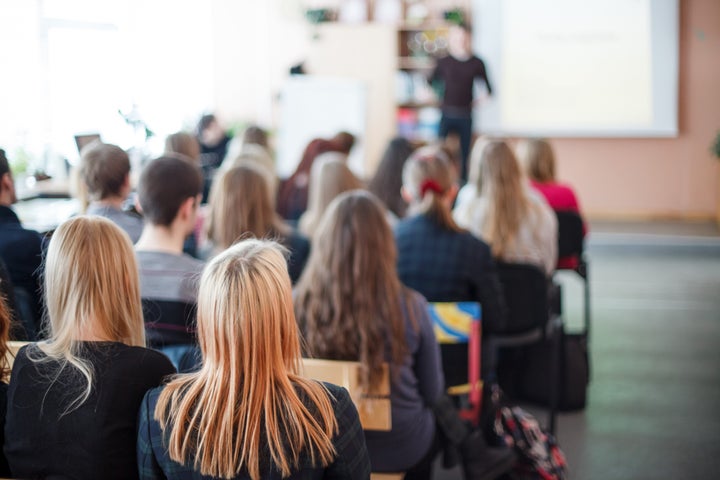 Of those polled, 55% underestimated the number of state school students at Oxbridge.
More than a fifth of these teachers thought that only 20% of students at Oxford and Cambridge came from state schools, whereas the the actual figure is around 60%.
The figures also come on the same day that a leading Oxford academic said universities needed more help from schools to tackle inequality.
Dr Ian Phillips interviews applicants for the Philosophy, Politics and Economics (PPE) course at Oxford University, one of the most prestigious in the country. Past students include David Cameron, Rupert Murdoch and Labour MP Yvette Cooper.
Dr Philips said: "Universities are spending a huge amount of time and effort identifying students who really have the capacity to do well here, but it can't just be the universities that do that - it's got to be something that's done throughout school level education, but also even earlier than that.
The associate professor said he was "very sad" that able students were not being encouraged to apply to Oxbridge.
He added: "Because interviews are scary it does require you, as a 17-year-old, to really back yourself and get on the train down from wherever to come here.
"It is a kind of a big thing to do and if you're discouraged then it could be easy for that to have a big impact."