Stephanie Davis has revealed she plans to film her birth so she can have a "personal memory" to watch back whenever she wants.
The 23-year-old, who is expecting her first child in January 2017, said she'll try to employ her mum to be the camerawoman.
"I'm even thinking about filming [the birth] as it would be nice to have a personal memory to watch back when I want," she wrote in her blog for OK! Magazine.
"I think my mum will be too excited to concentrate on filming though!"
Davis, who has been documenting pregnancy pictures on Instagram and Twitter, also thinks she'll give birth earlier than expected.
"I've started to experience Braxton Hicks which keep waking me up in the night," she wrote. "I honestly can't imagine my baby making it to my due date."
After her latest scan on 29 November, Davis took to Twitter to share the update.
"He's all good to go," she wrote. "So excited. Head down and comfy. Time to get my bag ready."
The former 'Hollyoaks' actress recently shared a video of her unborn baby kicking.
"This is what I mean about night time being play time," she captioned the clip.
"Love seeing and feeling him play. I'll really miss this but glad I've captured and made the most of every moment."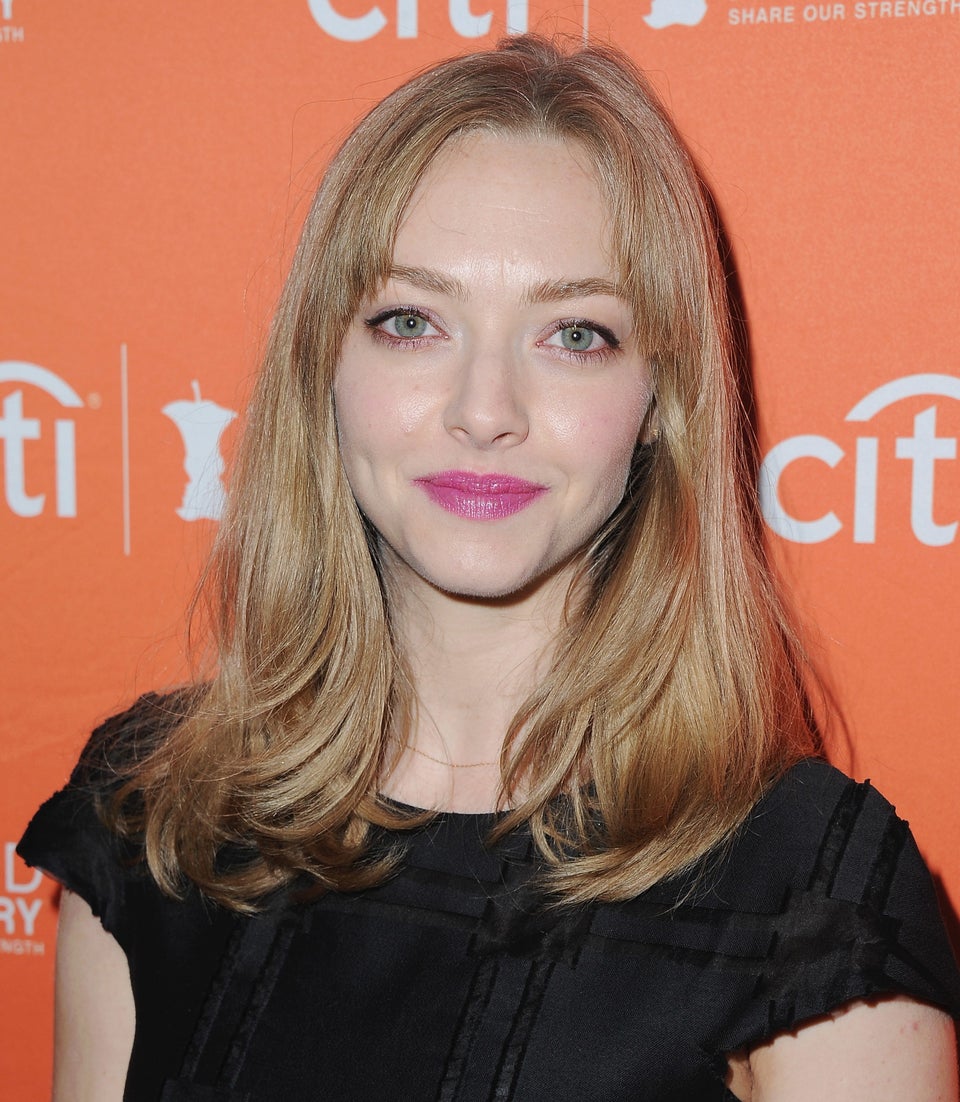 Pregnant Celebrities In 2016