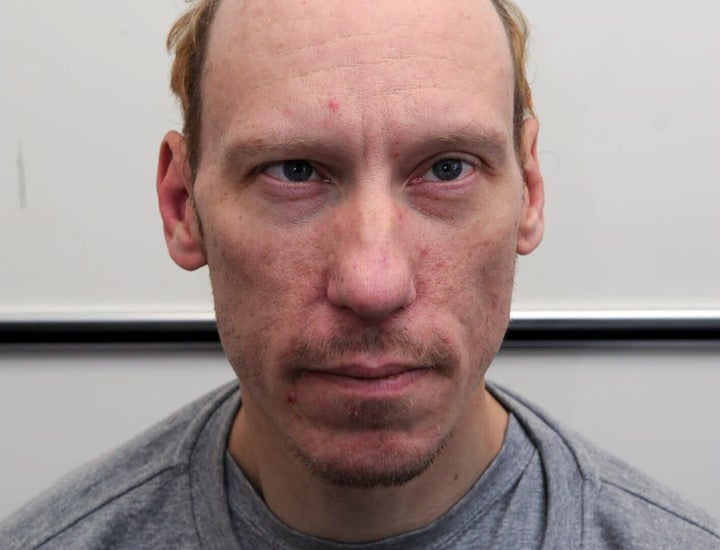 Stephen Port targeted attractive young men on gay dating websites and lured them to his home so he could drug them and fulfil his rape fantasy, an Old Bailey trial heard three years ago as he was convicted of four murders.
The 41-year-old chef plied them with drinks spiked with fatal amounts of the drug GHB. He later dumped their bodies near his flat in Barking, east London, close to a local cemetery, and embarked on an elaborate cover-up.
A jury heard how he disposed of their mobile phones, repeatedly lied to police and planted a fake suicide note in the hand of one of his victims.
But although the deaths of Jack Taylor, Anthony Walgate, Gabriel Kovari and Daniel Whitworth over 15 months bore striking similarities to each other, police failed to make the link until relatives of his final victim demanded answers.
Following a trial, Port was found guilty of the murders after a jury deliberated for 28 hours and 27 minutes. He was also convicted of a string of sex offences against seven other men who came forward following his arrest.
The police watchdog is assessing whether any charges of gross misconduct should be brought against officers involved in the initial inquiry which allowed Port – who became known in the media as the 'Grindr killer' – to slip through the net. The Independent Office for Police Conduct (IOPC) findings are set to be published shortly after the inquest is concluded.
On Friday, a pre-inquest hearing into Port's victims will begin.
In a blog for HuffPost UK, Whitworth's stepmother Mandy Pearson wrote: "The inquests will not only give us the opportunity to get to the truth about how Anthony, Gabriel, Daniel and Jack died – Port denied any involvement throughout his trial – it will also allow our legal representatives to examine and question those officers involved. It is only right that there is some accountability."
These were the men whose lives he took – and how he went about covering up their murders.
Anthony Walgate, 23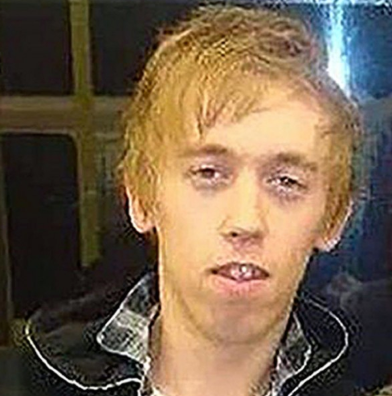 Walgate was originally from Hull but was renting a room in Golders Green, north west London, while studying fashion at Middlesex University.
He occasionally worked as a male escort, which is how he came into contact with Port, through a website called Sleepyboys.
The student was cautious about the men he met through the site and always told his friends where he was going, showing them a photograph of who he was meeting beforehand.
He agreed to Port's offer of £800 for an overnight date, and told his friend Ellie Green about it "in case I get killed". As an extra precaution, he told her he had a small knife but was going to take scissors with him.
He was found dead outside the communal entrance to Port's block of flats in the early hours of Thursday June 19, 2014.
Gabriel Kovari, 22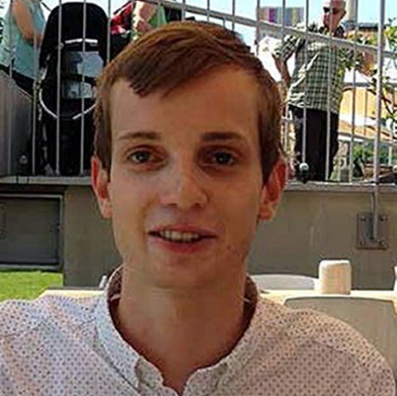 Kovari was was originally from Slovakia. He came to London to start a new life, and by mid-July of 2014 was living temporarily with a man called John Pape, who sympathised with his situation. The pair had met on a dating website called Bender.
Around August 23, 2014, he moved to Port's flat in Barking, where he was letting him stay rent-free. Kovari told a friend that he did not want to have sex with Port, who he described as "kinda different" but said the place was worth it.
Port told a neighbour about his "new Slovakian twink flatmate". Within days of arriving, Kovari said he wanted to move on. On August 27, Port told his sister on the phone that there was a dead body in the bed at his flat, and she advised him to go to the police.
But the following day, Kovari's body was found dumped 500 metres away in Barking Abbey graveyard by a dog walker. He was propped up, wearing sunglasses, next to a bag of his belongings.
In the wake of his death, Port told his neighbour that his former flatmate had died of an infection in Spain and his family were "in bits".
Meanwhile, he befriended Kovari's Spanish boyfriend Thierry Amodio on Facebook under the guise of an American student in London. He preyed on the young man's grief to cover his tracks and ensure any suspicions would not be directed towards him.
Daniel Whitworth, 21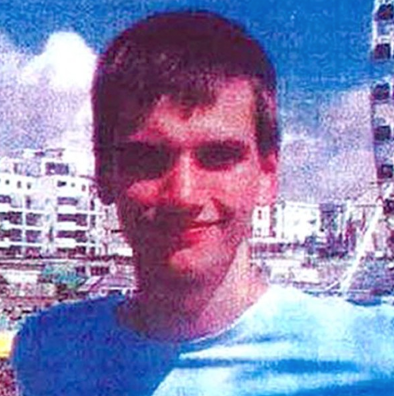 Whitworth had been living with his partner Ricky Waumsley in Gravesend in Kent after meeting through a dating website.
The 21-year-old loved his work as a chef at One Moorgate Place, and was "passionate" about cooking, according to his partner. He liked to drink but never took drugs, aside from cannabis during a trip to Amsterdam, the court heard during Port's trial.
Whitworth met Port through Fitlads dating website on August 18, 2014 – before the death of Kovari – but they did not meet up until the evening of Thursday, September 18, 2014.
When he failed to turn up for work the next day, Waumsley reported him missing to Kent Police. Meanwhile, Port deleted his Fitlads account.
On September 20, his body was found by the same dog walker in the same spot as Kovari. His mobile was missing and a fake suicide note was in his hand implicating him in the death of the young Slovakian the month before. It was written by Port as part of his elaborate cover-up.
Jack Taylor, 25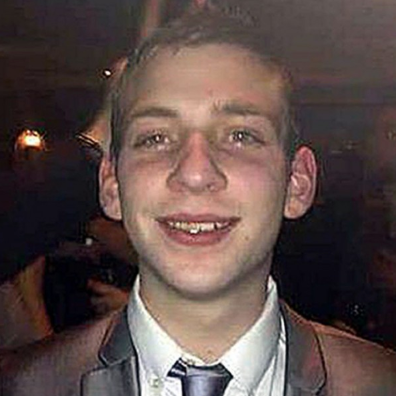 Taylor lived with his parents in Dagenham, east London, and worked as a forklift truck driver for London City Bond.
He was described by his sisters Donna and Jenny Taylor as a bubbly, caring and popular young man who loved his job and would not have taken drugs for fear of losing his work.
Just under a year after Whitworth's death, Taylor had been drinking beer and a couple of whiskies at the Trading Club in Dagenham.
When he returned home at 1.10am on September 13, 2015, his father Colin was still up. But in the morning, his parents found him missing as he had hooked up on Grindr with Port and taken a minicab to Barking.
CCTV picked up the pair meeting at Barking Station and heading to Port's flat where he died soon after. Within four and a half hours of meeting, Port had blocked his Grindr account, erasing their online connection.
Just after 1pm on September 15, his body was discovered near the graveyard without his mobile phone, in the same circumstances at Whitworth and Kovari.