Brookstein, who won the show in 2004 and yet remains the only victor not to be invited back on to it, tweeted the comments on Sunday, following the news Elizabeth Edwards, 49, and her daughter Katie, 13, had been found dead at a house in Lincolnshire on Friday.
He wrote: "Two 14-year-olds arrested for murder. No doubt from broken homes, chav parents, fans of X factor and play violent video games."
A mere 15 of Brookstein's 20,000 followers 'liked' the comment, but as Jamie McIvor queried: "What's X Factor got to do with it?"
Brookstein won the first series of the singing show and released an album, but quickly faded into obscurity, remerging periodically to hurl bitter jibes at the show.
Lincolnshire Police have appealed for anyone who saw any suspicious activity near the victims' home to come forward.
Speaking on Sunday, Detective Chief Inspector Martin Holvey, of the East Midlands special operations unit, said post-mortem examinations had not yet taken place to determine the cause of the deaths.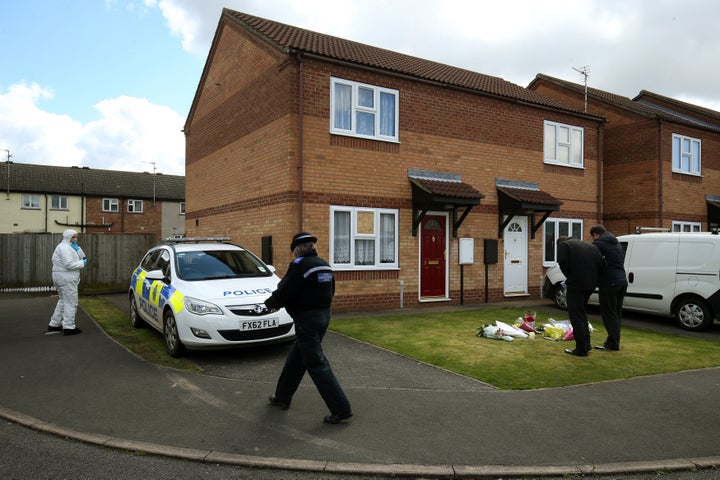 He added: "I still need to speak to anyone with any information that might be relevant from Dawson Avenue from around noon on Wednesday April 13 to noon on Friday April 15.
"If you saw or heard anything that you thought was suspicious or unusual I'd encourage you to get in touch as soon as possible."
Meanwhile, relatives of the victims paid tribute on social media sites - with a teenage friend of Katie describing her as being "like a sister" and Ms Edwards as a second mother.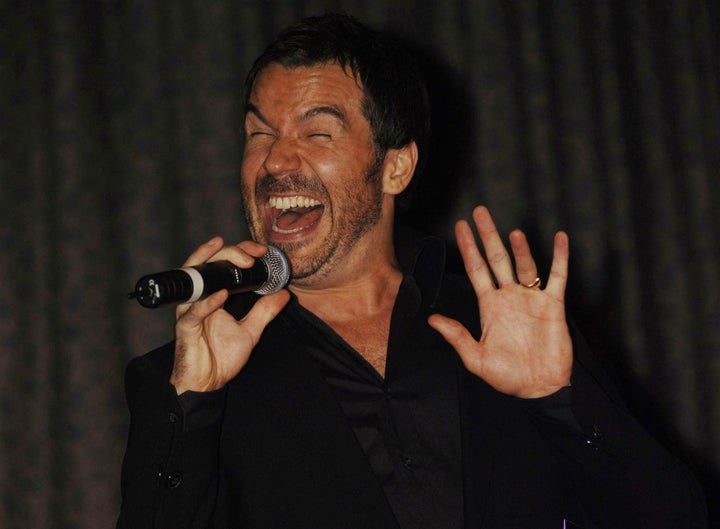 Ms Edwards' partner, Graham Green, wrote on his Facebook page: "My babe has gone but you will always in my heart forever and ever and ever."
Both of the teenagers accused of murder are due before magistrates in Lincoln on Monday.
Brookstein has been accused of hijacking sensitive topics to boost his own profile in the past.