Former 'Doctor Who' showrunner Steven Moffat has called for the BBC to invest money into the show, suggesting its rivals are starting to make it look "cheap".
Steven served as executive producer of the BBC sci-fi series for eight years, during which time Matt Smith and Peter Capaldi both played The Doctor, with his last episode airing last year.
In addition to his work on 'Doctor Who', Steven is also a lifelong fan, and has said he wants to see more money pumped into it so it can keep up with its competitors, particularly shows on platforms like Netflix.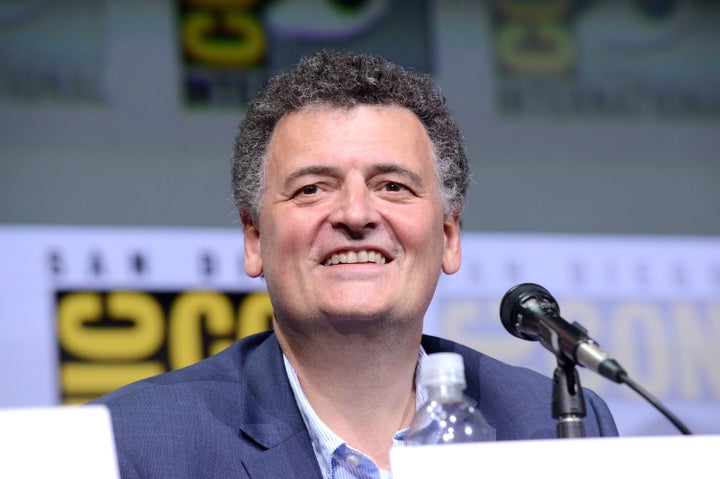 Speaking to the podcast Sitcom Geeks, Steven said: "The big challenge of 'Doctor Who' now… [it's] running the risk of looking as cheap now as it did [in the [past], ­compared to what the rest of TV is doing, unless they put a whole lot more money into it. And it's still an inexpensive show.
"A show that ­generates as much money as 'Doctor Who' should be getting more of it back, frankly."
He added: "Television didn't use to look the way it looks now. When we watch now, we watch something that's quite often better than cinema. Have you have seen the recent 'Game Of Thrones'? I haven't seen anything in the cinema that matches their battle scenes."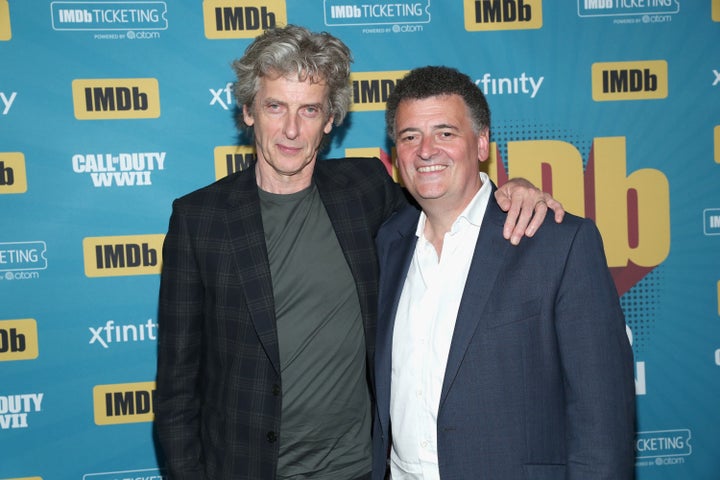 "I don't think it's as good as it can be. I want more than three monsters on screen at a time."
'Doctor Who' has broken new ground with its most recent series, not just with the first female Doctor, but also with the introduction of a diverse new group of companions, including one who has dyspraxia.