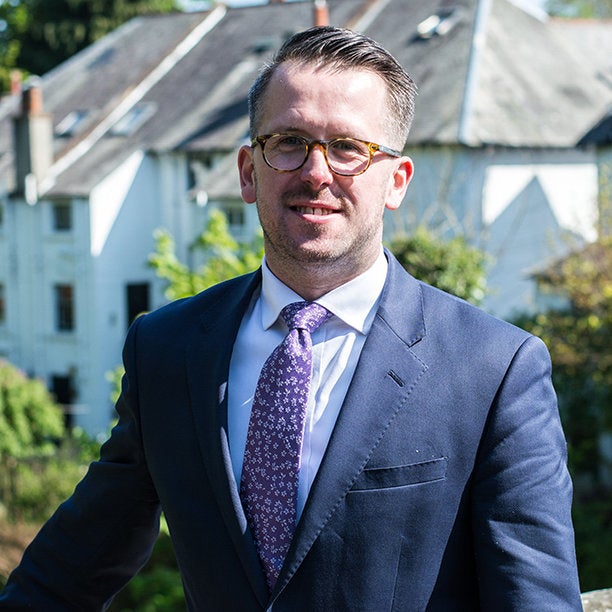 The "scandal" of unpaid trial shifts has seen young people work as many as 40 hours for free, an MP bidding to outlaw the "soul-destroying" practice has revealed.
Job-seekers desperate for work are being asked by multiple employers to do unpaid shifts without any guarantee of employment at the end of it, Stewart McDonald, the SNP MP for Glasgow South has said.
In some cases, unpaid shifts with various employers added up to 40 hours - the length of a full working week.
McDonald has introduced a Private Members' Bill in Westminster, which, if it completes its journey through Parliament, would guarantee such shifts are paid "properly and fairly".
Glasgow man George Seddon was recently made redundant from a supermarket and secured an interview for a customer service role at a start-up in the city.
He said: "I received a call back the same day and they offered me a chance to participate in an 'observational day' between 8:45am till 6pm.
"I was not expected to participate in working but had to take a whole working day of my time and payment was not mentioned. I also got told to bring my own note pad and pen plus bring a packed lunch as none would be provided."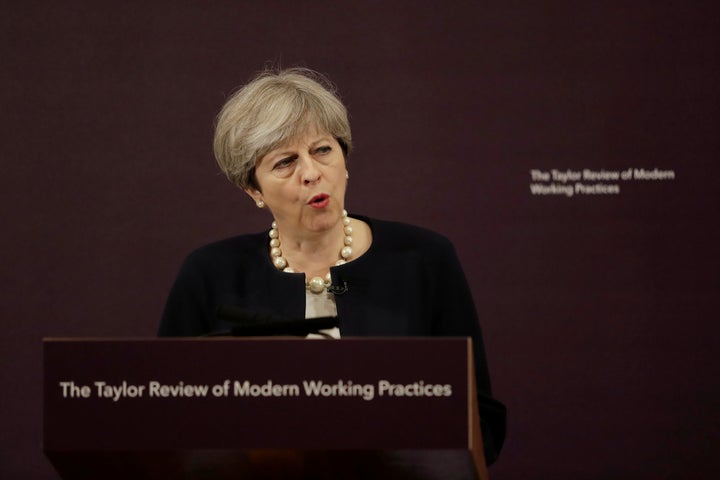 He was told to wear a smart suit and that there would be "lots of information given and tasks set throughout the day" in an email seen by HuffPost UK.
Another of McDonald's Glasgow constituents, who asked to remain anonymous, said: "I have had to undertake unpaid trial shifts for two companies, one that offered me employment and one that did not.
"In one instance, I had to do an unpaid evening shift in a busy restaurant and was offered employment at the end of it, however, I was told that they were always planning on hiring me but made me do the unpaid shift anyway.
"The other company that made me do an unpaid trial shift was in a childcare environment where I was not offered any employment at the end of it. During the shift I had been told I was definitely getting the job and was asked to stay later than I had previously been told.
"However, I refused as I had given up hours at my other job to do the trial shift. I had no contact from the company afterwards and found out from a family friend that they had not hired anyone, instead they had taken advantage of young people as they were short staffed at the weekend so made people work unpaid on their busy days with no intention of ever hiring them."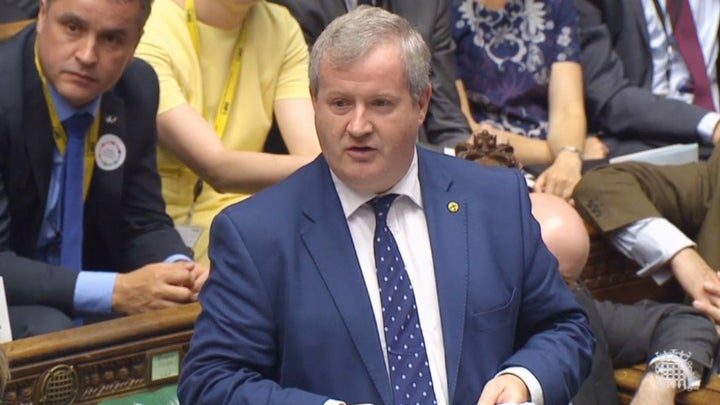 McDonald said Theresa May had to take action to stamp out unpaid trial shifts as young people were the group most likely to face exploitation.
"This practice is not only soul destroying, it is unacceptable," he said. "These are a few awful experiences and I've had people contact me sharing similar stories, with some people being asked to work up to 40 hours without pay.
"All work should be paid fairly and properly, which is why the practice of exploitative, unpaid trial shifts must come to an end.
"My bill will make it clear that, if people are going to be offered a trial period where they apply their skills in the hope of securing a job, then they should be paid for their work during that period – whether or not a full offer of employment is made."
SNP Westminster leader Ian Blackford used his speech at the SNP conference in Glasgow to call on MPs from rival parties to back the Bill.
He said: "[This Bill] tackles a scandal that disproportionately effects our young people just starting out, and those looking to get back into work from unemployment or having had a child.
"And when you are desperate for a job and trying to get off benefits - if you get them at all - then any trial shift seems better than no trial shift.
"But no one should be deprived of a fair day's pay for a fair day's work. If you do the job -you should be paid for it.
"So to Theresa May and Jeremy Corbyn, I say this - we can make a real difference in the lives of those looking for work. We can make life fairer for our young people, and we can end the rip off practice of businesses who take prospective employees for granted.
"So join with us - and back this bill - and let's end an injustice."