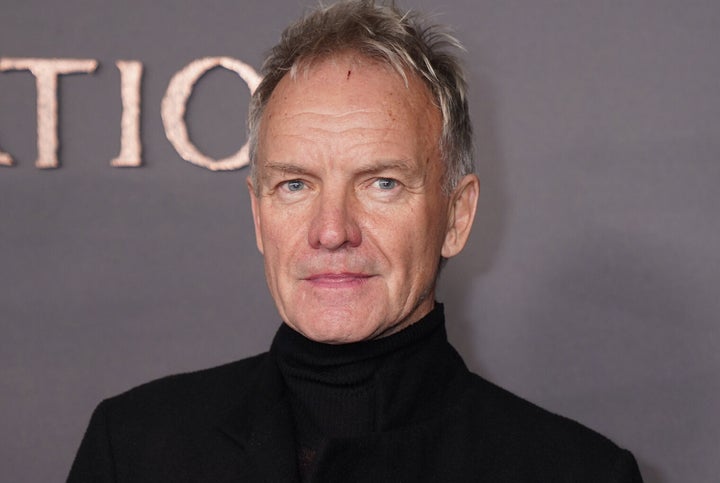 Sting has predicted musicians will face "a battle" with the rise of artificial intelligence and its use within the music industry in the coming years.
The former The Police frontman said the coming years would see a fight to defend the "human capital" of music, amid an already-growing number of songs using AI to recreate the work of well-known musicians in recent months.
"That's going to be a battle we all have to fight in the next couple of years: Defending our human capital against AI.
"The tools are useful, but we have to be driving them," he said. "I don't think we can allow the machines to just take over. We have to be wary."
He added that he felt the same way about AI generated songs as he did about movies that use CGI.
"It doesn't impress me at all," he said.
"I get immediately bored when I see a computer-generated image. I imagine I will feel the same way about AI making music.
"Maybe for electronic dance music, it works. But for songs, you know, expressing emotions, I don't think I will be moved by it."
Artists including Eminem, Drake, The Weeknd and Oasis have all seen fake songs produced by AI using their vocals in recent months.
A song featuring AI-generated vocals from Drake and The Weeknd called Heart On My Sleeve was pulled from streaming services after going viral last month.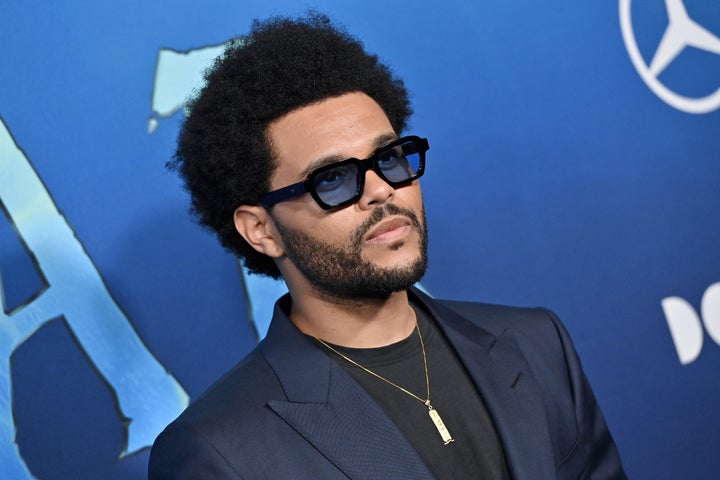 Record label Universal Music Group condemned it for "infringing content created with generative AI", saying that its original posting by "Ghostwriter" on TikTok demonstrated "why platforms have a fundamental legal and ethical responsibility to prevent the use of their services in ways that harm artists".
The collection featured music and lyrics written by real-life band Breezer, but used vocals from former member "Liam Gallagher" generated by artificial intelligence.
After hearing one of the tracks, Liam declared it was "better than all the other snizzle out there".
He added that the track was "mad as fuck", and said: "I sound mega."
A clip of an AI Harry Styles covering Lewis Capaldi's Wish You The Best also recently surfaced on TikTok.