Stormzy has shared his views on the rising levels of knife crime in the UK, insisting it's a problem we shouldn't be leaving to grime stars like himself to resolve.
Asked about his thoughts on the matter during an interview on KISS Breakfast, Stormzy said: "I think the knife crime conversation is a very, very, very a very big conversation.
"I grew up in the hood, but growing up where we grew up, you understand that it's a bigger problem than, like, a big rapper saying, 'oh kids, put the knives down'."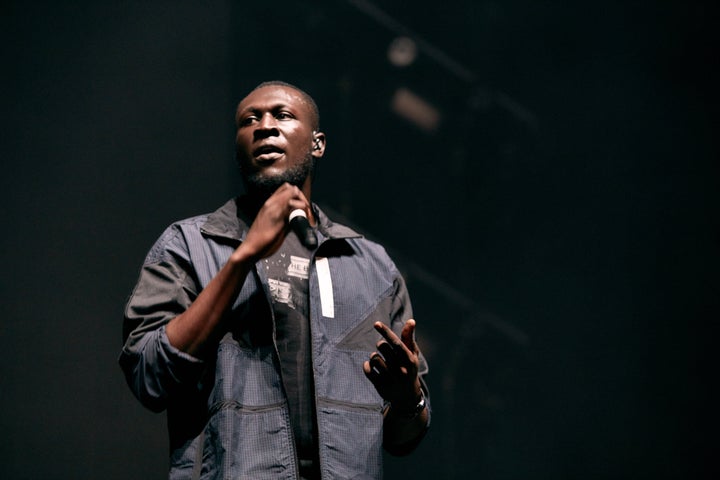 He continued: "There are so many different dynamics to the problem that need to be dealt with on a deeper level than a song… So that's why I always try and focus my energy into the actual."
On Friday, Stormzy debuted his first new material in two years, with the release of his single Vossi Bop.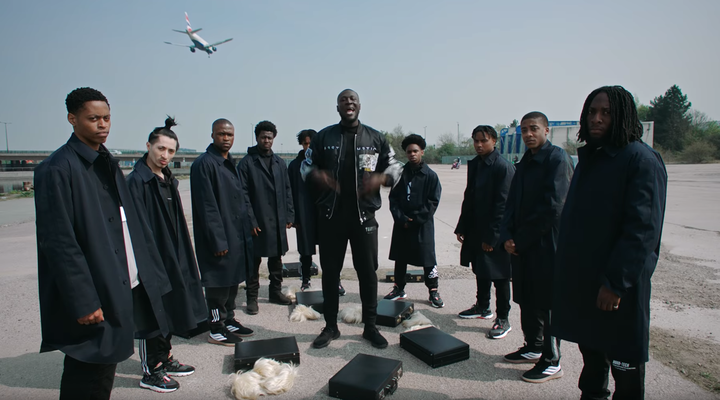 Meanwhile, he also told KISS that he'll be going into more detail about his mental health on his upcoming second album, telling presenters Tom Green and Daisy Maskell: "I'm not going to speak entirely on it now, but the album …you'll hundred percent hear like my side of the story.
"It's all of these weird little things that I'm learning to deal with as a man and I'm growing and that's what this next chapter in my life is as well as delivering incredible music."