A passenger on a flight was brought to tears when she witnessed a stranger calm a pregnant mother's son.
Angela Byrd, from Georgia, US, was flying from Minneapolis to Atlanta when she took a photo of the man's selfless gesture.
Byrd continued: "He told her that he was a dad, and wanted to help her so she could rest.
"He walked the aisle most of the flight from Minneapolis to Atlanta comforting this woman's son as if he was his own.
"I was in tears because it showed me today that there are still good people out there in a world full of turmoil."
The Facebook post was been shared nearly 20,000 times and received more than 140,000 likes within just 19 hours of being posted on Tuesday 6 September.
This isn't the first time a stranger's kind gesture on a flight has moved people to tears.
The woman, whose name is unknown, was travelling 5,000 miles to visit her family, as her husband had been deployed. She said the stranger suggested she switch seats with her daughter so he could sit next to her.
"He pulled out his iPad to show her pictures of his grandchildren," the mother wrote.
"He helped occupy my daughter and soothed her when she fussed. He was so patient and loving.
"Before I knew it, the six-hour flight was coming to an end. Then he said goodbye and quickly disappeared. I explained to my mum with tears in my eyes what this man had done for us."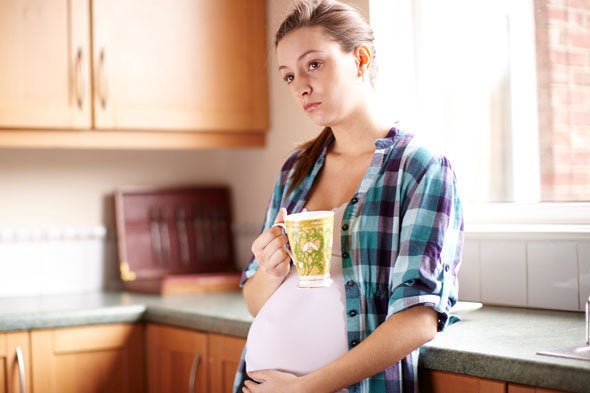 Pregnancy worries and words of comfort